Cameras
Olympus Unveils the Stylus 1, a Mini OM for All
The Stylus 1 inherits the best Olympus has to offer.
Credit:
Olympus took the wraps off of the Stylus 1 today, an enthusiast fixed-lens camera that combines several features from the company's best cameras. With the retro looks of the OM series, the customizable control ring of the XZ-2, the EVF and processor from the well-loved OM-D E-M5, the Stylus 1 is born from the deep end of the gene pool.
While we've seen much of the Stylus 1's best features in previous models, it does have plenty of new things to offer. Chief among those is the new 10.7x (28-300mm equivalent) f/2.8 constant aperture zoom lens. Olympus is combining the lens with a new 1/1.7-inch, 12-megapixel backlit CMOS image sensor, as well as a new VCM (voice-coil motor) image stabilization system.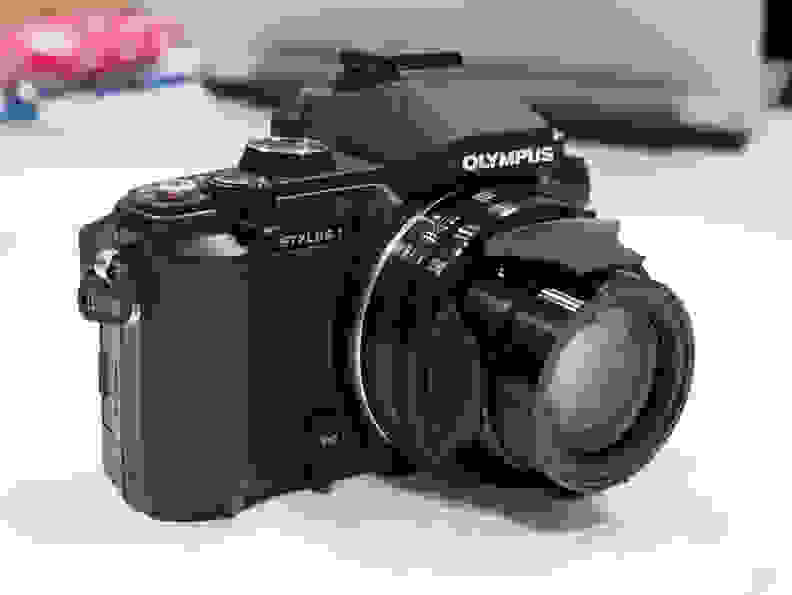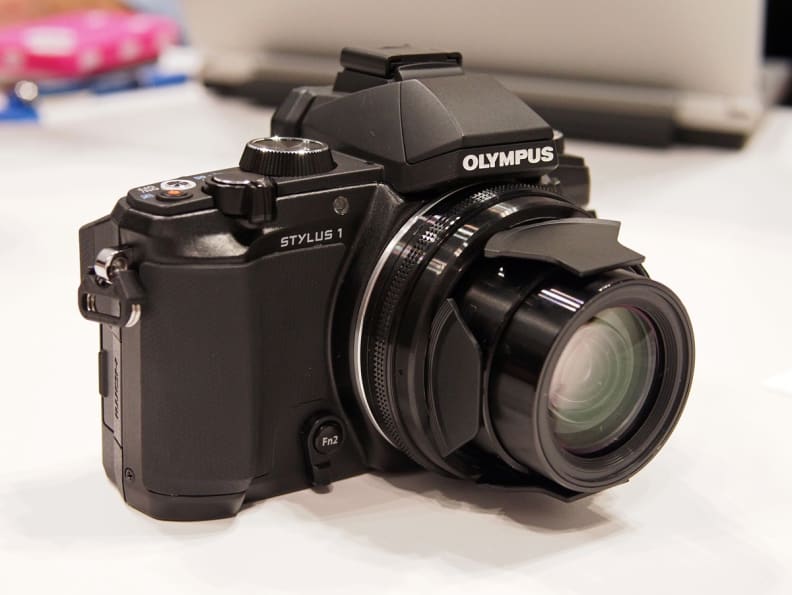 Ahead of today's announcement, our staff writer Ben Keough was able to spend some hands-on quality time with the Stylus 1. Ben came away impressed with the camera, though there are some notable areas where the Stylus doesn't quite match the build quality of its forebears. To check out our full first impressions review of the new Stylus 1, please click here.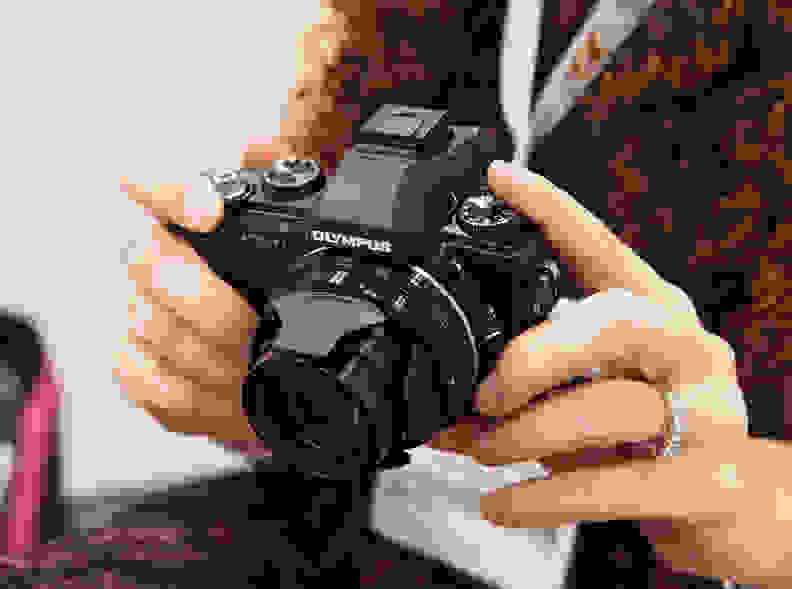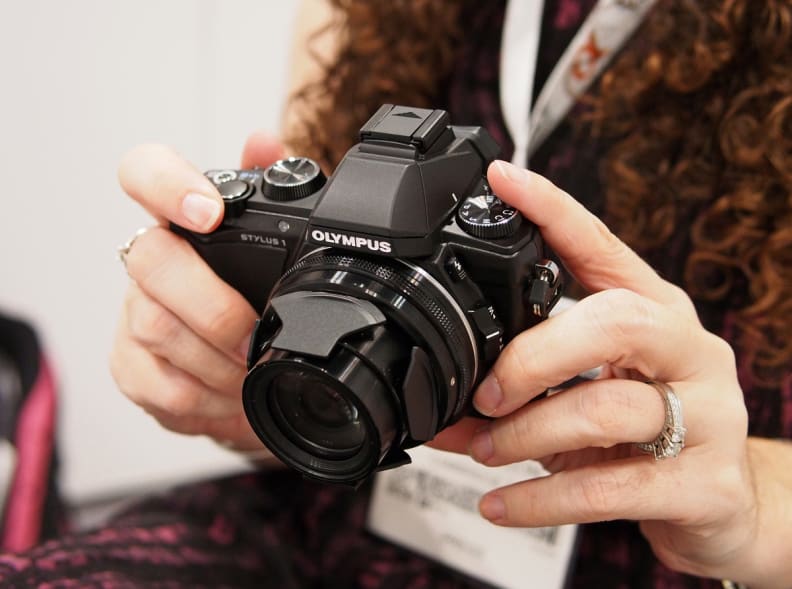 As a fixed-lens camera, the Stylus 1 doesn't have the flexibility that Olympus' interchangeable lens cameras provide, but its 10.7x zoom lens should be more than enough for most users. The lens maintains a constant f/2.8 aperture throughout its zoom range, giving shooters a 300mm (35mm equivalent) telephoto reach while still allowing plenty of light in.
Much of what makes the Stylus 1 impressive doesn't jump off the spec sheet. While bridge cameras are ostensibly aimed at photographers who want something simpler to shoot with than your typical DSLR, the Stylus 1 features plenty of manual, customizable control for those willing to spend some time tweaking things.
The Olympus Stylus 1 is expected to be available in stores beginning in December, with an MSRP of $699.99. Once again, to check out our full first impressions review and see all that the Stylus 1 has to offer, you can head right here.