Cameras
Olympus Updates its Top-of-the-Line Tough Cam
Planning a beachside getaway sometime soon? Olympus has a new flagship waterproof just for you.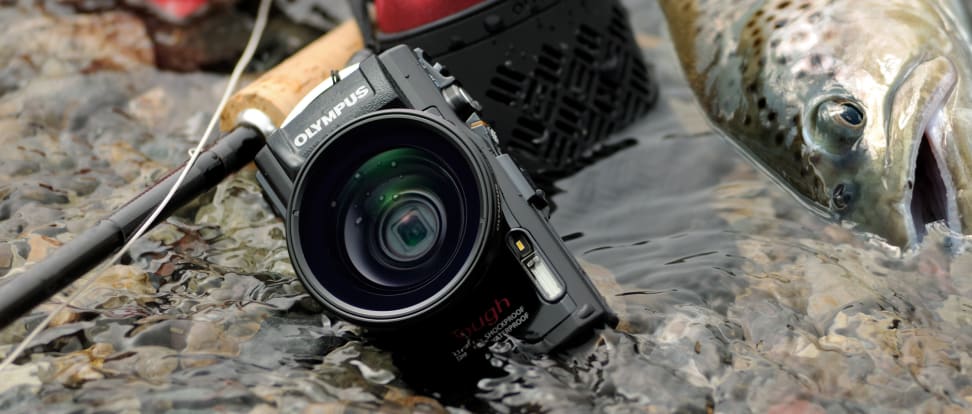 Credit:
Olympus updated the top of its waterproof camera lineup today, unveiling the TG-3. Bringing back some of the features that made its other rugged point-and-shoots popular, Olympus is sticking with a proven formula for a durable point-and-shoot.
Cast in a similar mold to last year's TG-2, the new TG-3 is waterproof to 50 feet, coldproof to 14˚F, and can withstand drops of 7 feet. However, this model bumps up the megapixel count from the TG-2's 12 to 16 megapixels. Additionally, an f/2 18-100mm (35mm equivalent) lens within the camera's body will give shooters a decent zoom range and background blur to boot.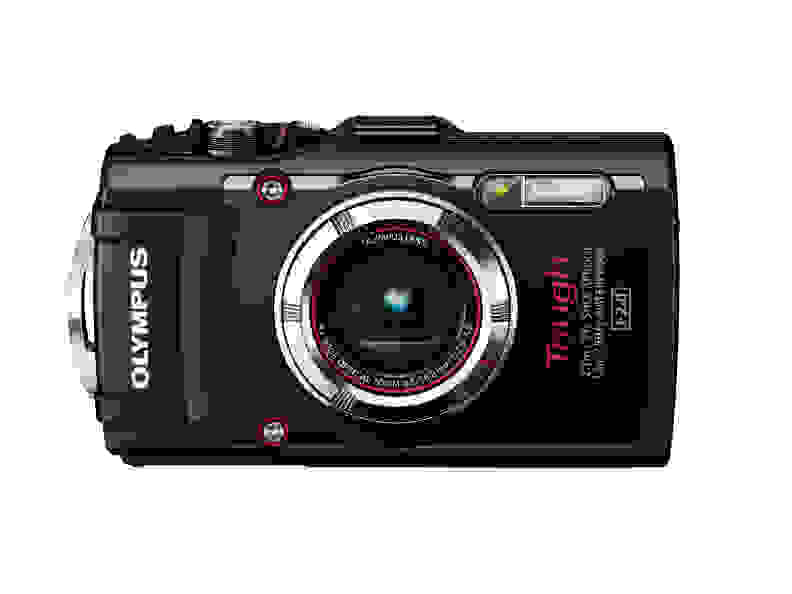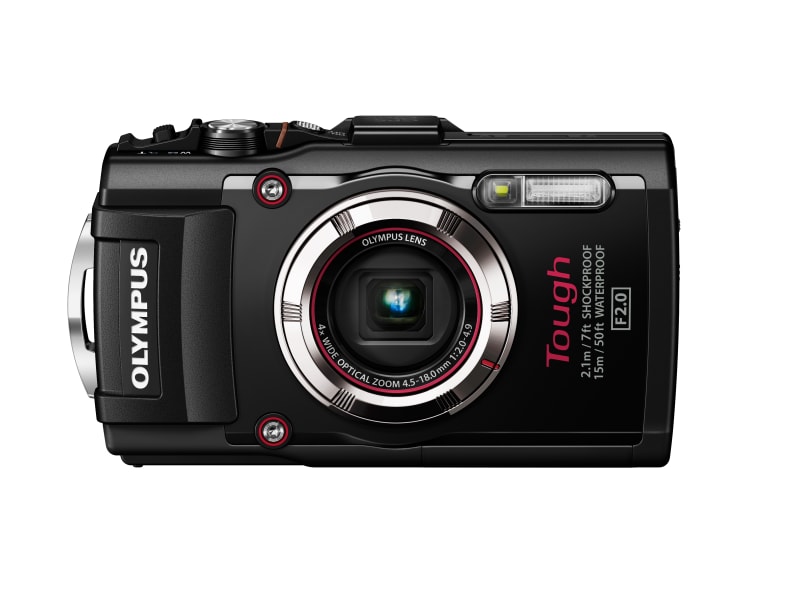 The back of the camera is home to a 3-inch, 460k-dot LCD, but it's the features that drive this camera. In addition to last year's microscope mode, shooters can also make use of the camera's focus stacking function, several macro modes, and an onboard GPS antenna. For those that need to share their snaps as soon as humanly possible, WiFi pairing is accomplished by scanning a QR code on the back of the camera. Once your smartphone finds the camera, you can upload away.
Available in June 2014, you can expect to see the TG-3 in stores going for $349.99. We'll have a TG-3 in for a full review soon, especially considering how well its predecessor did in last year's waterproof camera roundup. For more information on today's announcements, head on over to Olympus's press page.