Cameras
Olympus's latest 25mm PRO lens is wicked fast
This Zuiko goes all the way to f/1.2!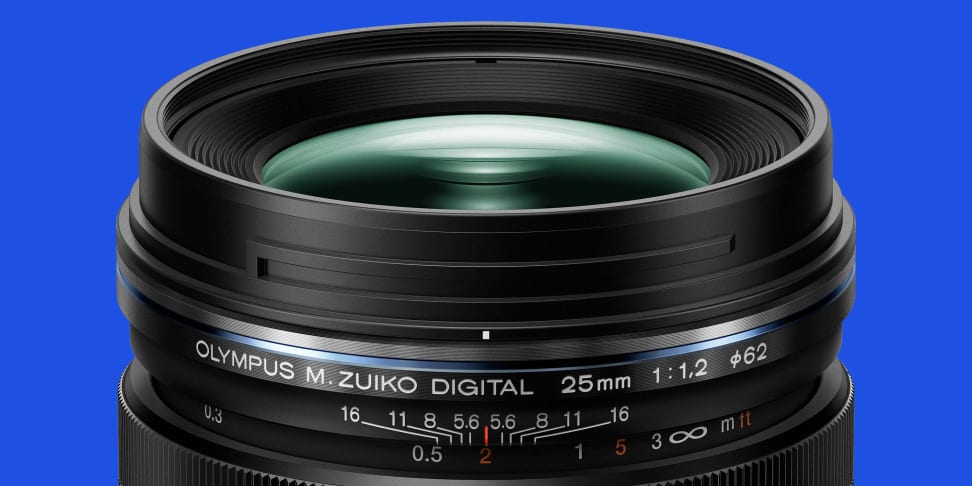 Credit: Olympus
Olympus's PRO lens catalog has, bar none, some of the best Micro Four Thirds options. Built for enthusiasts, and perfectly paired with the company's OM-D cameras, these lenses are super sharp, fast, and weather sealed for good measure. That's why the company's latest, the second PRO prime in the family, is extra exciting.
The brand-new M. Zuiko 25mm f/1.2 PRO (MSRP $1,199.99) is one tempting lens, and even at its super high price, looks to be another gem in this family of lenses. It's the fastest normal prime in the Micro Four Thirds system, and the only one that's weather sealed. While we love Panasonic's now-legendary 42.5mm f/1.2 Nocticron, it's really only good for portraits, whereas the Oly 25mm f/1.2 is a 50mm focal length at 35mm equivalent, making it as standard as it gets.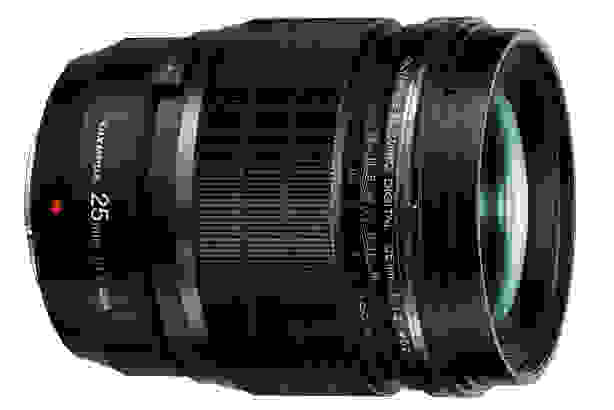 Whereas nifty fifty lenses in other systems tend to be based around old, battle-tested element arrangements, the Olympus 25mm f/1.2 is an off-the-wall design that should result in one super sharp lens. Olympus is saying that unlike other f/1.2 lenses out there, this lens will be very sharp even wide-open. 19 lens elements in 14 groups have been fine-tuned to dial out distortion and chromatic aberration, even at f/1.2. Rounded aperture blades should make for round, pleasing bokeh. Add in a snap-focus ring for quick manual adjustments, and a customizable L-Fn button, and you've got one killer prime.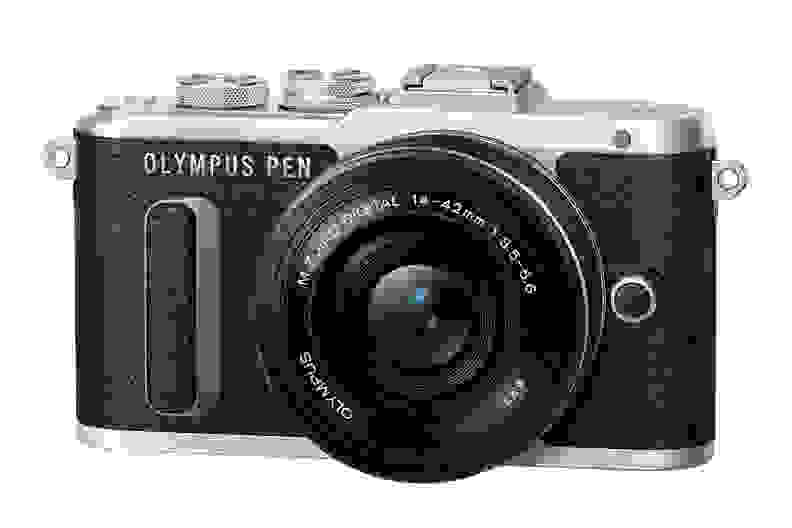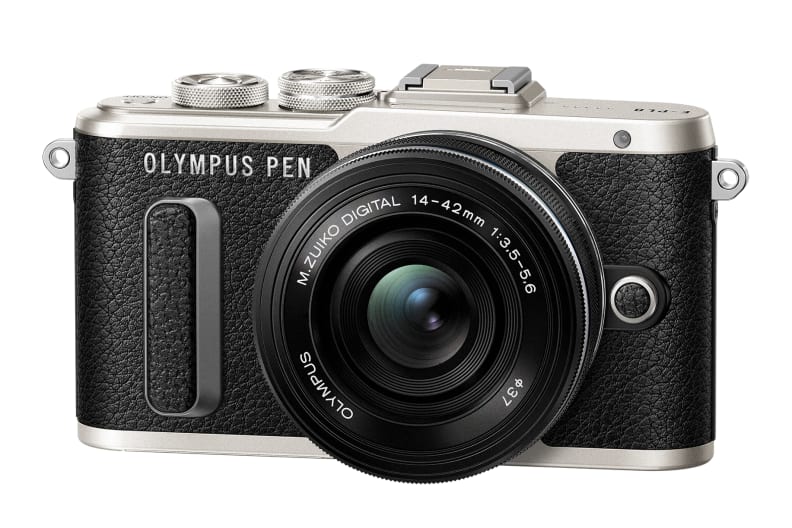 Olympus also announced a flexible PRO zoom, the M. Zuiko 12-100mm f/4 IS PRO (MSRP $1,299.95). At around the same size as the company's well-loved 12-40mm f/2.8, this long zoom option also contains optical stabilization, making it the second Olympus Sync IS compatible lens. There's also an inexpensive M. Zuiko 30mm f/3.5 Macro (MSRP $299.99) that'll be the cheapest Oly macro option, and even a new PEN E-PL8 (MSRP $599 body-only, $649 with 14-42mm EZ kit lens) camera body on the way soon.
For the latest Olympus and Micro Four Thirds news and reviews, check Reviewed Cameras.
Related Video