Cameras
One of our favorite mirrorless cameras is cheaper than ever
The deal also includes a $50 Newegg gift card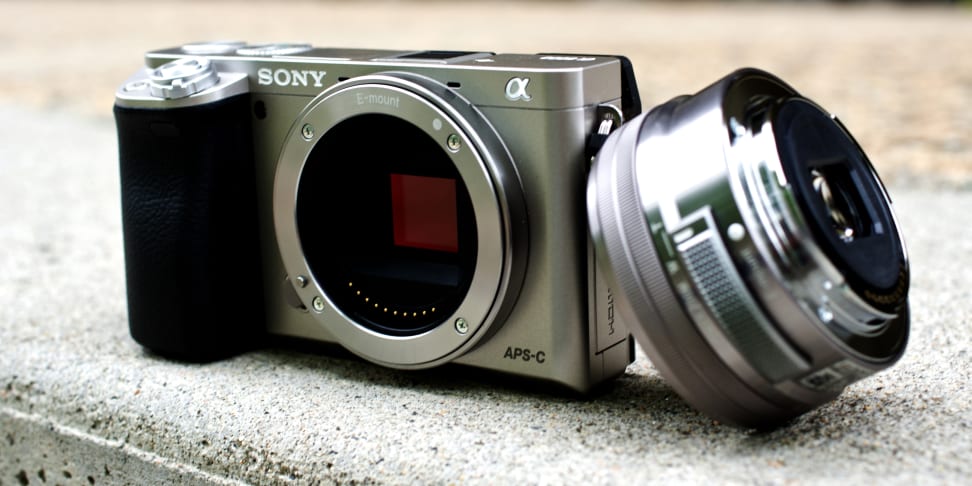 Credit: Reviewed.com
Although a lot has happened in the world since the Sony Alpha A6000 was released in 2014, it's still a rock-solid mirrorless camera packed with value. As of today, that value went up even higher.
Newegg is currently selling the body of the A6000 (no lens included) for a hair under $400, and anyone who pulls the trigger on the deal will also be treated to a $50 Newegg gift card.
The A6000 is a great camera for experienced and entry-level users alike. It features a lightweight-but-durable design, performed exceptionally in our lab tests, and focuses fast for a non-DSLR. The A6000 brought a lot of value to the table a few years ago when its body cost $650. Now that some time's gone by and the price is below $400, the A6000 would make a killer pick for both pros looking to round out their arsenal and newcomers hoping to score a great entry-level camera.
Related Video