Cameras
Online Version of Photoshop Express in the Works
An online version of popular photo editor Adobe Photoshop, called Photoshop Express, is currently in development. The upcoming entry-level online editor was announced in March with an intended target base of consumers that could access photo editing throu
Sept. 11, 2007 – An online version of popular photo editor Adobe Photoshop is currently in development, called Photoshop Express. The upcoming entry-level online editor was first announced in March, with an intended target base of consumers that want to access photo editing through online sharing sites. Adobe previewed Photoshop Express at last week's Photoshop World in Las Vegas, Nev.
Modeled after Premiere Express, Adobe's video editor announced earlier this year, Adobe is approaching Photoshop Express with the same online audience in mind. While Adobe did not specify details about the pending photo program, the company likens Photoshop Express to Premiere Express which, upon release, will be a free, Flash-based application that can be accessed through sharing sites such as Photobucket and TestTube.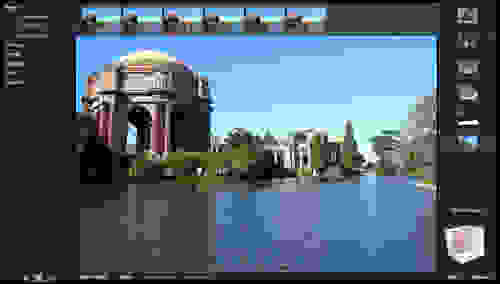 Photoshop Express will not replace the professional Photoshop CS3 version or the basic Elements edition, according to a Thursday blog post by Adobe Photoshop Senior Product Manager John Nack.
"Rather, it's a new member of the Photoshop family that's meant to make Adobe imaging technology immediately accessible way to large numbers of people," said Nack in the post. 
An availability date of Photoshop Express has yet to be announced.