Cameras
Here Are All the Panasonic Lenses & Cameras at CES 2016
Two compelling compacts and one heckuva telephoto lens for 2016.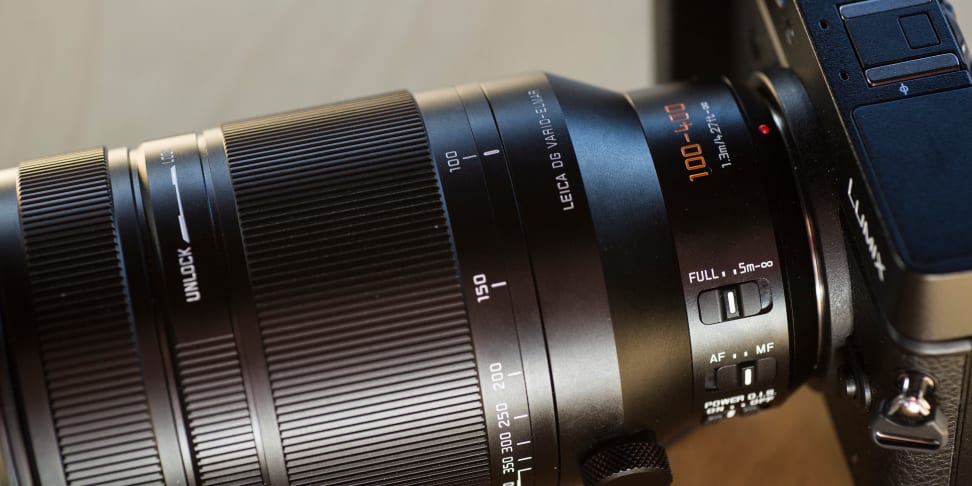 Credit: Reviewed.com / Chris Thomas
While CES is often a slow show for the camera industry, for the 2016 edition Panasonic has brought out a couple of products that could prove to be quite significant for its lineup this year.
From a high-quality Micro Four Thirds lens to entry-level point-and-shoots, the brand is proving it's a presence at every level of the photography industry.
Leica DG Vario-Elmar 100-400mm f/4.0-6.3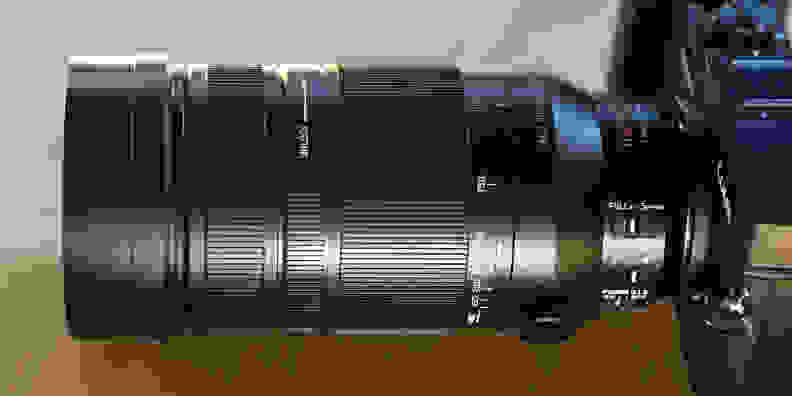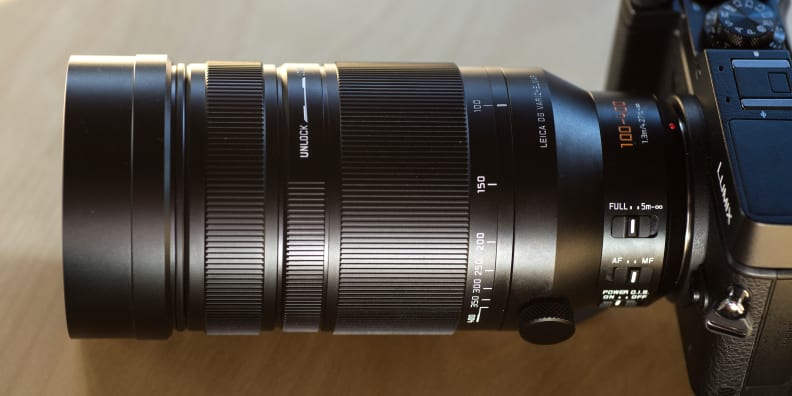 Panasonic has long collaborated with Leica to produce high-quality optics. The new Lumix G Leica DG Vario-Elmar 100–400mm f/4–6.3 is yet another winning combination of Leica and Lumix, and might be the most significant new Panasonic lens since the Nocticron 42.5mm f/1.2.
This telephoto zoom features 20 elements in 13 groups and boasts both aspherical and extra low dispersion elements. Its effective focal length of 200–800mm lends a ton of reach to the Micro Four Thirds portfolio of lenses. Of course, this being a Panasonic lens, Power OIS is onboard. But since it's a fully weather-sealed, pro-grade piece of kit, it won't come cheap. The MSRP will check in at $1,799 when it hits the streets in early April.
KEY SPECS:
• 100–400mm focal length
• Compatible with all Micro Four Thirds cameras
• Power OIS stabilization
• Metal build and weather sealing
• MSRP $1,799
• Available April 2016
---
Panasonic Lumix ZS100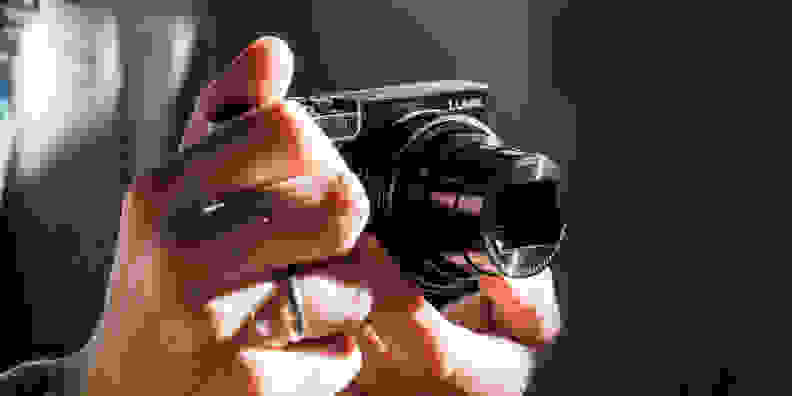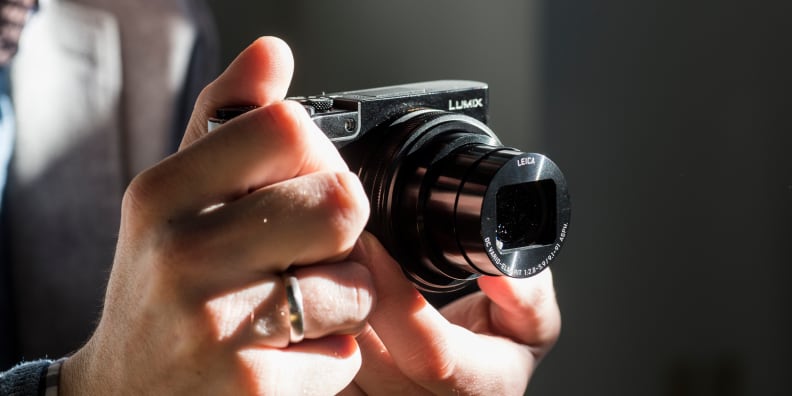 Big 1-inch sensors aren't a foreign concept for Panasonic point-and-shoots. The company first introduced them with its 16x FZ1000 superzoom camera, back in 2014.
If you ever wanted an FZ1000 that could fit in your pocket, the new ZS100 is your ticket. Even though it only has a 10x zoom and an f/2.8-5.9 aperture range, it's quite a feat for a pocketable travel zoom camera. And given Panasonic's video-centric habits, it's probably no surprise that the ZS100 comes ready to shoot 4K video as well.
KEY SPECS:
• 1-inch sensor
• 10x optical zoom
• 5-axis optical image stabilization
• MSRP $699.99
• Available March 2016
---
Panasonic Lumix ZS60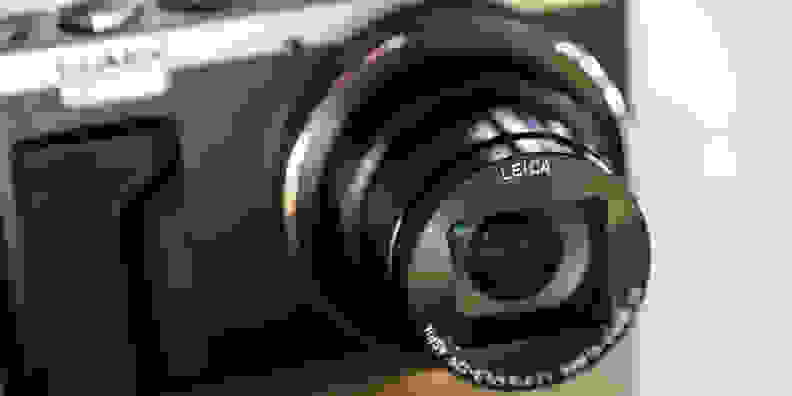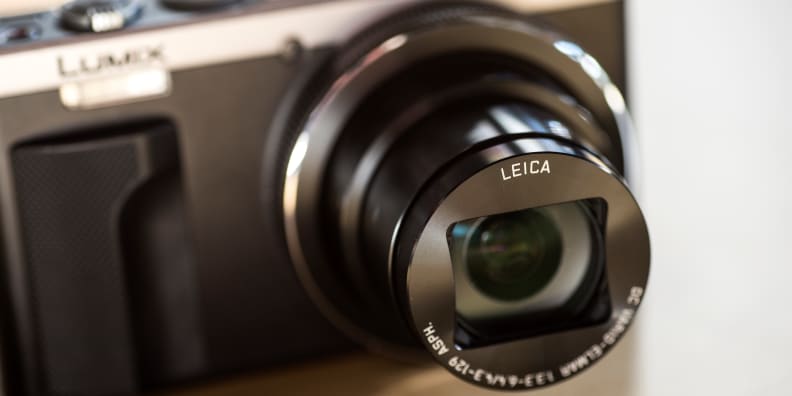 Panasonic also unveiled a more traditional 30x travel zoom with an electronic viewfinder and a smaller 1/2.3-inch sensor. It includes WiFi and shoots 4K video, all for a pretty reasonable price.
KEY SPECS:
• 1/2.3-inch sensor
• 30x optical zoom
• 5-axis optical image stabilization
• $449.99
• Available March 2016
Related Articles