Cameras
Panasonic Adds an EVF to Its Smallest M43 Camera
The new Panasonic GM5 is a subtle evolution over the GM1.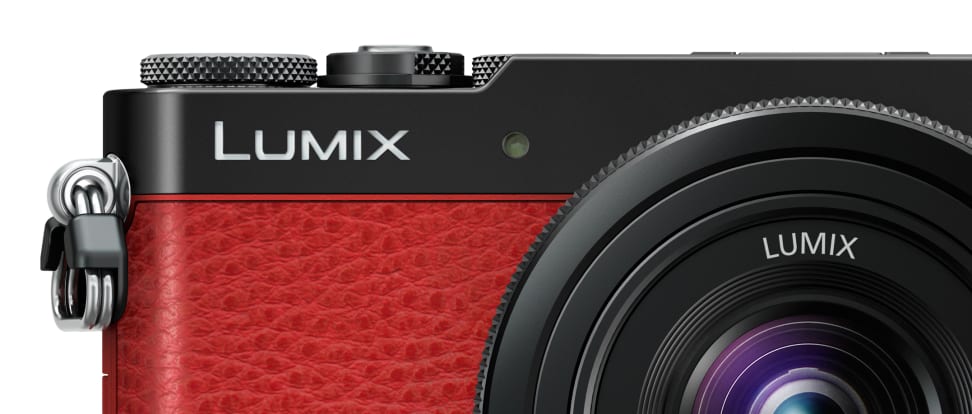 Credit:
Micro Four Thirds cameras are small, but Panasonic thinks they ought to be smaller. Hence last year's release of the Lumix GM1, a point-and-shoot sized interchangeable lens camera with image quality to match models three or four times its size.
Now the company is back with the Panasonic Lumix GM5, a subtle evolution of the GM1 with one big standout feature: a built-in electronic viewfinder. Positioned in the upper left corner like a rangefinder, the GM5's EVF offers 1.166-million-dot resolution and a 100% field of view. The EVF is paired with a touch-sensitive 921K-dot rear LCD.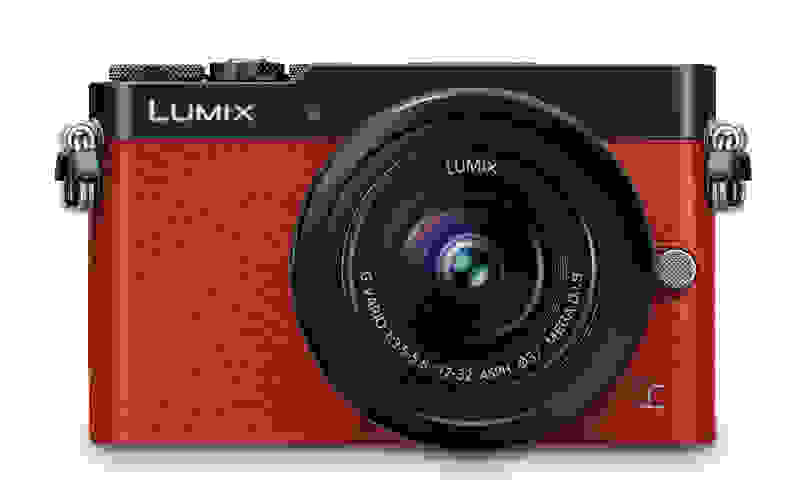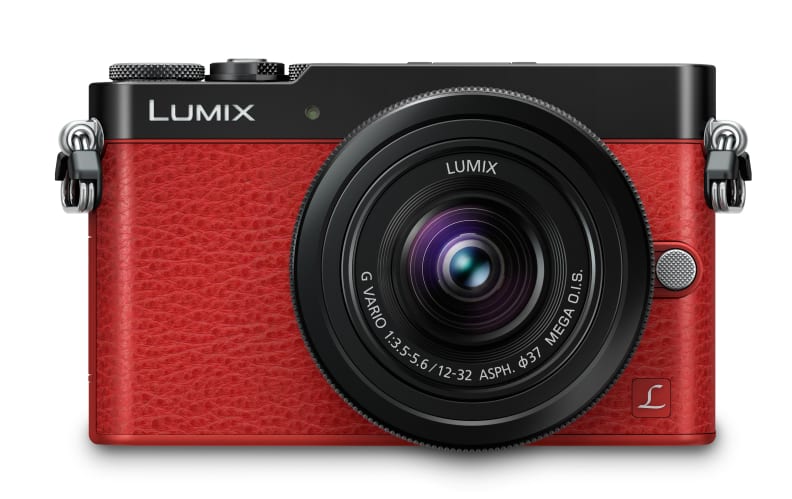 Like the GM1, the GM5 uses a 16-megapixel Micro Four Thirds sensor—the same chip that was also used in the company's flagship GX7—offering a sensitivity range of up to ISO 25600. The GM5 can record HD video at 1080/60p, and also offers a 24p mode for more "cinematic" shooting.
Other extras include focus peaking, a silent more, a 1/16000-second electronic shutter, and a level gauge.
The Lumix GM5 will be available in mid-November, and Panasonic reps told us you should expect to pay $899.99 kitted with the Panasonic 12-32mm zoom lens.
Stay tuned to Reviewed.com for full hands-on impressions of this and many more cameras and lenses from Photokina 2014!
GH4 to gain features via firmware update
Also on today's slate of Panasonic Micro Four Thirds announcements is a firmware update for the GH4. Current GH4 owners will gain a couple of interesting features, including USB tethering for studio setups. The GH4 will be compatible with Promote Systems' current USB Tether studio solution.
It'll also get an ability we saw in Panasonic's Lumix FX1000—the ability to record 4K video and break up individual frames into an 8-megapixel still image. 4K Photo, as the feature is called, is a unique way of burst shooting, netting you 30 fps effectively. Using the Fn1 button, you can tag moments as they happen so they're easier to find later.