Cameras
These new Panasonic cameras bring gorgeous 4K, zoom, and adorableness to CES 2017
...don't forget lenses! There are new lenses, too!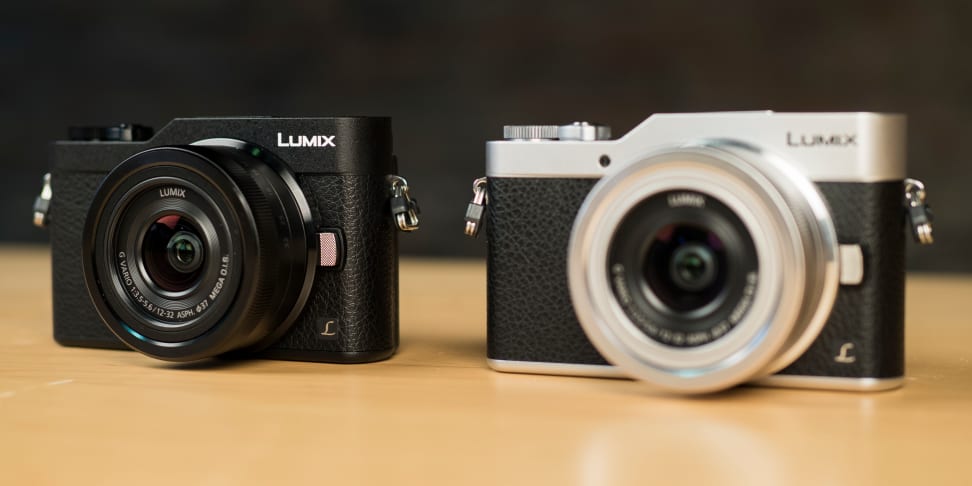 Credit: Reviewed.com / Brendan Nystedt
Related Video
Coming off a gangbuster year of Lumix releases, Panasonic is bringing three new cameras for 2017. As previously hinted at, the new flagship hybrid video/stills GH5 is finally set for release, and we've already gone hands-on with it. This camera will likely set the bar for videographers very high, surprising us with a ton of features that are designed to appeal directly to video pros.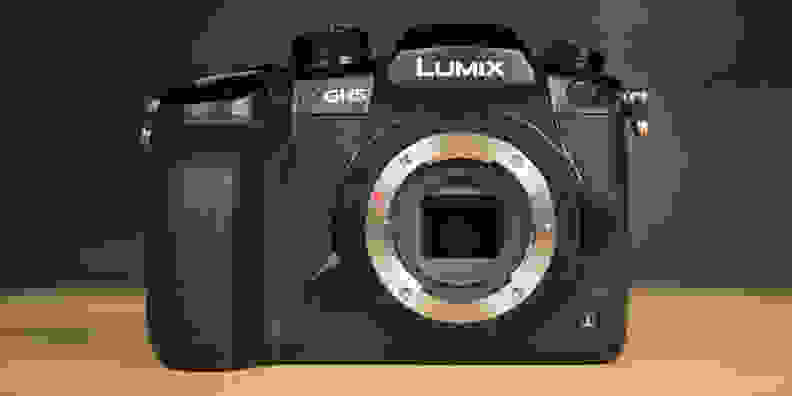 Of course, if Panasonic's new $2,000 flagship isn't your jam, there's a super duper cute new Lumix that's set to hold things down on the low end. The brand-new Lumix GX850 is an attractive rangefinder-style camera that slots in under the awesome GX85, offering similar performance without the viewfinder or in-body image stabilization of the more expensive GX85. Of course, it's selfie-friendly with a flipping rear LCD screen and WiFi. The GX850 will sell for $549.95 starting in early February.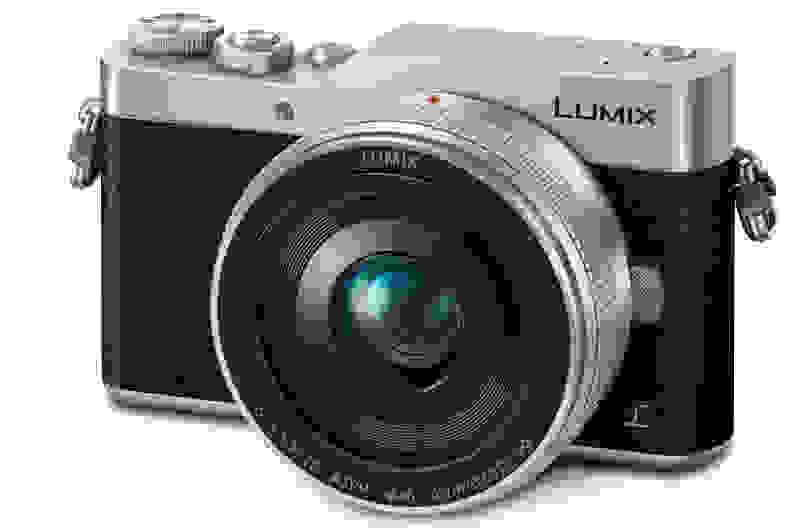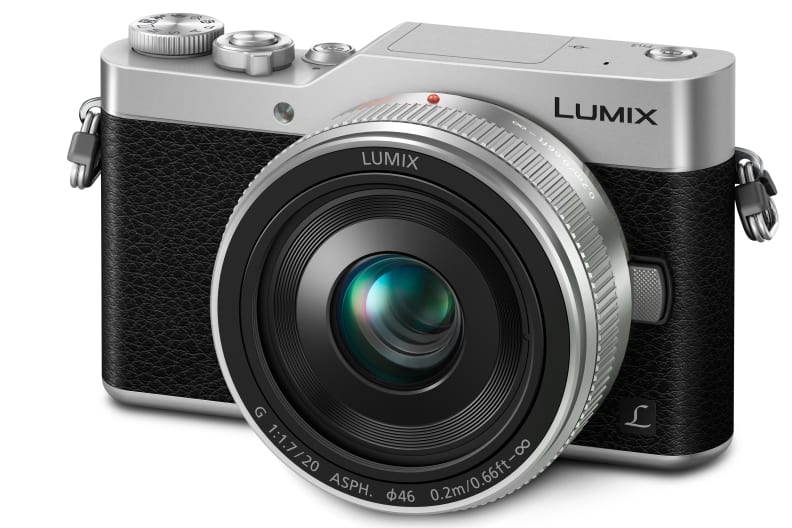 Superzooms are just about the only kind of point-and-shoot that still sell with any regularity, and Panasonic's latest FZ80 is a budget option with a mighty 60x lens. Loaded with a small EVF, 4K Photo, WiFi, and even USB charging, this zoom offers quite a bit of performance for only $399.95. It goes on sale in March.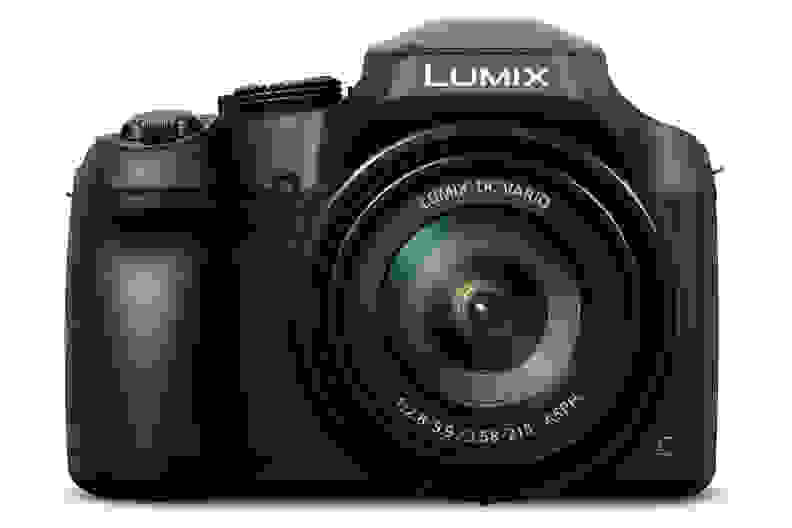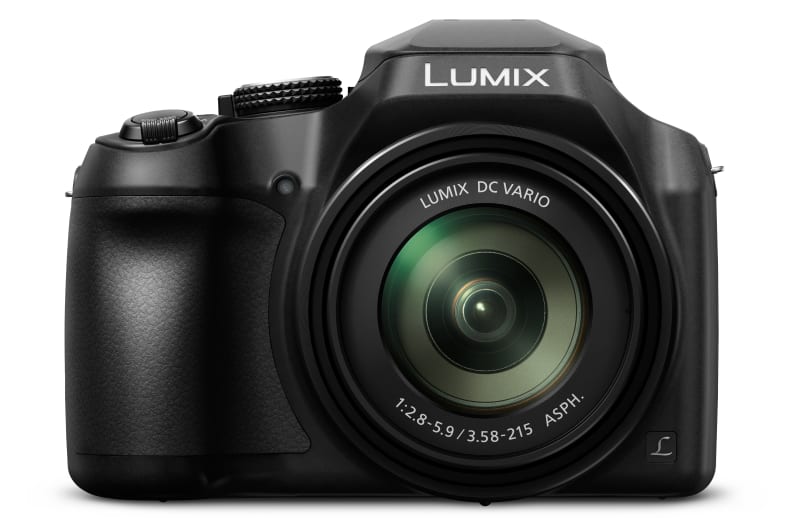 Panasonic's New Years' Resolution includes a lens re-do. Lumix G and Lumix G X Vario lenses including the 12-35mm, 35-100mm, 45-200mm, and 100-300mm are getting slight updates to improve compatibility with Panasonic's Dual IS, nicer build quality, and a redesigned iris for smoother stepping. Moreover, Panasonic's announced that the Leica DG Vario-Elmarit 12-60mm will be the first of its new f/2.8-4 Leica lens series. While pricing has yet to be announced, it'll be joined eventually by a wide zoom (8-18mm) and a telephoto zoom (50-200mm) in the same aperture range with similar high-quality build and features.
For more announcements from CES 2017, head on over to our CES landing page