Cameras
Panasonic Announces Two New LUMIX Models
Panasonic have two new models cooked up for you heading into this fall, the super-zooming FZ47 and the AA battery-powered LS5. Read on to see what these two cameras have in store and when you can expect to see them.
Panasonic has announced the release of two new point-and-shoot models today, the LS5 and FZ47. The cameras are extensions of their compact and super-zoom camera lines, respectively. They sit at opposite ends of the fixed-lens Lumix line, but both cameras bring much-needed updates to already popular models.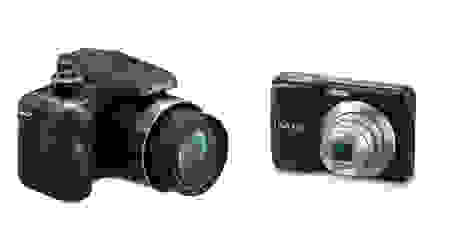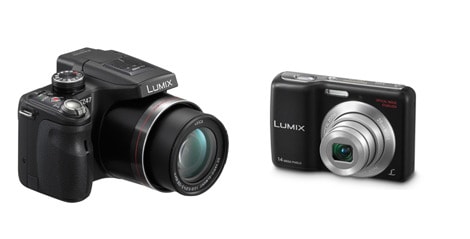 The LS5 will be an entry-level (Panasonic's description) point-and-shoot camera with a 5x zoom, HD video recording, and will run off of AA batteries. The FZ47 is a super-zoom camera with an electronic viewfinder, 3-inch LCD, and a 24x optical zoom range.
The FZ47 will feature a typical 1/2.33'' CCD sensor with its 24x optical zoom, with a 25mm (35mm equivalent) wide-angle lens. The camera will shoot still photos at 3.7fps and benefit from 1080i video recording and 12.5-megapixel still images, with a sensitivity range extending from 100-1600 normally, and up to 6400 in its "high sensitivity" mode.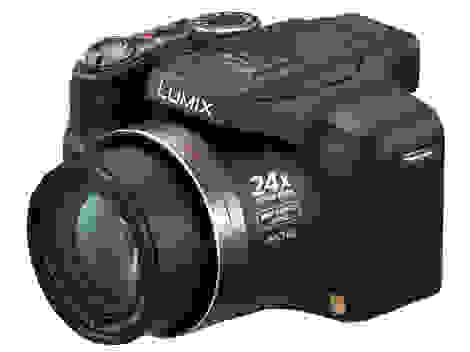 Panasonic seem to be focusing on video more with the FZ47, with a supposedly quieter zoom and autofocus operation, a "Creative Video" option that will allow aperture and shutter speed modification during video recording, and the option to take a 3.5-megapixel still shot while recording.
The FZ47 will also feature some sort of 3D-recording capability for still photos, with 3D playback on a compatible television.



The company also announced the release of the LS5, a compact 5x optical zoom camera that will run off of AA batteries. It's likely to be a very entry-level mode, but still featuring a 14.1-megapixel image sensor, 720p HD video recording, and a maximum aperture of f/2.8. The camera will also have a 2.7-inch rear LCD with a resolution of approximately 230k dots.
The LS5 will also sport optical image stabilization, a 26mm (35mm equivalent) wide-angle lens, and Panasonic's typical combination of intelligent auto and intelligent scene selector modes for beginners who don't wish to alter settings too dramatically.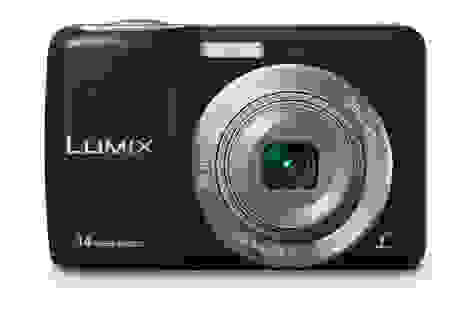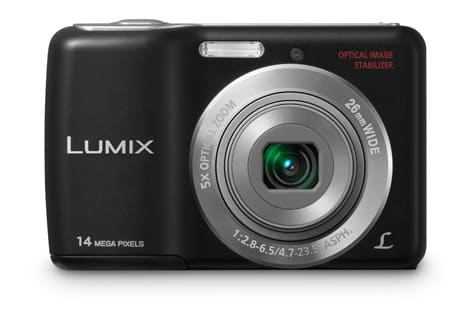 The FZ47 will debut in black and will be available for a debut suggested price of $399.99, beginning in August. The LS5 will also debut in black, though pricing for the compact camera has yet to be finalized as of press time. Given the LS5's entry-level designation, it's unlikely that it will shatter the bank.
For more information and specifications, you can read the full press release for each camera at Panasonic's press website.
{:{PhotoGallery article.attachments}:}