Cameras
Panasonic announces 4K/60P-capable GH5
GH5 is coming in 2017, but three new models bow for this year.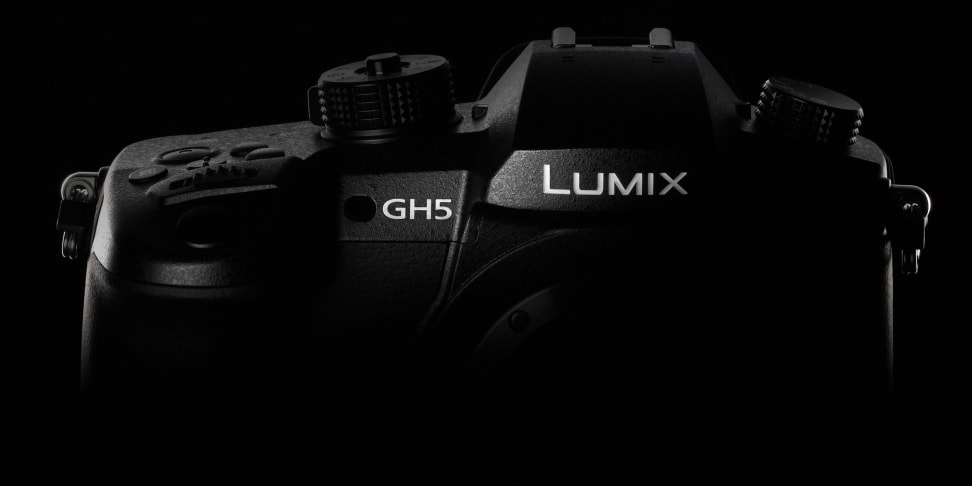 Credit: Panasonic
We've been waiting with bated breath for Panasonic to announce a new flagship camera, and we now know that it's on its way for early 2017. The Panasonic Lumix GH5 was coyly shown off in a promotional picture (seen above), and we now know some key development details.
Improved performance is on its way, unlocking a new 4K/60p shooting mode that's internally recorded to an SD card. If you prefer 4K/30p, you can now get increased color depth and gamma, bumping it to 4:2:2 and 10-bits without an external recorder. On top of those exciting new tidbits is the invention of 6K Photo, letting users grab 18-megapixel stills from a 30 fps burst, a 10-megapixel increase from the current 4K Photo technology. We can only assume this means that the resolution of the sensor has also been increased, but Panasonic has yet to announce any other GH5 specs.
So, the exciting GH5 isn't ready quite ready for prime time yet, but Panasonic also announced three brand-new models that are coming this year. The star of the show is the latest Micro Four Thirds camera to bear the Lumix name: the Lumix G85. This slots in between the G7 and GH4, and gives users a lot of great features for a reasonable price.
The only things you miss out on are a few of the more advanced video modes and you also don't get a headphone jack, meaning you'll have to do off-camera audio monitoring on a recorder if you want that feature. Otherwise, it'll be an awesome camera for enthusiasts, and a reliable B-cam for those looking to get more Lumixes into their stable. Prices are $899.99 body-only and $999.99 with a new 12-60mm kit lens. We have this new model in-house and you can expect a full review soon.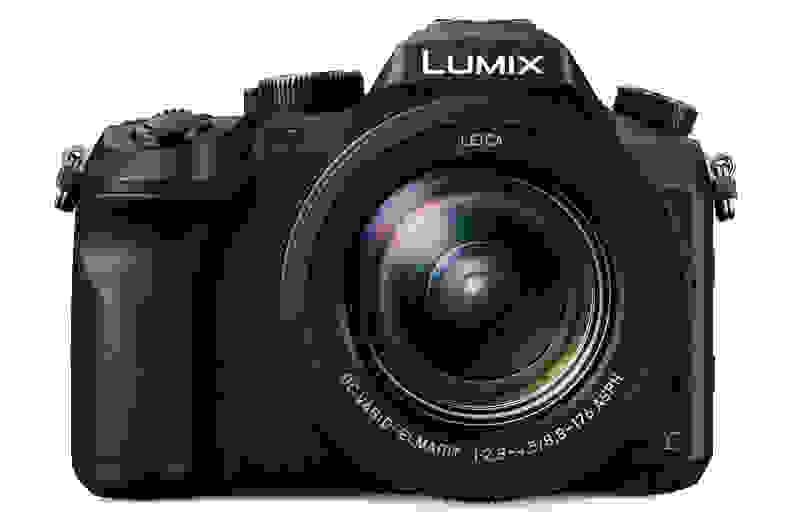 If you're into video, there's also an impressive new Lumix aimed squarely at Canon's spendy XC10. The Lumix FZ2500 (MSRP $1,199.99) gives you all the 4K shooting that you might want from a GH4, but it has a fixed lens that features super stable zoom. Armed with a mic jack, headphone jack, and all the video features you'd ever want, the Lumix FZ2500 looks like one impressive hybrid stills/video package, without having to invest in a lens system. We also went hands on and will have our first impressions review up later today.
Along for the ride is the affordably-priced, 1-inch sensor Lumix LX10 (MSRP $699.99), a pocketable zoom with an impressive lens. Even though it won't replace the crazy good LX100 that debuted two years ago at the last Photokina, this'll be a more mainstream camera. It slices, it dices, it does 4K, and it even fits in a pocket. If you're curious, again, we've already had hands-on and will have that up soon.
Related Video