Cameras
Panasonic's New GF8 Wants To Improve Your Selfie Game
...unless you're an American.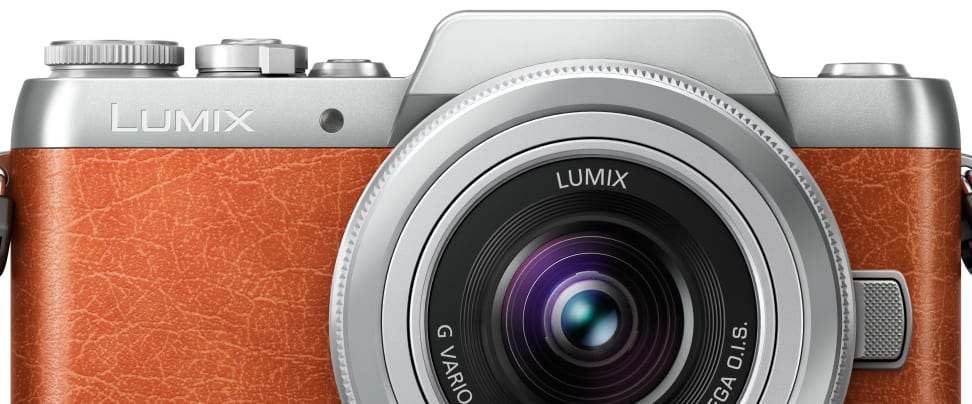 Credit: Panasonic
It feels like just yesterday we were wrapping up our review of the Panasonic DMC-GF7, but the Japanese manufacturer doesn't seem content to cede its selfie-friendly reputation anytime soon. The company has just announced the new Panasonic DMC-GF8, a similar compact mirrorless camera with improved in-camera editing features.
Just like the GF7, this Micro Four Thirds body will feature a flip-up LCD screen that faces toward our subject—so you can shoot a self portrait with ease. Where the GF8 edges out its predecessor is in the software department, benefiting from a new "soft skin" feature that digitally covers up unsightly blemishes—without smearing Vasoline on the lens.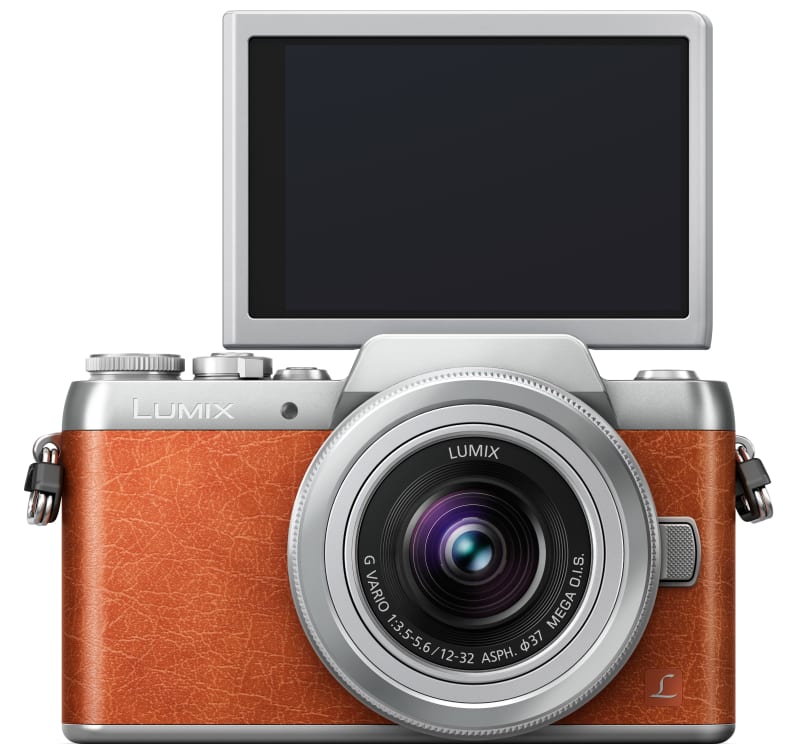 The camera is also offering a new in-camera editing solution that Panasonic is calling "Beauty Retouch." Not only do these functions allow you to correct skin imperfections, but you can also whiten teeth, and even throw on some digital makeup after the fact. Everything else in this camera, including its kit lens, WiFi, and 16-megapixel sensor remain the same from the GF7. 100 GB of Google Drive storage is bundled with the camera, as well.

Overall, this isn't the most exciting update we've ever seen. These kinds of "beauty retouch" modes have appeared in several other cameras, as well as dozens of apps for your smartphone. In practice we've always found those modes to be heavy-handed, resulting in cartoonish photos that have obviously been edited, but it'll be interesting to see how Panasonic's mode fares.
Like the GF7, the GF8 will be available in multiple colors, including pink, silver, brown, and orange. Unfortunately, this model hasn't been announced for the US market yet, so pricing and availability aren't available. Sorry America, you'll just have to wait for your close-up.
Related Video