Cameras
Pentax Point-and-Shoots Phased Out
Pentax will shift attention full-time to DSLRs and mirrorless cameras, though Ricoh may continue P&S production.
Pentax Ricoh Imaging announced last week that they will no longer make point-and-shoot cameras under the Pentax brand, according to Japanese site Digicame-info. It'll be business as usual for Pentax DSLRs and mirrorless system cameras, and Pentax Ricoh imaging may continue to release point-and-shoots under the Ricoh brand name.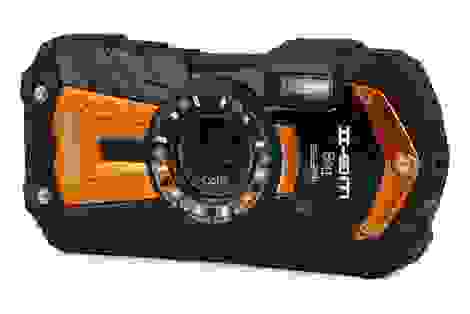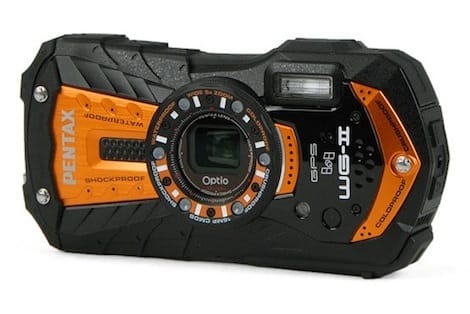 This is the first major product shift since Ricoh purchased Pentax last year, and while we can't say that we saw it coming, it isn't shocking or even disappointing. Pentax has had some success with their waterproof point-and-shoots, including this year's solid WG-2. But the rest of their compact, fixed-lens lineup has been unremarkable over the past few years, and the segment is in decline anyhow. We doubt that the Optio series will be missed by many.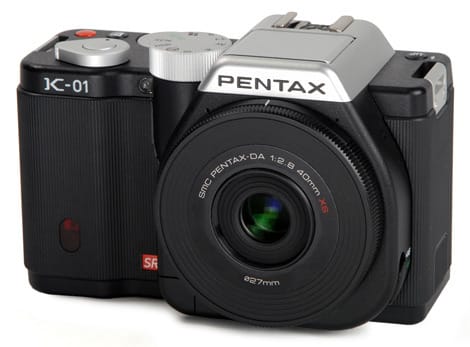 The Pentax brand has had a decent year so far, releasing the quirky K-mount K-01 mirrorless system camera to a sometimes-enthusiastic, sometimes-befuddled reception, as well as the K-30 DSLR, basically a cheaper, waterproof version of last year's excellent K-5. No news on the niche Ricoh GXR system, though we're assuming that it'll carry on as normal.
Update: According to DPReview, Pentax Ricoh hasn't made an official decision on the matter, saying "it was one option we discussed." But it does seem pretty certain that they'll consolidate brands.