Cameras
Photo App of the Week: Snapseed for iOS
How does Apple's favorite iPad app of 2011 hold up this year?
Snapseed is one of the most critically acclaimed photo-editing apps for iOS—Apple themselves even named it the best iPad app of 2011. It's been covered pretty extensively just about everywhere since it was released in June 2011, but Starbucks has been giving away free download codes for it, so now seems like a good time to see how it holds up in the rapidly changing realm of mobile photo apps.
What it Gets Right
The interface works great on the iPad's big screen—the two-axis swipe editing was even clever enough for Apple to ape in their iOS version of iPhoto.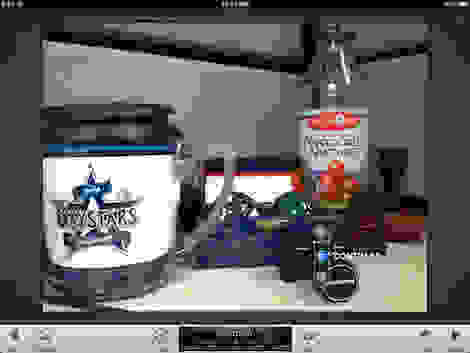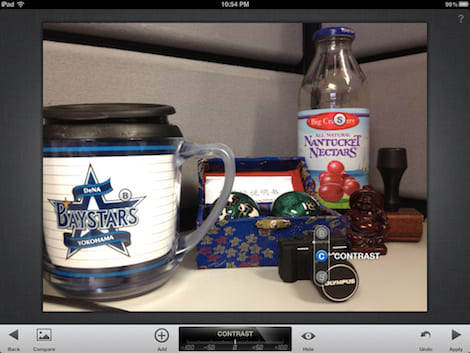 All the expected edits are available, including contrast, saturation, and brightness, as are a few effects. The real standout feature is targeted editing, which applies changes to one area of the photo instead of the entire frame. And the newest features, Details (for sharpening) and Tilt & Shift (for shallow depth-of-field effects), are among the most clever and effective that we've seen on a mobile editing app.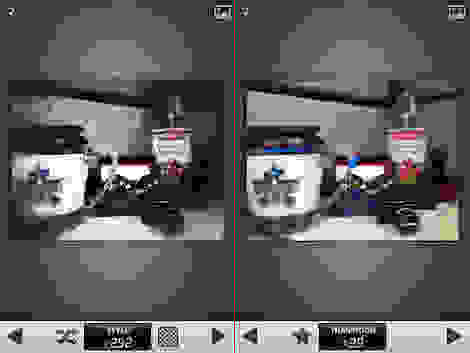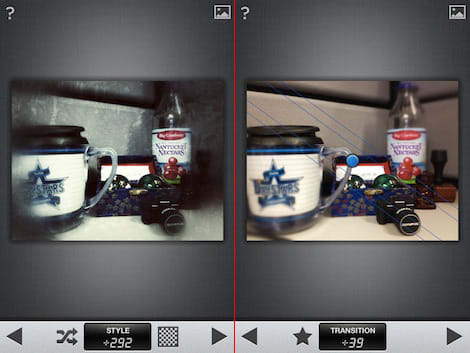 What it Could Do Better
There aren't as many tie-ins to sharing services as we'd like to see, just Flickr, Facebook, and Twitter. The interface doesn't lend itself to the iPhone's small screen particularly well. And at $5, it's actually one of the more expensive editing apps, and the free ones can do most of the same stuff.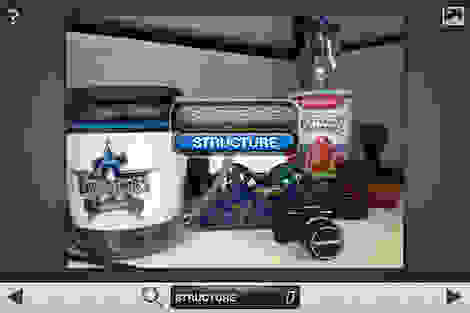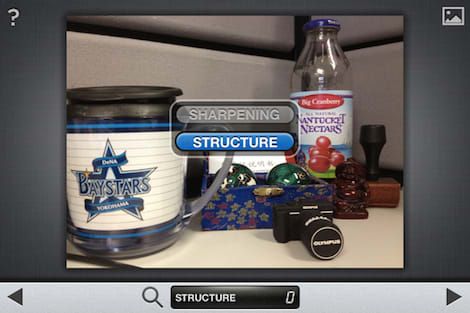 Worth a Download?
Yes, for the iPad, where it has the best bang for the buck of any editing app. It's more sophisticated than Photoshop Express, and cheaper than Photoshop Touch (which we haven't tested yet). You should pass on the iPhone version, though, mostly because the interface doesn't translate well to a small screen. But hey, if you pay for the iPad version, you're entitled to a free iPhone download as well. And before you bust out your virtual wallet, stop by a Starbucks to see if they have any download cards left.