Cameras
Pricing for Voigtländer Bessa III Announced
The Voigtländer Bessa III medium format rangefinder has finally got a price tag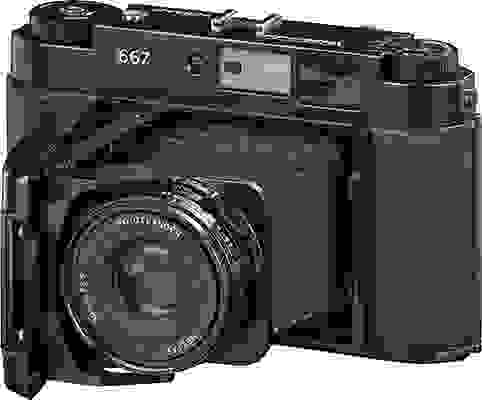 The Voigtländer Bessa III medium format rangefinder has finally got a price tag. In Europe, the camera will retail for 999 Euros and should be available by May 2009.
Specs:
Name: Voigtländer Bessa III
Type: Medium format folding bellows rangefinder camera
Lens: HELIAR 80mm f/3.5
Angle of View: 53 degrees (6x6 size) or 57 degrees (6x7 size)
Focusing: Manual
Focusing range: 0.9m (3ft) to infinity
Finder: Coincidence type rangefinder with bright frame and automatic parallax correction.
Shutter: Electronically controlled lens shutter. Shutter speed: 4 – 1/500 sec
Exposure control: Centre weighted average metering. Exposure compensation: +/- 2 EV by 1/3 EV steps
Film winding: By film advance dial
Battery: X1 CR2 Lithium battery
Size: 178mm x 109mm x 138mm (open) or 64mm (closed)
Weight: 1kg
[Via Photography Blog ]