Cameras
Ricoh Focuses on the Little Things With the Pentax Q-S1
Not much has changed, but Ricoh's new Q-series cam once again comes in a kaleidoscope of colors.

Credit:
Ricoh's pocket-friendly line of interchangeable-lens cameras grew today with the announcement of the new Pentax Q-S1. Following up on the Pentax Q, Q10, and Q7, the Q-S1 features an updated design, a new front-facing control dial, and launches with Ricoh's "color to order" personalization service.
In terms of hardware, the Q-S1 doesn't differ much from last year's Q7, with a similar 12-megapixel backside-illuminated 1/1.7-inch sensor. The Q-S1 also has a sensor-shift optical stabilization system (just like the Q7) that Ricoh claims uses a "state-of-the-art gyro system" to correct for camera shake.
Otherwise, the Q-S1 has essentially the same parts as the Q7; the two cameras appear to have the same LCD, shutter mechanism, pop-out flash, and battery pack. That means it also has an identical battery life rating—250 shots, by CIPA standards.
On the outside, the only major difference is the absence of a front grip. In its place is a small physical dial, positioned opposite the custom selector dial found on both the Q-S1 and the Q7.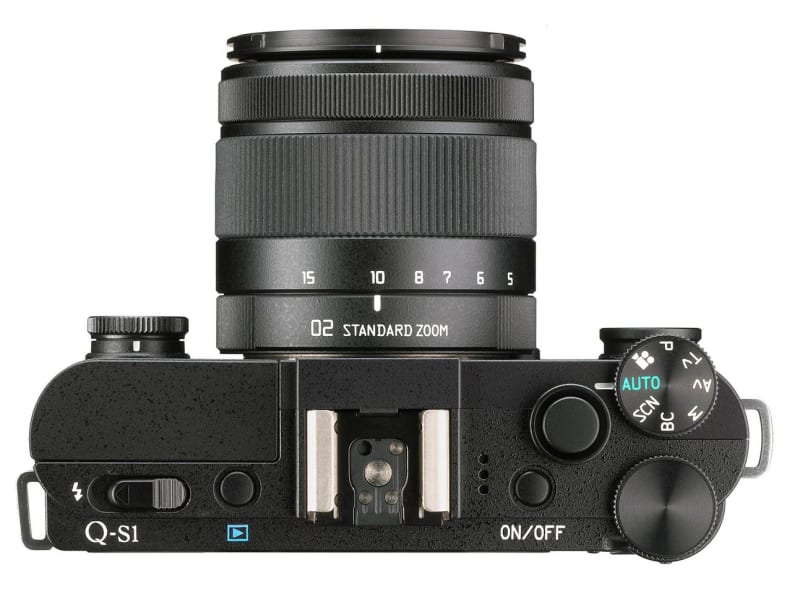 As a result, the Q-S1 is slightly wider (by less than 0.2 inches) than its predecessors, but nearly the same size otherwise. We'll have a better understanding of how these changes affect the Q-S1's handling when we get a unit in our labs for a full review.
Like previous Q-series cameras, the Q-S1 is customizable in a wide range of colors, with 40 different versions available at launch. Though Ricoh's press release mentions the launch of the new "color to order" service, it appears to be the same customization system that has proved popular with the Q7 and various K-series DSLRs.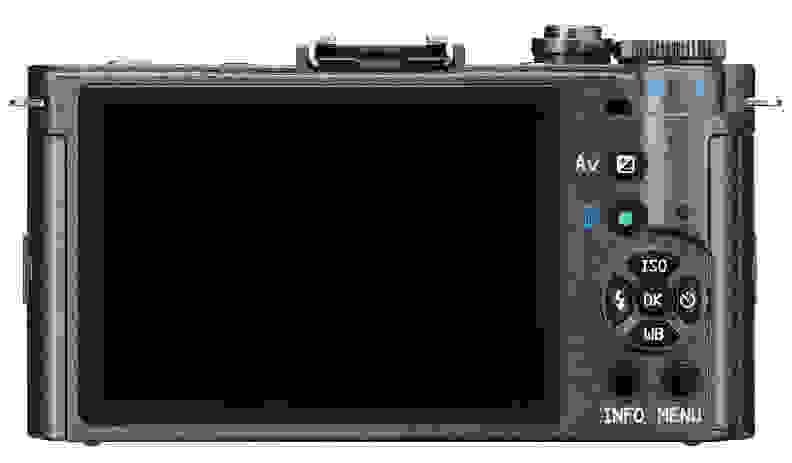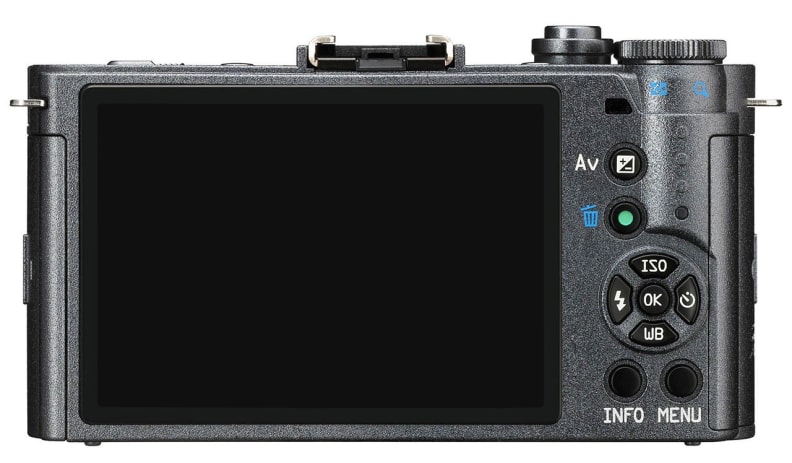 Along with the Q-S1, Ricoh also chose today to announce a new ultra-wide lens for the Pentax 645 medium format system. The new lens is a 28–45mm f/4.5ED AW SR lens that features weather sealing, autofocus, and optical image stabilization. It's comprised of 17 elements in 12 groups (two coated for extra-low dispersion) and has a 22–35.5mm equivalent focal range, good for a 1.6x zoom ratio.
The lens is compatible with the new Pentax 645Z camera (which we recently spent some hands-on time with) and will be available later this month for a suggested retail price of $4,999.95.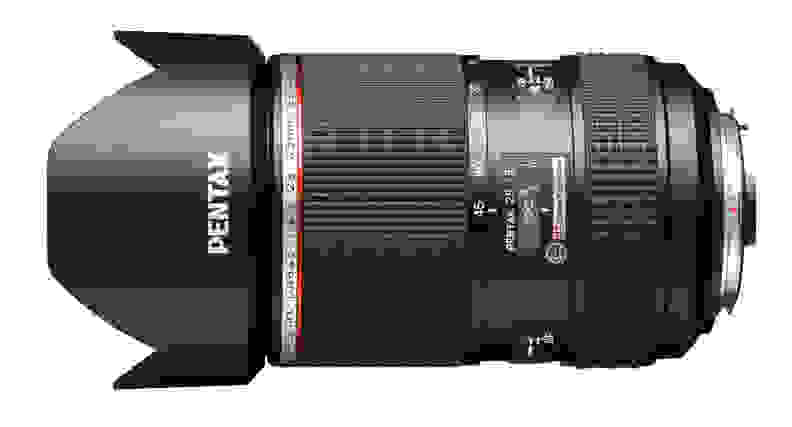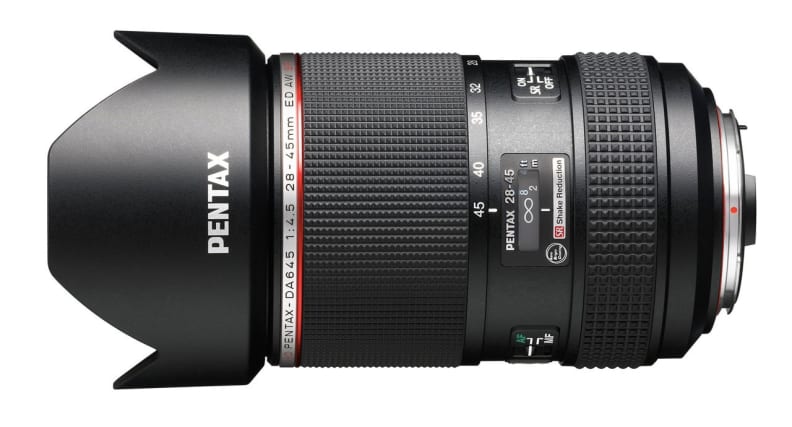 The Q-S1 is available for pre-order now at Ricoh's website with the 5-15mm kit zoom lens for a suggested retail price of $499.95. That's about the same price that the Q7 debuted for, though that camera is now available for $349.95 on Ricoh's site. For more on today's announcement, you can check out the official press release or the Q-S1 product page.
Up next
Get Reviewed email alerts.
Sign up for our newsletter to get real advice from real experts.