Cameras
Ricoh's New GR II Makes Tiny Tweaks to A Killer Camera
Ricoh releases a sequel to the classic GR with NFC, WiFi

Credit:
Not letting Canon and Sony have all the fun, Ricoh has announced a sequel to its famed GR: the GR II. While Ricoh didn't mess too much with a good thing, many of the changes are geared towards bringing the GR into 2015.
Like its predecessor, the GR II boasts a 16.2-megapixel APS-C sensor in a magnesium alloy point-and-shoot body. The GR II keeps its 28mm (35mm equivalent) f/2.8 lens, while bringing a host of connectivity upgrades such as WiFi, and NFC letting you pair your phone with your camera.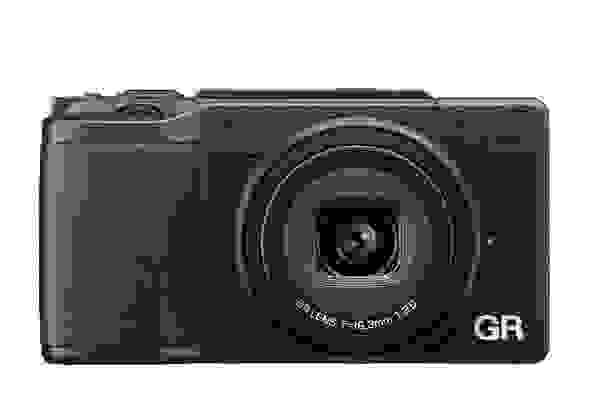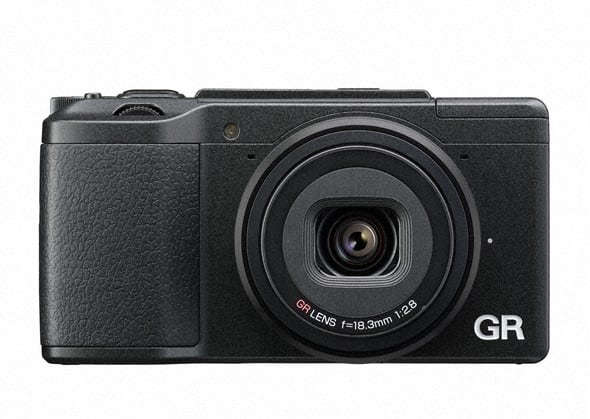 It's that combination that makes the the GR II a compelling camera. System camera guts in a point and shoot package is a winning formula, and the GR II stands as a less expensive alternative to the similar-but-pricier Fuji X100T.
While the hardware isn't all that different, Ricoh added some new software, including HDR tone, 17 effect modes, and a pixel-mapping function to help digitally remove hot pixels from your snapshots.
If this sounds like the camera for you, the GR II hits shelves in July 2015 for $799.95. You can also buy online at Ricoh Imaging. If you don't particularly care about the updates, you could also find an older GR for less online.
Related Video