Cameras
Ricoh Unveils the WG-30W Tough Point-and-Shoot
Ricoh's new toughcam comes with wireless photo sharing.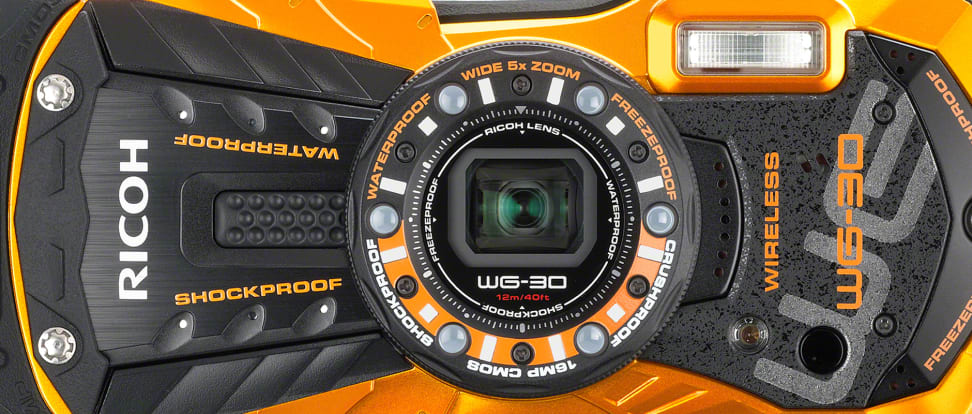 Credit:
Taking the wraps off a new durable point and shoot, Ricoh Imaging debuted the WG-30W. Adding to its WG line of waterproof toughcams, the WG-30W has everything its predecessors have to offer, but with WiFi.
On the outside, the WG-30 is ensconced in a waterproof (up to 40 feet), shockproof (from 10 feet), and freeze resistant (down to -0˚C) casing. If you're liable to sit on your point and shoot, the WG-30 can withstand 220 pounds of crush force. Under the hood, you'll find a 16.1-megapixel CMOS sensor. Though there are very few specifics out there, Ricoh does claim to have given the WG-30 full HD recording at 30 frames per second.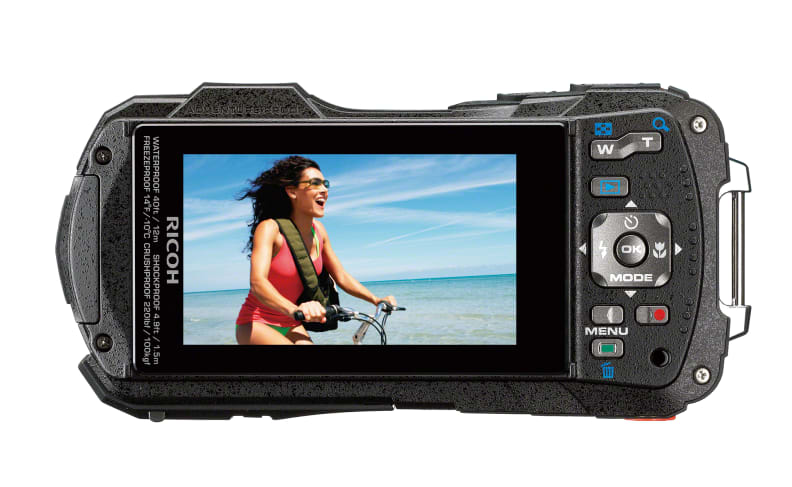 For those interested, the WG-30 hits shelves in December 2014 for $299.95 in two variants: Carbon Grey and Flaming Orange.