Cameras
Sample Gallery: Canon PowerShot G16
Another incremental upgrade from Canon preserves the excellent image quality of last year's PowerShot G15.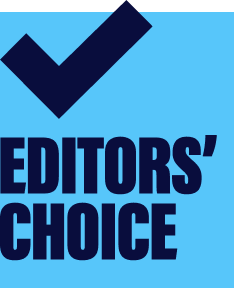 Credit:
The Canon PowerShot G15 was one of our favorite advanced compacts of 2012—surpassed only by the Sony RX100 and Nikon P7700—and its successor looks to carry on a proud tradition of high image quality, excellent build, and deep controls. While the market for high-end point-and-shoots has really revved up in the past 12 months, the barely updated Canon PowerShot G16 (MSRP $549.99) should nevertheless remain a tough competitor.
We've spent the past week playing with the G16 on the scenic shores of Cape Cod, and came away impressed with what Canon's compact challenger can do—almost exactly as impressed, in fact, as we were with the G15. That makes sense, since the only changes to the G16 are a faster processor and WiFi connectivity, neither of which have an appreciable effect on image quality.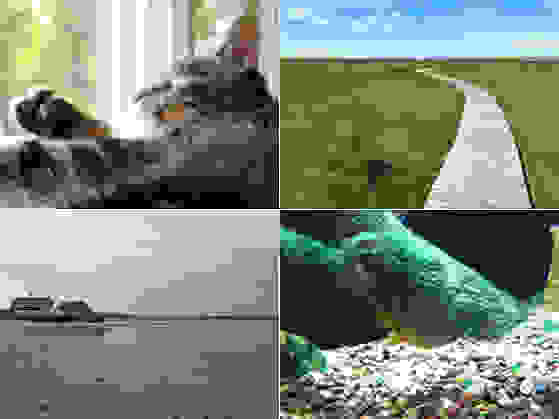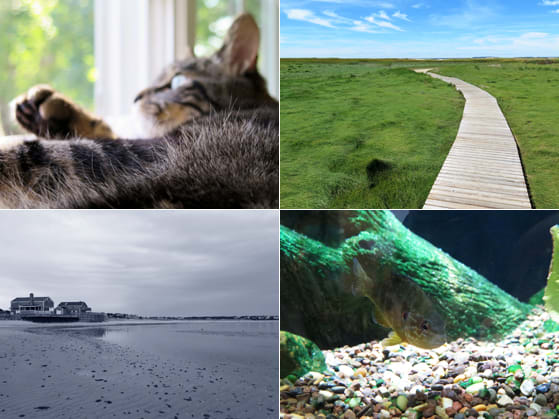 Since we were shooting with essentially the same sensor and lens as the G15, we got the same kind of results out of the G16. JPEGs were bright and colorful, though at 100% zoom there's evidence of some strong-handed edge enhancement and saturation adjustments. We also tried several of Canon's art filters, including Monochrome and Super Vivid, and the results were similarly pleasing.
Burst shooting showed a dramatic improvement, jumping to nearly 10 frames per second compared to the G15's 2 fps. Videos shot at 60P (another processor-based improvement) looked extremely smooth, as you'd expect.
We should have our full review of the PowerShot G16 up within the week, but in the meantime you can check out our sample gallery of 26 full-resolution shots, straight out of the camera.