Cameras
Sample Gallery: Fujifilm X-M1
A downgrade in build, not image quality

Credit:
The Fujifilm X-M1 (MSRP $799.95) takes the company's prestigious X-series into uncharted waters, ditching the refined metal construction of the earlier X-Pro1 and X-E1, lopping off their viewfinders, and introducing a new Fujinon XC 16-50mm f/3.5-5.6 OIS kit lens. The result is a camera that can, in theory, target the same kind of photographer as the cheaper Sony NEX and Olympus PEN models.
But while the X-M1's external materials are decidedly unimpressive, image quality remains a core strength. Though it's not quite as remarkable as Fuji's XF 18-55mm f/2.8-4, we like what we've seen from the cheaper 16-50mm lens. Extreme borders and corners can show a little softness wide open, but center resolution looks good from the get-go, and the optical image stabilization is worth its weight in gold.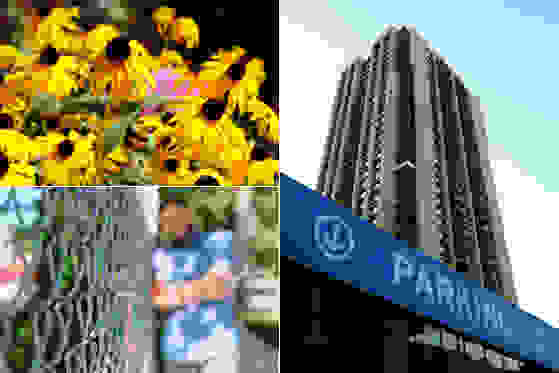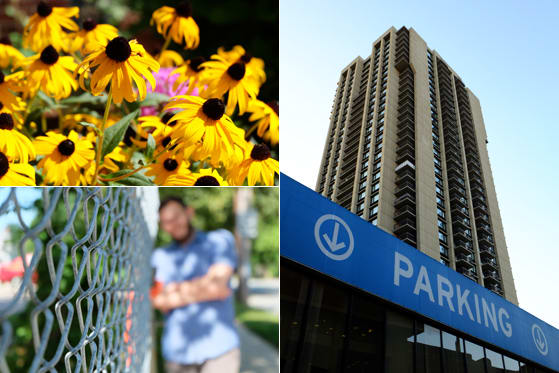 The 16.3-megapixel X-Trans CMOS image sensor, inherited from the X-M1's upmarket siblings, provides excellent sharpness, deep dynamic range, and attractive (if overblown) colors. We also love Fuji's film simulations, which have been carried over wholesale from the other X-series cameras.
We did find ourselves frequently wishing the camera had a viewfinder of some sort. Shooting in the noonday sun, it was nearly impossible to accurately frame shots with the articulating rear LCD. Though bright, the panel just couldn't stand up to the intense glare, and our shots suffered for it.
The X-M1 should pass through our labs in the very near future, but until then...
Enjoy 21 straight-out-of-camera shots in our full-resolution sample image gallery.