Cameras
Sample Gallery: Pentax K-50
New camera, same old image quality.
Credit:
When Pentax announced the K-50 last month, we let out a collective "...hmph."
For all intents and purposes, the company's newest weatherproofed mid-range DSLR is a simple stylistic refresh of last year's K-30: a new shape, new colors, and a slightly lower price. Staring at their spec sheets side by side, you're bound to get a serious case of déjà vu. Virtually everything, from the pixel count, to the processor, to the number of shots per battery charge, is exactly the same. (Ok, ok... there's a new high ISO option of 51200. But that's it, we swear.)
Given that preamble, we'd expect image quality to be virtually identical, too. And after a couple weeks shooting with the K-50, we can report that our expectations are confirmed: The K-50 shoots just like the K-30. We have to say we do miss the older camera's edgier looks, though.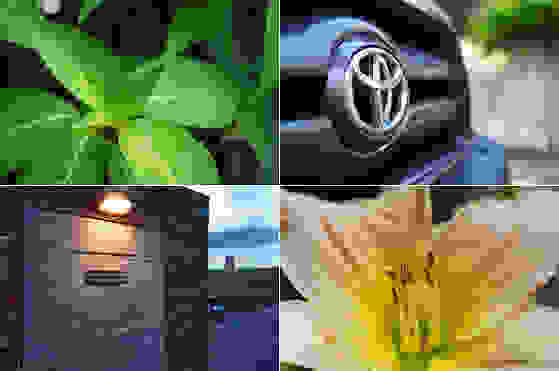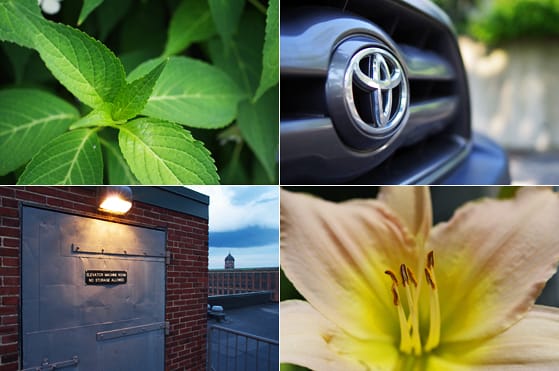 Given the gloomy weather in the northeast over the past week, we've had plenty of opportunity to test the K-50's high-ISO chops, and we've come away mildly impressed. There's definitely noise present in JPEGs above ISO 1000—particularly when all noise reduction options are disabled, as they are in our sample shots. That said, there's plenty of detail, too, and color remains extremely faithful even as sensitivity rises. (Note that we've also disabled in-camera correction of distortion and aberrations.)
The shots in this sample gallery were taken with a variety of Pentax's DA and FA Limited prime lenses, though the K-50 will be tested with the kit DA 18-55mm WR zoom. We'll try to get some samples from the starter lens before the full review goes up. Keep an eye out for our in-depth test results, and in the meantime...
Check out our gallery of 20 full-resolution sample images from the Pentax K-50.