Cameras
Sample Gallery: Pentax Q7
The littlest interchangeable lens camera grows up.
Credit:
Pentax's Q series of cameras have been a curiosity since debuting in 2011. Even though they pack point-and-shoot-sized sensors, the high-quality build and full feature set of the cameras themselves ape Pentax's DSLRs. In the last revision, the Q10, little had changed from the original Q other than its external design. Finally, a real change to the Q has arrived, and in an unexpectedly understated form.
The Q7 (MSRP $499.99) is visually identical to the Q10. Under the hood, however, is where Pentax has upped the ante. Like Dr. Seuss's Grinch, the Q7's heart has grown—that is to say it's been endowed with a larger sensor compared to its predecessors. The jump from 1/2.3" to 1/1.7" doesn't seem like a big deal at first, but the back of the envelope math tells us that the Q7's new BSI CMOS sensor has a 57% larger surface area.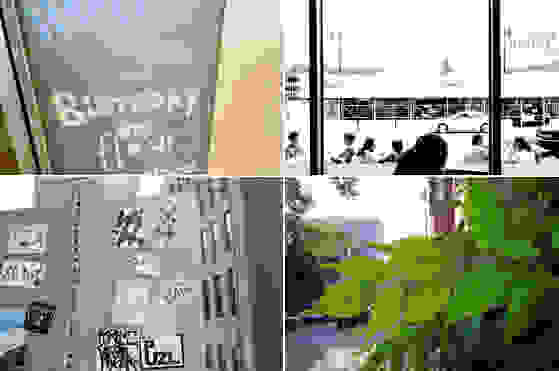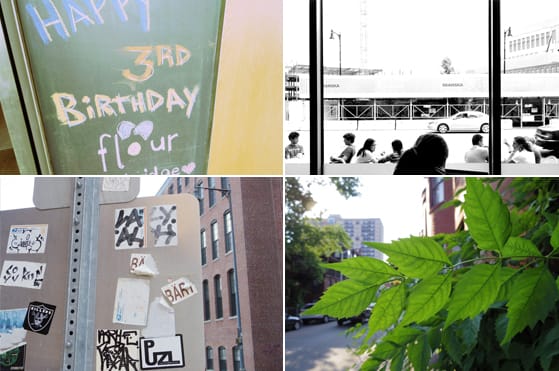 Interestingly, this seems like a change that had been planned for since the beginning. The bigger sensor has a crop factor of 4.6x, meaning that if lenses had been designed with the smaller chip in mind, the image circle would be far too small and the Q7 would be cursed with terrible vignetting. Pentax designed the 01, 02, 06 and 07 lenses to accommodate for the larger sensor size from the get go, changing their effective focal lengths when mounted on the Q7. The other lenses function in a compatibility mode, in which the images taken are cropped by the camera to compensate for the smaller image circle.
The larger sensor can only improve the Q experience, since the camera's already pretty full-featured. We enjoyed toting the comically small Q along on a few adventures. Images looked sharp and clear and the user experience is instantly familiar to anyone who's used a digital Pentax before. Stay tuned for our full review coming soon.