Cameras
Samsung Introduces 5 New Schneider Lenses
Samsung Announces 5 DSLR Lens, 10-17mm, 12-24mm, 16-45mm, 35mm, 100mm, Samsung GX-10
September 21, 2006 – Along with the launch of the GX-10 camera, Samsung today announced five new lenses ranging from fish eye to macro for the GX DSLR line. The new lenses and pricing information will be available in November.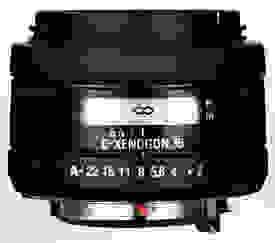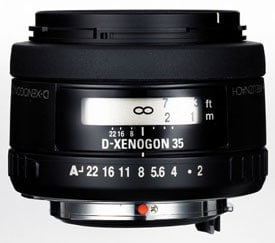 The new Schneider D-Xenon lenses include the fish eye (10-17mm f/3.5-4.5 ED), an ultra wide zoom lens (12-24mm f/4 ED AL, a wide zoom lens (16-45mm f/4 ED AL), a fixed focus (35mm f/2 AL), and a macro (100mm f/2.8) lens.
The Schneider lenses will be compatible with all three Samsung  GX DSLR bodies.
"We will also expand professional [our] lens line-up aggressively next year," stated today's Samsung press release.