Cameras
New iPhone App Lets You Preview Virtually Any Lens-Camera Combination
Planning a shoot? Give it a test run with the Mark II Artist's Viewfinder.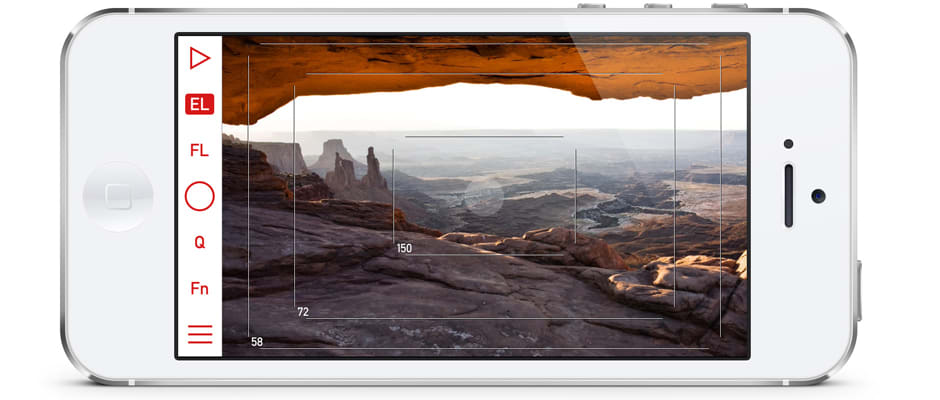 Credit:
Us photographers are a finicky bunch, and getting the perfect shot can take a lot of trial and error. For those who want to plan ahead, however, the Mark II Artist's Viewfinder for iOS does offer a tantalizing advantage: The ability to preview what a photo would look like through just about any lens.
Ever find the perfect vantage point overlooking a skyline and think, "Man, if only I had my 20mm with me"? Now you can at least see if it's worth lugging the lens next time you head that way. Even more usefully, maybe you're considering renting a lens to get a specific shot. Now you can see if it's worth your money, or if you maybe need to go with a 17mm lens instead of a 24.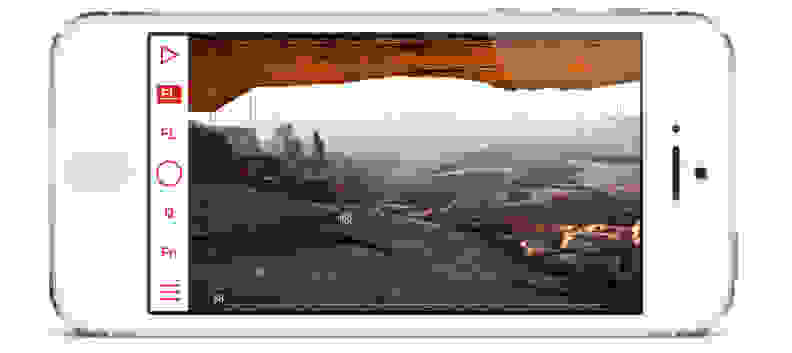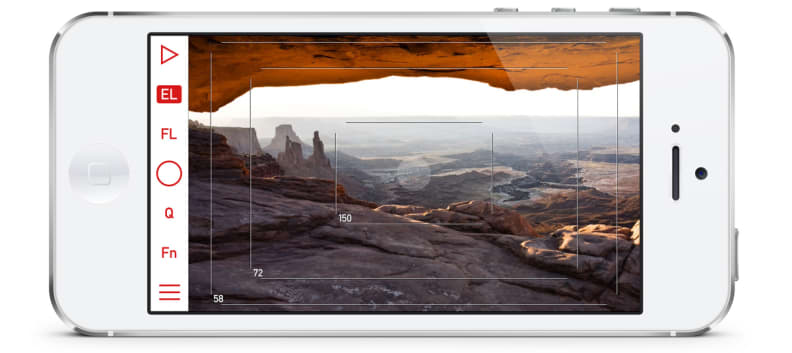 There are some drawbacks, however. If you want to preview certain glass that's much wider than what the iPhone's standard lens can achieve, you may need to use a wide converter like an olloclip. With a 0.5x converter the app can simulate lenses as wide as 17mm on 35mm (full-frame) cameras, so while there's support (and multi-shot stitching) for medium format cameras like the Pentax 645D, it won't do so well for wide lenses.
Also, no matter how useful an app is, $24.99 for something you probably won't use every day can be hard to swallow. Though we imagine amateur filmmakers, assistant directors of photography, and location scouts will certainly get their money's worth.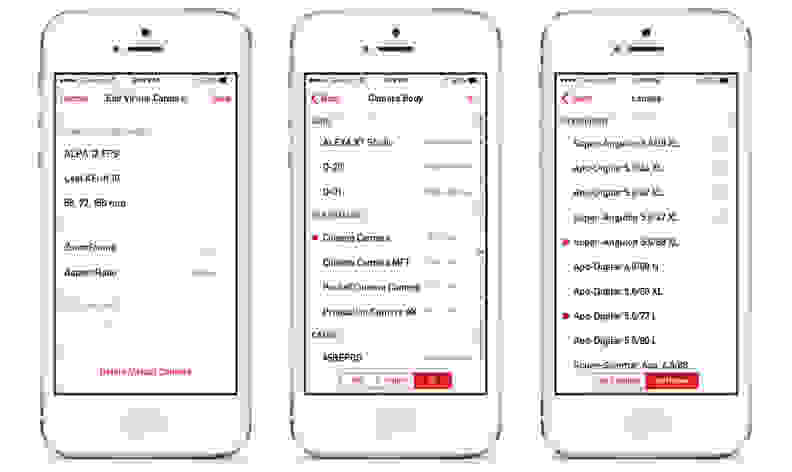 But if you're serious about planning your shoots ahead of time, this could be yet another valuable tool in your arsenal. Combine this with similar augmented reality apps like Sun Seeker and you can preview exactly how your next landscape shot will turn out—weather permitting, of course.