Cameras
Shoot 360˚ Video With Ricoh's New, Cheaper Theta
Want to take 360˚ shots? A new Theta is on the way.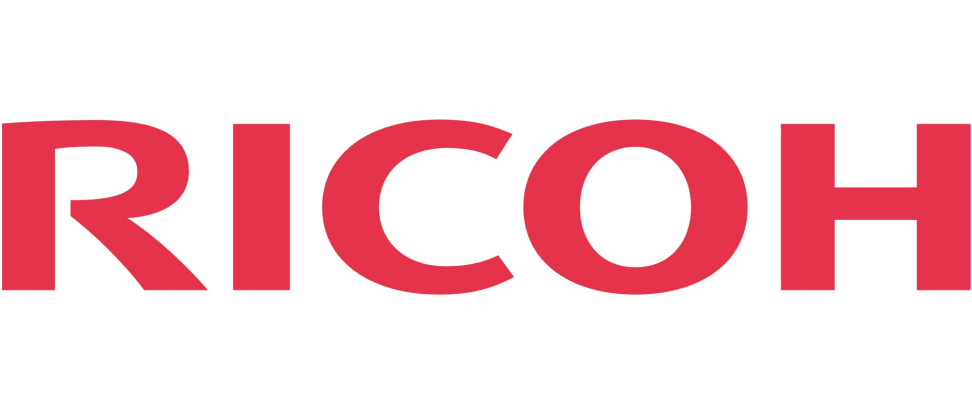 Credit:
Today, Ricoh took the wraps off of a refresh to last year's oddest camera, the Theta. Like last year's model, this camera takes 360˚ photos of its surroundings, capturing the world around you in a single spherical photo.

In addition to spherical stills, the new Theta allows its users to take seamless 360˚ video as well. Unfortunately, you can only take clips up to three minutes long. But with all the processing done in-camera, the clips are ready to share immediately. Once recorded you can shuffle files off the camera via WiFi, with Ricoh claiming that wireless transfer speeds have been doubled over last year's model.
We enjoyed our time with the original Theta, playing with it in our office and checking it out back at IFA 2013. The most striking element of the Theta—beyond the 360˚ pictures, of course—is the minimalist design, a philosophy that is shared by both the hardware and the software necessary to use it.
Ricoh has also opened the Theta API to developers, allowing them to make their own apps that work with Ricoh's dedicated site for the camera. We've already seen similar integration with services like Google Maps, which allow you to attach 360˚ shots from the Theta.
Hitting shelves in November 2014, the new Theta will be available yellow, blue, white, and pink. Ricoh set the suggested retail price at $299.95, a $100 discount over the original despite the hardware improvements.