Cameras
Sigma Keeps it Weird With Two New Quattro Cameras
Sigma makes another push to carve its way into the camera market.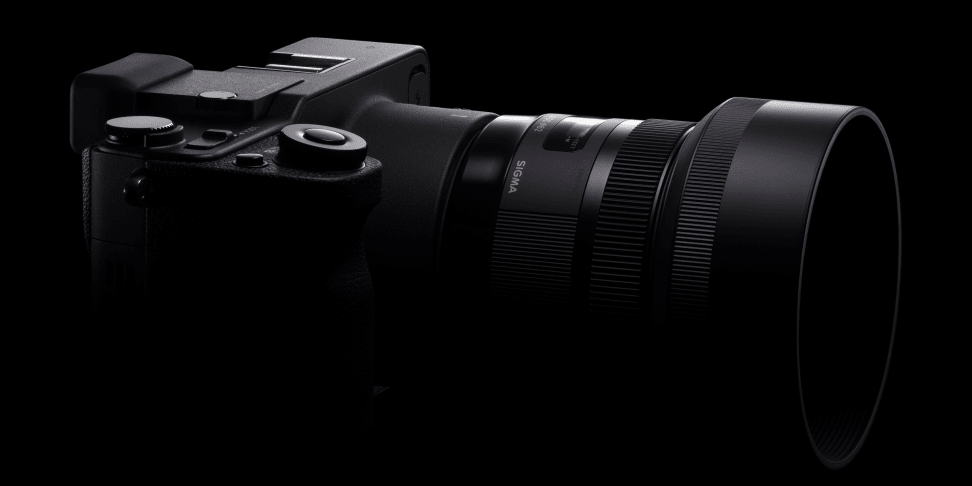 Credit:
Sigma has made a name for itself in the camera world by going against the grain. With unique designs and groundbreaking lenses, Sigma certainly knows how to make a camera stand out—even if it doesn't necessarily translate into sales. Just days before CP+ in Japan, Sigma is going big once again with two new cameras: the Sigma sd Quattro and sd Quattro H.
Both cameras will be using new Foveon X3 direct image sensors, with layered designs that allow every pixel to absorb red, green, and blue light at once. The standard sd Quattro will offer a 29-megapixel APS-C Foveon sensor, which Sigma claims is as sharp as a 39MP bayer sensor.
If that's not enough, the sd Quattro H has a 44.8MP sensor, which Sigma says is equivalent to a 51MP bayer sensor. The sd Quattro H also sees the return of an old friend: the APS-H sensor. This format is slightly larger than APS-C, though it hasn't been seen since Canon moved the last of its 1D-series DSLRs to full-frame.
While the two cameras look rather funky in press photos, they look right at home when mounted to any of Sigma's high-quality Art lenses. Coupling lenses like the Sigma 50mm f/1.4, 18-35mm f/1.8, 24-35mm f/2, or 24mm f/1.4 will push these new sensors to the limit, though you'll need SA-mount versions to attach them here.
Given our experience with past Sigma cameras, we have some serious reservations about the high ISO performance and the battery life, and we're still waiting on information about price and availability. Sigma isn't saying much yet, so we'll have to wait until we get hands-on time with the new cameras at CP+ later this week to find out more.
Related Video