Las Vegas, Nevada, March 8, 2007 – Sigma unveiled today a prototype of the "world's first" ultra-telephoto zoom lens with an aperture of f/2.8, according to a Sigma press release. The APO 200-500mm f/2.8 EX DG weighs in at 35 lbs., according to a Sigma booth representative. Pricing and availability have not yet been announced.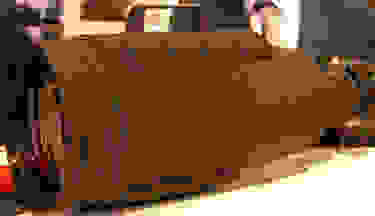 **
This behemoth of a lens includes a LCD panel to help the photographer with viewing. The Sigma lens also has a tripod socket on the bottom of the lens to enable the photographer to move the camera 360 degrees as necessary while keeping the lens static. The lens will feature an APO TELE CONVERTER 2x EX II as a standard accessory.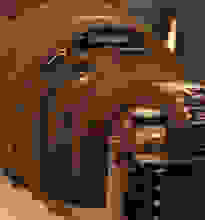 At the time of publication, no information was available on the price or release date for the lens.