Cameras
Sigma Takes Art Lens Series, dp Quattro Wider Than Ever
New 24mm f/1.4 lens, 21mm Quattro coming soon.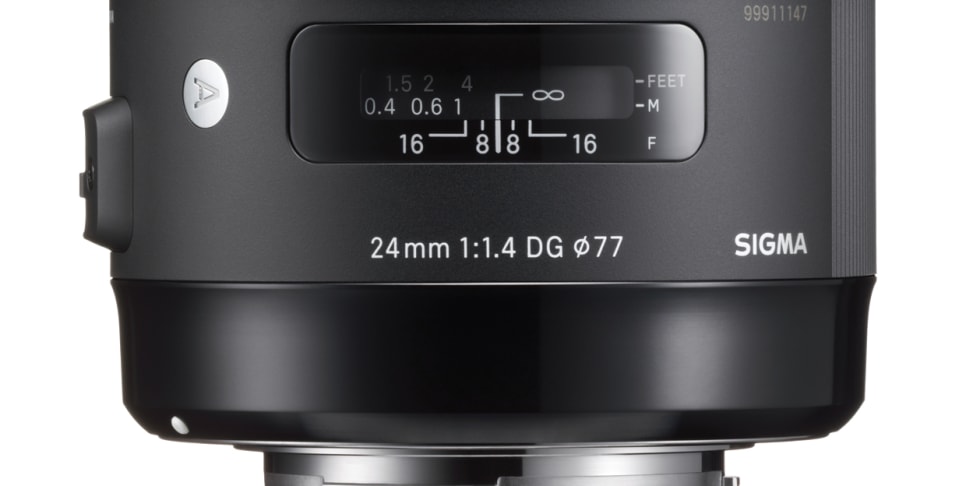 Credit:
Editor's Note
This story has been updated to include pricing and availability information from Sigma. Changes are reflected below.
Original publication date: February 10, 2015
Sigma has been on a roll the past couple of years, releasing some of the finest lenses ever created. The photography community waits with baited breath for each new announcement, and, today, the wait is over.
The Japanese optics manufacturer is launching two new products at CP+ in Yokohama this week, both aimed at those who like their photos sharp and their field-of-view wide.
It's always nice to hear of a new member of Sigma's Art lens family, and this new 24mm f/1.4 DG HSM doesn't fail to impress. The previous two Art primes, the 50mm and 35mm are both legendary at this point, outresolving the competition like it's no big deal. The brand-new 24mm looks to further the legend, packing some very impressive specs.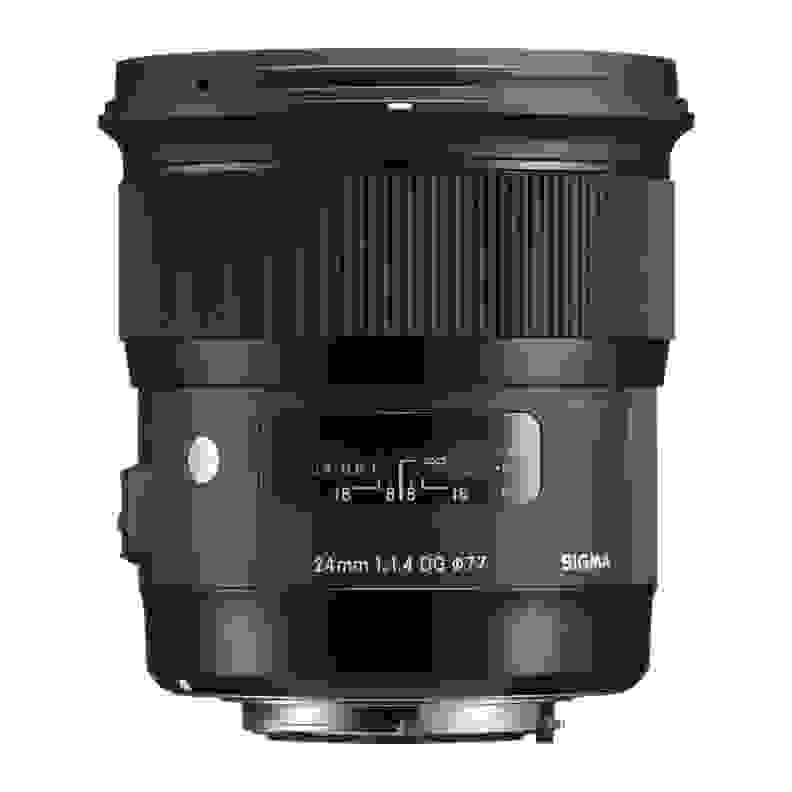 Designed for full-frame DSLRs and compatible with APS-C, too, this fast wide-angle prime has 15 elements in 11 groups, featuring "F" low-dispersion and special low dispersion glass in its body. The lens's aspherical elements are located in the rear of the lens, which Sigma says should improve wide-open performance and minimize distortion.
This new lens is compatible with Sigma's special USB dock, so you can optimize the lens and update its firmware at home.
UPDATE: You can expect to find the lens for Canon and Sigma mounts in March, Nikon mounts in April, and Sony mounts later this year. All will retail for MSRP $849. Sigma also announced that its 150–600mm f/5-6.3 DG OS HSM Contemporary lens will be available in Canon and Nikon mounts in March for $1089.
---
---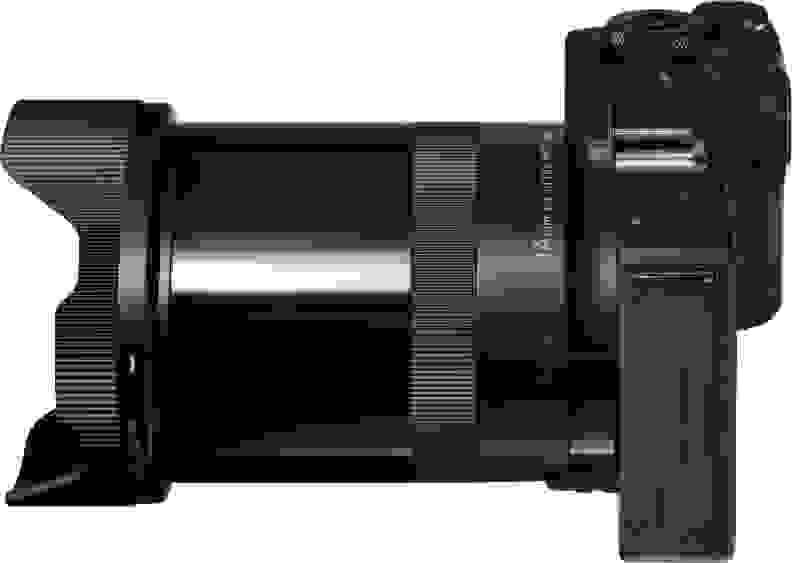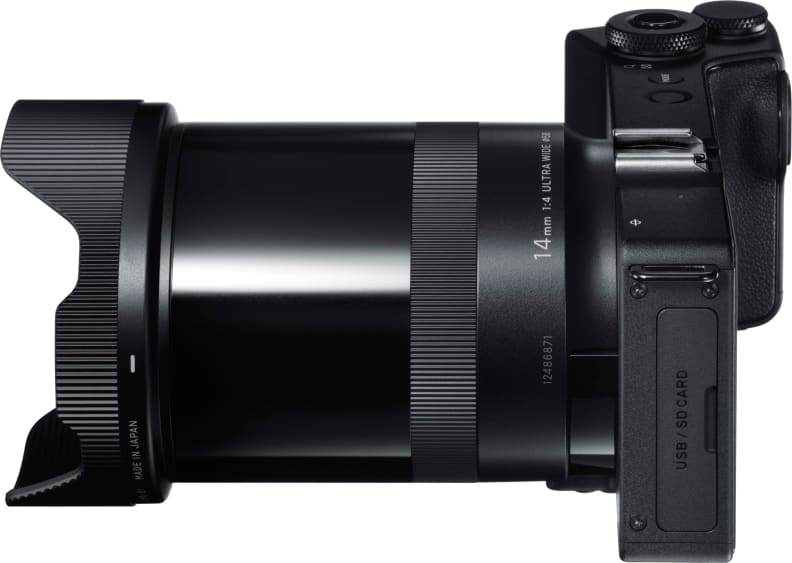 Not satisfied with saving the wide-angle fun for DSLRs, Sigma has also announced a new version of its dp Quattro advanced compact, the dp0 Quattro. Under the hood, it's largely the same as the previous Quattro models, but in front of its Foveon Direct Image sensor, you'll find a 14mm f/4 lens, equivalent to 21mm on full-frame. Sigma is squarely aiming this camera, with all its quirks, at the landscape and architecture crowd.
We'll be at CP+ this week, and with any luck, we'll be reporting on both new Sigma products directly from the show floor in Yokohama, Japan.