Cameras
Smart Power Strip Promises Complete User Control
The sluggish lurch toward a fully connected home continues unabated.
Credit:
As we march towards a future where our homes become extensions of our smartphones, a number of crowdsourced innovations seem set to revolutionize the way we interact with our appliances. The latest in a long line of such devices is the Smart Power Strip.
While unremarkable in appearance, the WiFi-enabled Smart Power Strip is more than just a place to plug in your stuff. The device features four "smart" plug sockets. These sockets can be controlled remotely with an accompanying app (planned for iOS and Android), send notifications when devices are switched on and off, and provide real-time energy consumption monitoring. The power strip will also prevent vampire power drain by switching connected appliances off completely.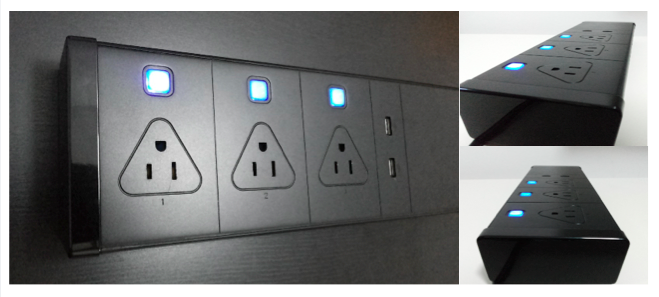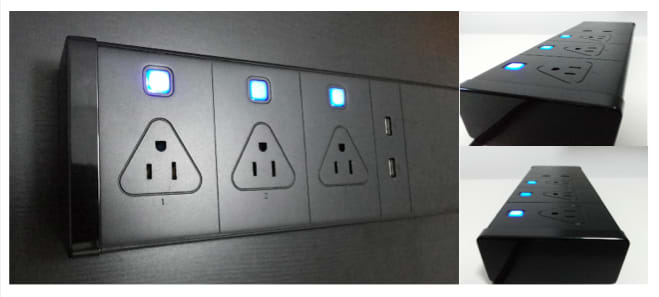 The Smart Power Strip was launched on Kickstarter in mid-November, and has already secured just over half of its $100,000 funding goal. If the project is successfully funded before its 15th of December deadline, creator Roger Yiu plans to add stretch goals including Windows Phone support and compatibility with various third-party sensors and home automation devices. By pairing the smart strip with motion, humidity, and light sensors users could theoretically control appliances with minimal direct input.
Early adopters can secure the Smart Power Strip for $99.00, while the finished product will retail for a pretty substantial $199.00. Considering that similar power strips like Quirky's Pivot Power Genius offer comparable features for substantially less, the Smart Power Strip's price could prove a major turn off for consumers.
Via: Mashable
[Hero image: Roger Yiu]