Cameras
Sony Announces HDTV-compatible Digital Photo Album
Sony today introduced the 80GB HDMS-S1D Digital Photo Album that organizes and displays up to 50,000 high resolution images. The digital photo album can display images on high definition televisions and, using the included Sony software, create slide show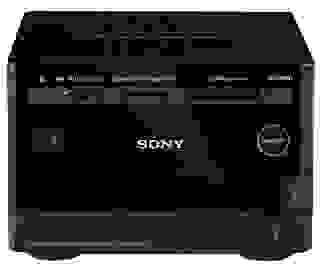 Oct. 17, 2007 - Sony today introduced the 80GB HDMS-S1D Digital Photo Album that organizes and displays up to 50,000 high resolution images. The digital photo album can display images on high definition televisions and, using the included Sony software, create slide shows and scrapbook pages. Available this month, it will retail for approximately $400 and be sold on Sony's website and in stores.
There are multiple ways to import images to the digital album. It is compatible with flash memory cards, CDs, DVDs, USB drives, and Ethernet cables. Once photos are uploaded, users can organize and display their images in multiple ways. Images can be sorted by a specific date, occasion, or grouped into up to 3,000 albums. The included remote control or the interface can be used to navigate images.
Using the included software, images can be viewed as a slide show, printed, or arranged on a scrapbook page. The slide show software, X-PictStory, allows users to choose from multiple transitions and play one of the 30 included songs to accompany their slide show. Five additional songs can be added to the software. When the slide shows play, Sony's face detection technology identifies the location of subjects and applies transitions around them.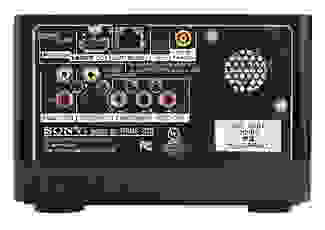 x-ScrapBook helps users organize photos into scrapbook pages. Like X-PictStory, the software can detect faces and layout groups of photos.
The digital album can be connected in an HDTV using HDMI. Images can be exported from the frame onto a CD, DVD, or flash memory card.