Cameras
Sony announces three new Cybershot cameras: the W610, W620, and W650
Sony announced at CES 2012 plans to release three new compact Cybershot cameras. The three models, the DSC-W610, -W620, and -W650 will all debut at approximately $150 and under and bring full 360-degree Sweep Panorama to the ultracompact crowd.
Today at CES 2012, Sony added three very inexpensive ultracompacts to the Cybershot lineup. The DSC-W610, -W620, and -W650 will be available in a variety of colors and retail for $110, $120, and $150, respectively.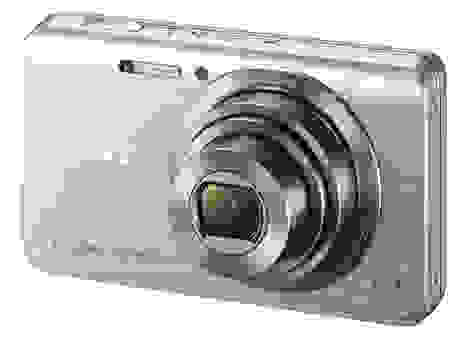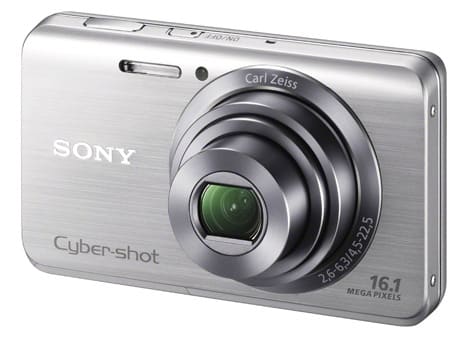 The company made extra effort to highlight the cameras' new 360-degree Sweep Panorama mode, which, according to Sony, automatically stitches together images of the surrounding landscapes with a simple "press and sweep" motion. All three cameras will also feature an Intelligent Auto shooting mode, as well as SteadyShot image stabilization.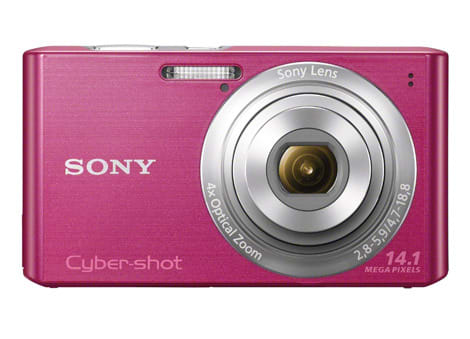 The most affordable of the bunch, the DSC-W610, will feature a 14.1 megapixel CCD sensor, 4x optical zoom lens, and 2.7-inch LCD monitor. This model will use a digital SteadyShot method to reduce blur, as opposed to optical stabilization in Sony's higher models. The W610 will be available this month, in silver, black, pink, green, or blue.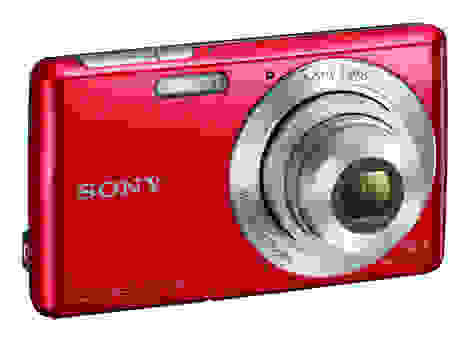 For only $10 more, the W620 offers plenty of extra features over the W610. The same sensor and LCD screen is used here, and SteadyShot is still digital, but optical zoom range has been increased to 5x, four creative picture effects have been added, and 720p video capture is now possible.
Sony's Intelligent Auto mode should also see a token upgrade, with 33 scene recognition patterns offered. The W620 will be available in February in silver, black, and red.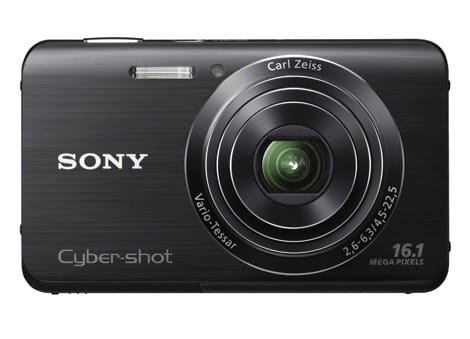 The W650 is a further step above the other two models announced today, with a maximum resolution topping out at 16.1 megapixels, and optical method SteadyShot will be included. Aside from that, specs are similar to the W620: four creative picture effects, 720p video, 5x optical zoom, 3-inch LCD, and 33 scene recognition patterns. The W650 will also be available in February, in silver, black, or red.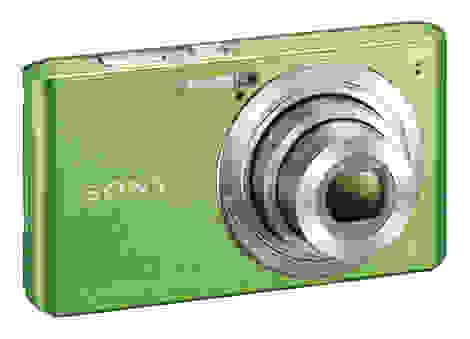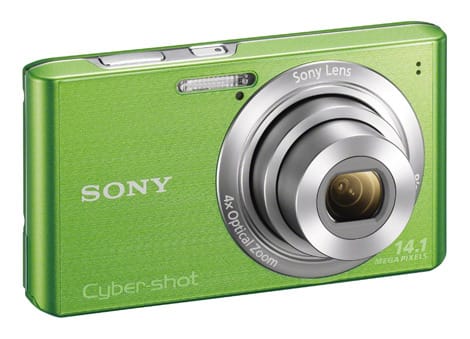 All three cameras utilize Sony's Super HAD CCD sensor technology, which is designed to better capture light than traditional CCD sensors by making use of a second set of microlenses on the chip. The extra material should better direct light to each pixel, though we'll have to get the cameras in our labs to put it to the test.
For the full rundown on each of these entry-level compact cameras, please visit Sony's press website here.
{:{PhotoGallery article.attachments}:}