October 25, 2004 — Ongoing issues for traveling and field photographers often revolve around a lack of memory space and a need for immediate expedition of images. With the Sony PHOTO VAULT, users now can burn their images to CD within a matter of minutes, regardless of their location.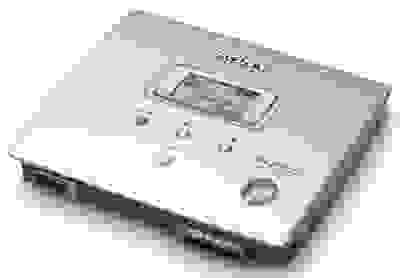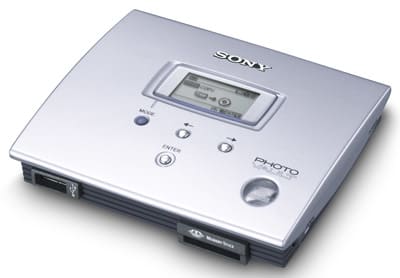 This past month at Photokina, Sony released the PHOTO VAULT, a portable CD burner and player aimed at the mobile photographer. The device lets users burn about 200 digital images on 8cm compact discs, so photographers can free up some memory space and continue shooting. Digital cameras connect to the PHOTO VAULT using the USB interface.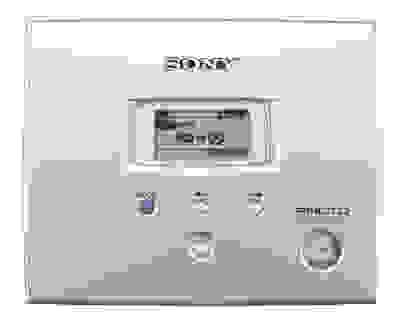 Images can be imported into the Sony PHOTO VAULT and burned to CD in just under nine minutes, catering to immediacy demands of today's digital photographers and eager hobbyists.
Functions on the Sony PHOTO VAULT are simplified to four buttons and an LCD display. The unit requires 4 AA batteries or the included AC adaptor. The Sony PHOTO VAULT also has a slot for a Memory Stick Pro card and a video output connections to display slideshows on the television.
The Sony PHOTO VAULT will be available in Europe this month. This unit was announced in the United States at the Photo Marketing Association show in Las Vegas in February 2004, but has not yet been released.