Cameras
Sony Prescribes Two New RX Cyber-shot Cameras
Sony adds a pair of RX cameras to its Cyber-shot lineup.
Credit:
Sony has just announced two new additions to its RX series of Cyber-shot cameras, introducing the RX100 II and the RX1R. The two new models join the existing RX100 and RX1, giving shoppers two more large-sensor compact cameras to choose from.
The RX100 II is the most notable of the two new models, promising real improvements in image quality thanks to a new 20.2-megapixel backside-illuminated 1-inch image sensor. It's identical in size to the sensor found in the RX100, but it is the largest backside-illuminated sensor to appear in a consumer camera to date.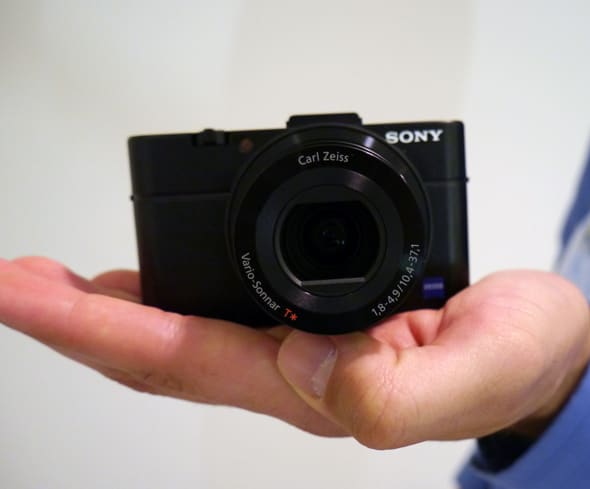 Sony didn't just upgrade the image sensor, however, as the RX100 II will also have a hot shoe, WiFi, and a tilting 3-inch rear LCD in a body that is just a few millimeters thicker than the RX100. The additions should provide extra flexibility for advanced shooters who want a go-everywhere compact camera, while the new sensor's construction should provide around a full stop of improvement in high-ISO image quality, according to Sony.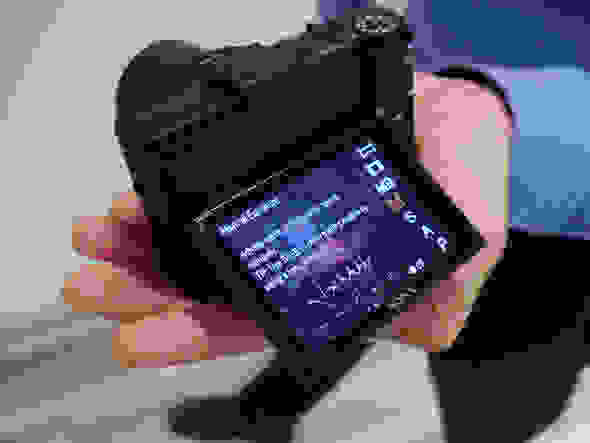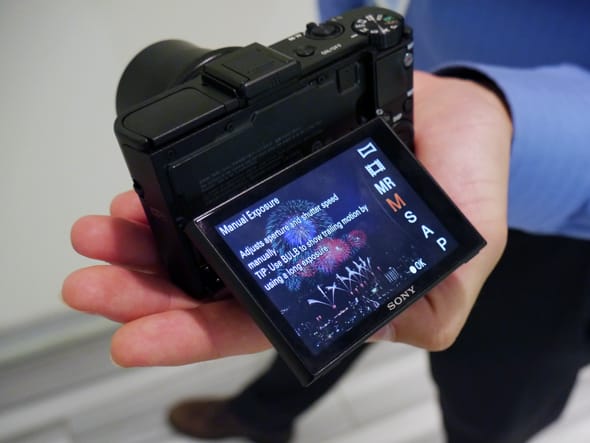 The new hot shoe and the tilting screen are the biggest design improvements. The hot shoe is Sony's proprietary Multi Interface Shoe, which can be used with a variety of accessories including an electronic viewfinder. If you don't want to shell out for an optional EVF, the on-board LCD works just fine, tilting up 84 degrees or down 45 degrees to help with awkward framing situations.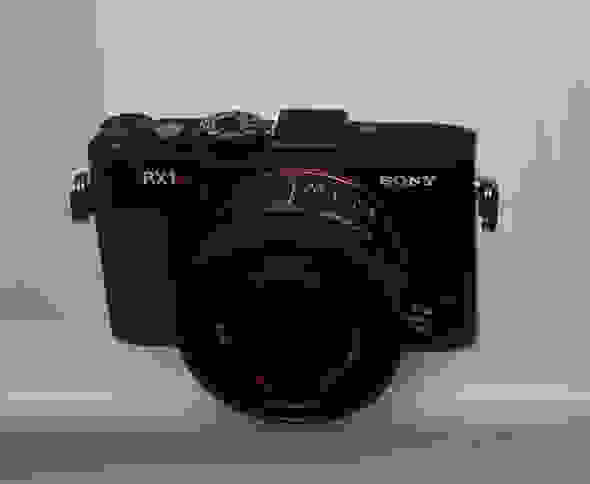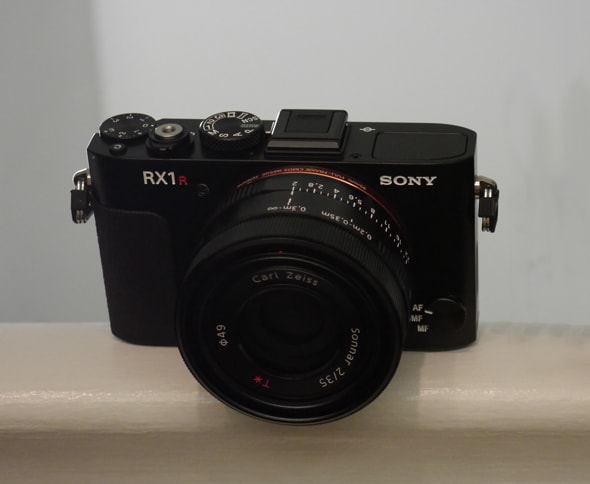 The RX1R is only a minor addition to the lineup, with the exact same design and specifications as the RX1, but without the optical low pass filter. The RX1R will enjoy increased resolution thanks to the absence of the anti-aliasing filter, which in other cameras adds a very subtle blur as a way to control optical defects such as moire.
It's a similar move to what Nikon used with the D800 and D800E, where the effect of the optical low pass filter was canceled in order to increase resolution at the expense of moire. Here Sony hasn't canceled the effect, but actually gone and removed the filter entirely. What that means for image quality, we won't know until we test the camera for ourselves, but some increase in fine resolution and texture detail can be expected.
Both cameras are slated to reach customers quickly, with Sony saying they should be in stores sometime in July. The RX100 II will have an MSRP of $749.99—$100 more than the RX100, which remains in Sony's lineup. The RX1R will retail for $2799.99, exactly the same price as the RX1, which also isn't going anywhere.
For more on these announcements you can head on over to Sony's blog, which has a full video breakdown of the new cameras.