Cameras
Sony refreshes entry level with Alpha A37 and NEX-F3 cameras
Sony has rounded out more of their 2012 camera lineup, announcing the replacements for their entry-level interchangeable lens camera lines. Read on to find out just what the new Sony NEX-F3 and Alpha A37 have in store.
It looks as though Sony weren't quite finished rounding out their interchangeable lens lineup this spring, as the company has today announced two new entry-level cameras, the Alpha A37 and NEX-F3.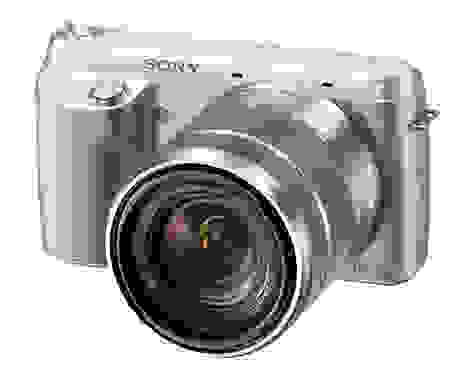 The Alpha A37 will nominally replace the A33 in the company's lineup, while the NEX-F3 represents a nice spec bump over the NEX-C3 with a built-in flash, new image sensor, and articulating LCD screen.
The NEX-F3 is arguably more interesting of the two cameras, as its design signals some small, but significant changes to the NEX line. First of all the NEX-F3 features a chunkier grip, which aids handling, puts the shutter button in a more convenient spot, and makes shooting with the camera all the better.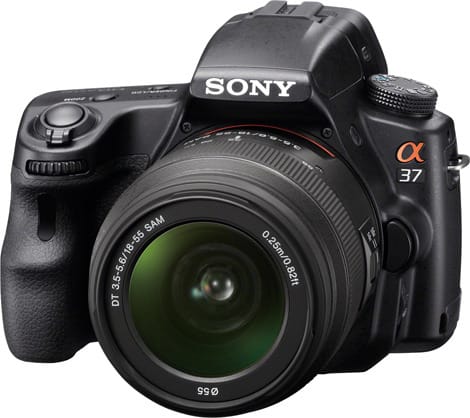 For a company that seemed intent on staking claims to the "thinnest" or "smallest" mirrorless camera bodies (ignoring the obvious fact you have to attach a giant lens to the end), that's a very positive sign. The NEX-C3 doesn't handle poorly, but the NEX-F3 is superior, while Sony has included an LCD screen on a hinge that now articulates up and out, meaning it can face all the way forward so your subject can see themselves.
On the inside, the NEX-F3 picks up a new 16.1-megapixel EXMOR image sensor with a maximum ISO speed of 16000. That's nearly the same as the SLT-A57 (with the same number of effective and gross pixels), though the A57 can be pushed all the way to 25600. We'd hazard a guess that it's nearly the same sensor, though, given the similarities.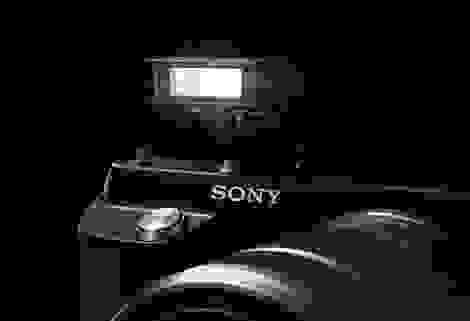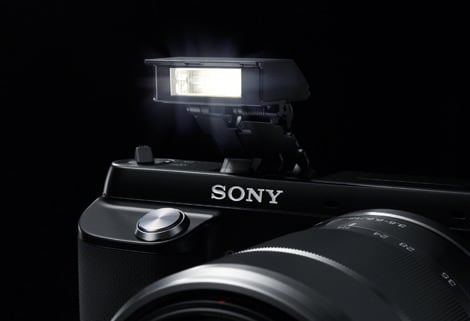 The Alpha SLT-A37 is also a bump over its predecessor, though the outward changes are not as significant. The grip has been improved slightly, with a different material that has a little more give to it, yet provides greater purchase. Otherwise the control layout, profile, and general size and weight remain unchanged over the SLT-A35.
The SLT-A37 also sticks at a 16-megapixel resolution, but with an ISO range of 100-25600. It also features a 15-point phase detection autofocus sensor, the ability to shoot at up to 7 full resolution frames per second, and some neat in-camera tricks that are designed to help aid beginners.
For more on these two new entry-level cameras, you can visit Sony's press website by going here.