Cameras
Sony Takes Wraps Off Two New Cyber-shots and a New Action Cam
Expanding the Cyber-shot family by two, Sony announces several new compact cameras.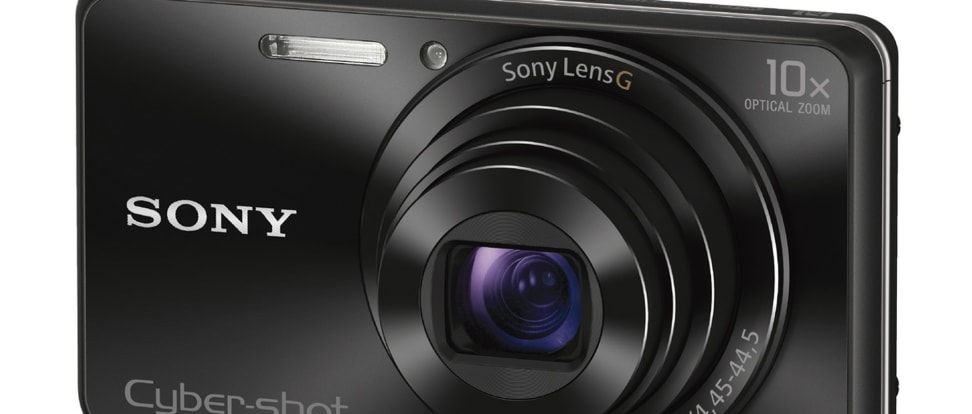 Credit:
News
Make some room on store shelves, because Sony's bringing two Cyber-shot cameras to the US and introducing the previously released AS20 Action Cam to the US market. The AS20 is a bit of a known quantity, but the two new Cyber-shots are affordable, come in a variety of different colors, and go by the model names WX220 and W810.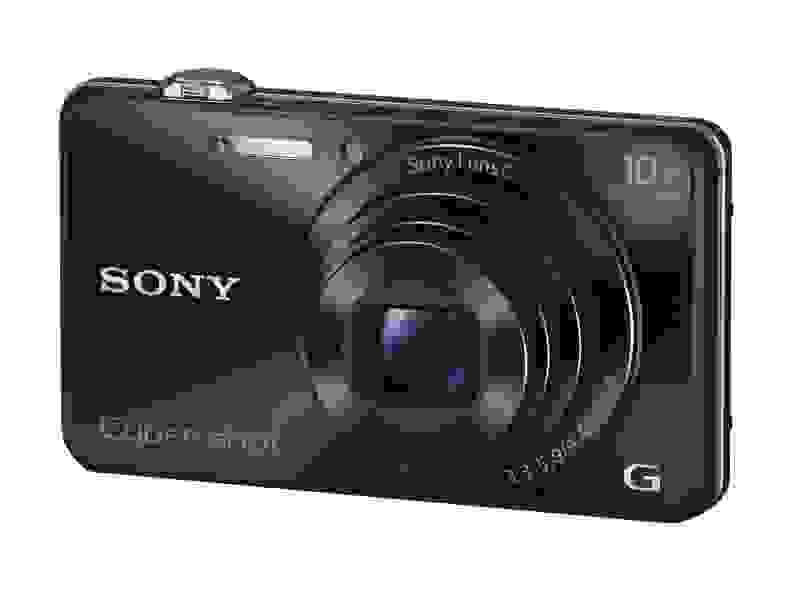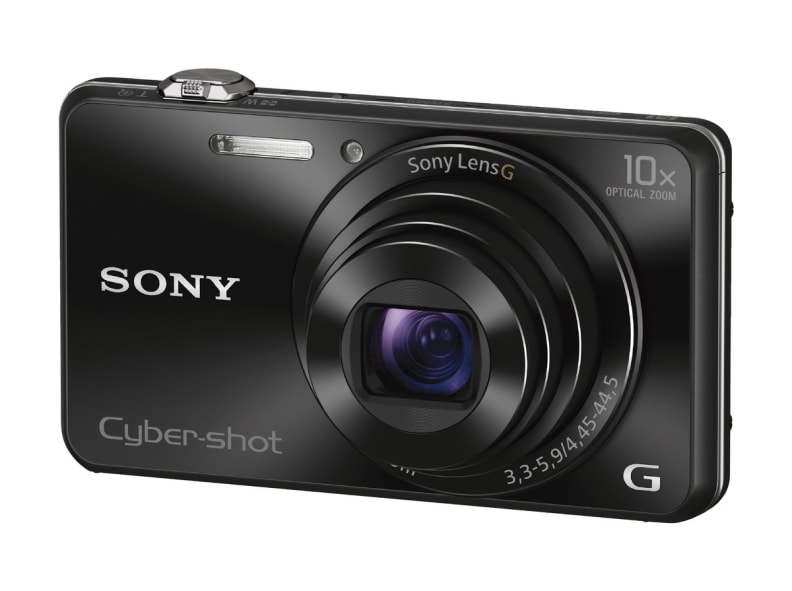 First up is the WX220: a value compact point and shoot with an 18.2-megapixel CMOS sensor and a 10x zoom lens. Sony was light on details for this camera, but it did state that it carries a venerated Bionz X processor. This is the same processor (or more likely, a cheaper variant of the same series) that's found in Sony's new RX100 III, the top-of-the-line point-and-shoot. Built to bang around town, this camera offers SteadyShot image stabilization, high-speed autofocus, and WiFi sharing through the PlayMemories app.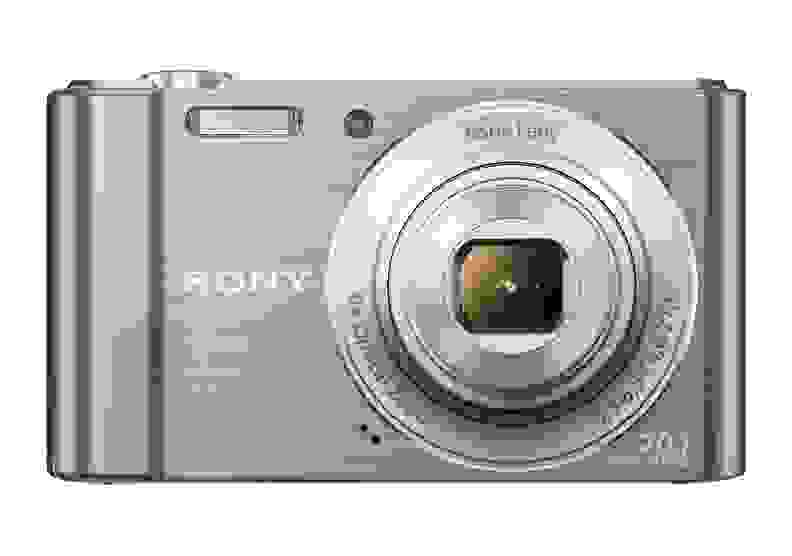 For true bargain hunters, Sony also showed off the new sub-$100 Cyber-shot W810. Hardware is a bit of a step back with this option, with the obvious benefit of a lower price. The W810 carries a 20.1-megapixel CCD sensor and a 6x optical zoom lens, but not much else. It's a basic, nigh-disposable point-and-shoot for those who just need a no-frills camera that has much more resolution than your average smartphone.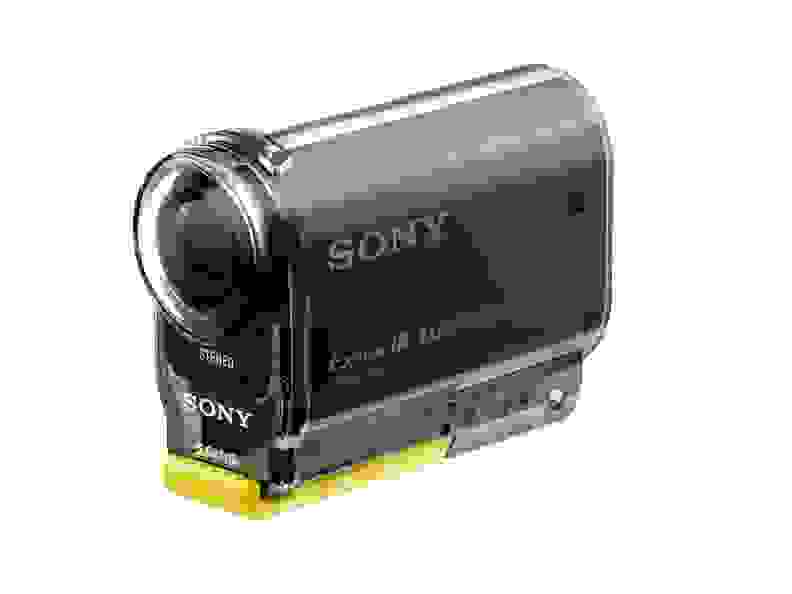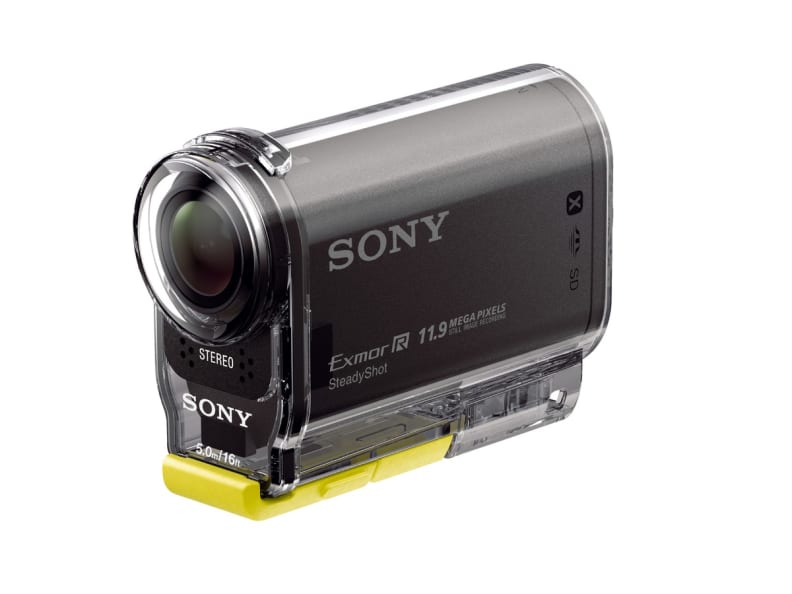 As a final nugget of intrigue, Sony also announced that they're bringing the AS20 Action Camera to the US market with its Zeiss TESSAR lens with a 170˚ field of view. Joining the AS100V and AS30V in Sony's lineup, the AS20 offers easy POV shooting with SteadyShot electronic image stabilization and onboard WiFi to share your adventures in HD. You can even link it up to Sony's wristwatch-mounted screen, letting you preview your shot (and the shots from up to four other cameras) all at once.
If you want to check these cameras out for yourself, the WX220 will be available this August in black or gold for about $200. The W810 will be easily had in silver for around $100, but you'll have to wait until September. Action junkies don't have to wait long for the AS20—it hits stores August 2014 for about $200.