Cameras
With New Update, Sony A7 II Gets Uncompressed RAW Mode
Sony brings one of the A7R II's best features to the A7 II.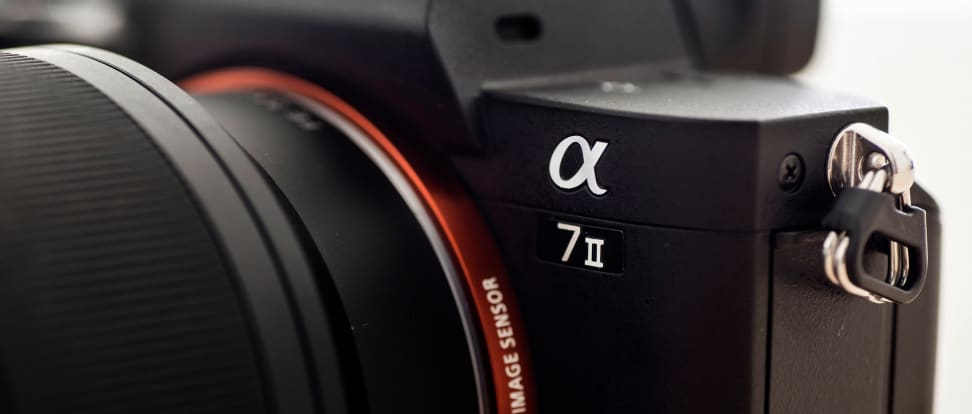 Credit: Reviewed.com / Kyle Looney
Good news for Sony A7 II owners: a substantial firmware update is headed your way, granting users the ability to record 14-bit uncompressed RAW images, and the ability to use older A-mount lenses with phase-detect autofocus.
The ability to shoot 14-bit uncompressed RAW files is big news for enthusiasts, as it means higher quality snaps with better color depth and dynamic range. Sony had previously taken some flak around the web for including some minor compression when saving its RAW files, a move that could lead to banding in certain scenes. This is something many have been waiting for, after Sony's A7S II introduced this feature earlier this year.
The firmware update will also open up some new functionality for users using older A-mount lenses on the A7 II. Previously these lenses could only take advantage of the camera's contrast-detect autofocus, even though the sensor features phase-detect autofocus as well. Until now, only the A7R II could use this feature.
A7 II owners looking to take advantage of the new features can nab the software update on November 13th on Sony's eSupport page.
Related Video