Cameras
Sony Updates Low Cost W Series Point & Shoot Cameras
Sony has announced new W series point & shoots, priced from $109.99 for the W350 up to the $279.99 WX10.
Sony has announced a series of new cameras in its W series, which focus on price. The new models range from the $109.99 W350 to the $219.99 WX9.
At the bottom of the price range is the $109.99 Cybershot DSC-W510, which shoots 12 megapixel images with a CCD sensor. It also includes a 4x zoom lens that offers a nice and wide 26mm wide angle setting 2.7-inch LCD screen and offers the sweep panorama function that was available on the companies high-end 2010 models. It will be available in silver, black, red and pink colors.The $129.99 DSC-W530 ups the resolution to 14 megapixels. The next step up is the DSC-W560, which adds optical SteadyShot image stabilization and 720p movie capture, while the $179.99 W570 ups the resolution again to 16 megapixels.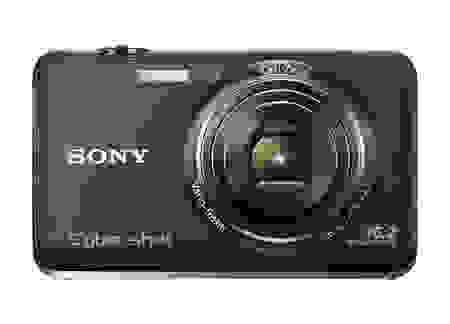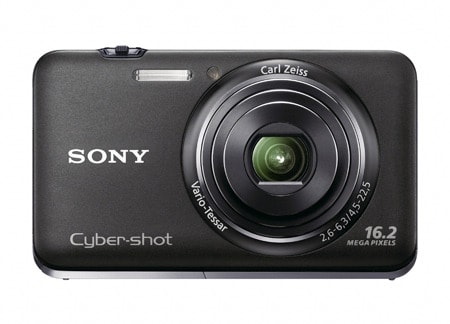 Sony has also added two new models to the W range: the $219.99 DSC-WX9 and the $279.99 DSC-WX10. Both models use CMOS sensors, which can shoot 16 megapixel images at up to 10 frames per second. This sensor also adds the ability to shoot 3D sweep panoramas and 3D still images, which can be played back on a 3D HDTV. It also adds the ability to shoot High Dynamic Range (HDR) images by shooting 3 images at different exposures and combining the results, a feature previously only found on Sonys SLR cameras. The $219.99 WX9 offers a 5x zoom lens and a 3-inch LCD screen, while the $279.99 WX10 offers a longer 7x zoom lens with a very wide f/2.4 lens. The LCD screen does get a bit smaller to fit all that in, though, at 2.8 inches.
All of the W series cameras will be available in February, except for the WX9 and WX10, which should be released in March and April.