Cameras
Sony's New A7S II Shoots 4K Video In the Dead of Night
Low light shooters and 4K filmmakers rejoice: a new A7S is here.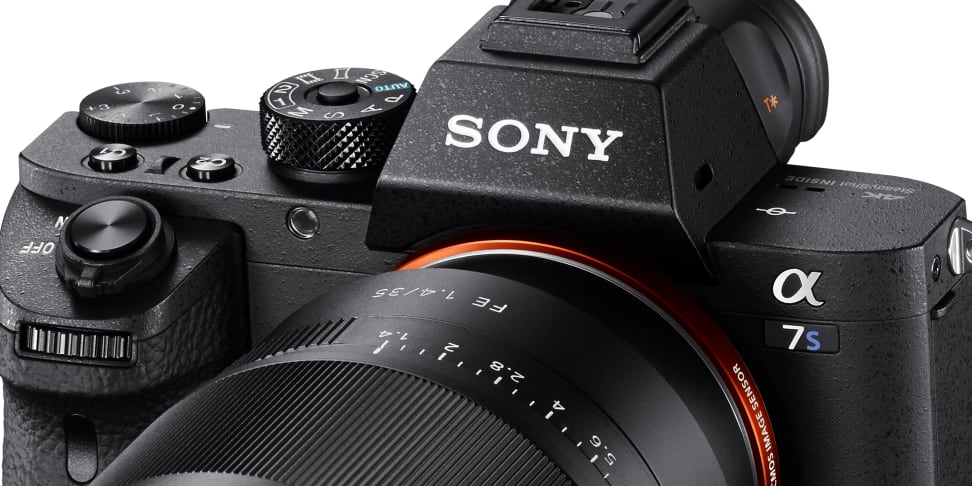 Credit:
One of our favorite mirrorless cameras last year was Sony's low light maven, the full-frame A7S. Opting for a 12-megapixel sensor, the A7s was focused on one thing only: insane low-light performance in stills and video. Today Sony is announcing the A7S II, helping to plug a few holes in its predecessor's enviable resume.
Inside the magnesium-alloy body, the A7S II is very similar to its predecessor; the 12.2 megapixel full-frame sensor and Bionz X processor are practically identical to what the elder A7S has on its spec sheet. While not a radical change, the A7S II does shore up a few glaring omissions from the original.
For example, the A7S II will now feature 5-axis image stabilization similar to the A7 II, offering users considerable protection from blurry shots. The autofocus system should also be faster and more accurate, according to Sony.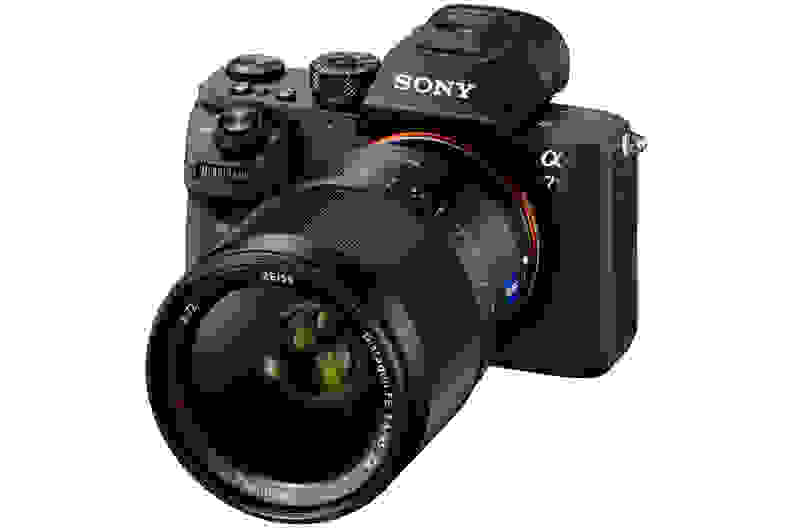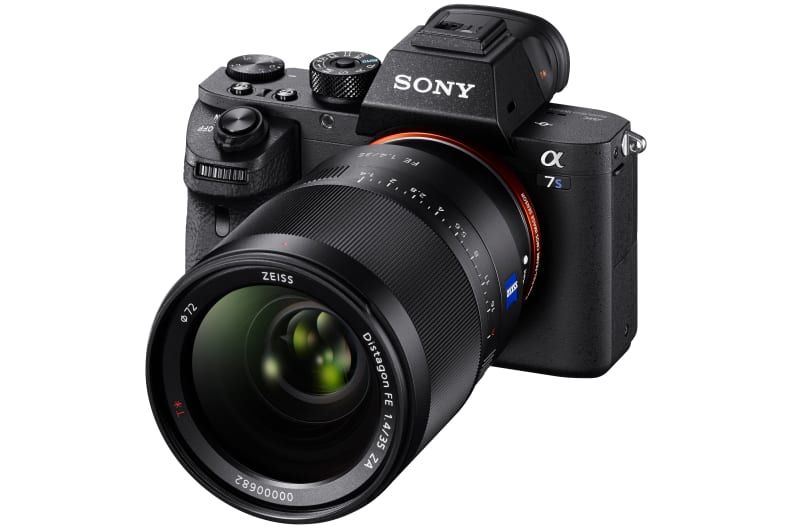 The biggest change, by far, is the addition of internal 4K video recording. That's great news for videographers, because the older A7S required an external recorder to record stellar 4K video. Sony also crammed in three new picture profile settings—including expanded dynamic range with the S-Log3 setting—and the ability to shoot full HD video at 120 frames per second.
Fans of the A7S's low light performance have nothing to worry about with the A7S II: it offers the same ISO 100-102,400 range, expandable to ISO 50-409,600. Sony claims that its most recent image processing algorithm improves image quality at the upper end, but we'll have to give it a spin in our labs before determining if that's true or not.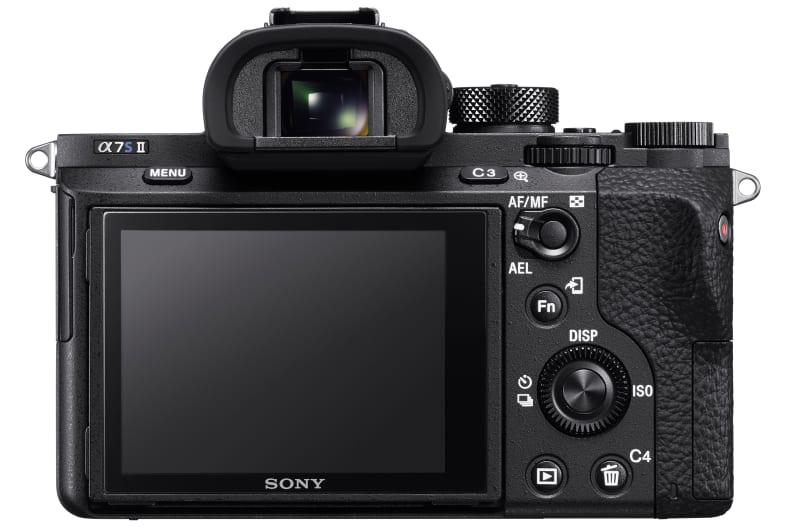 To top it all off, Sony threw in a few user experience upgrades like a re-designed grip and shutter buttons. Also new to the A7S II is a new OLED electronic viewfinder with 0.78x magnification, a beefier silent shooting burst mode that can fire off five frames per second, and the ability to shoot while charging the camera via USB. Add that all up, and you've got a serious shooter ready for primetime.
If you've got $3,000 to blow—and this sounds like the camera for you—the Sony A7S II will be available in October 2015. At this time, it's unclear whether or not Sony will be offering any kit lens options with the camera body.
Related Video