Cameras
The Mother's Day Camera Gift Guide
Moms love to take pictures, so make her smile with a new digital camera.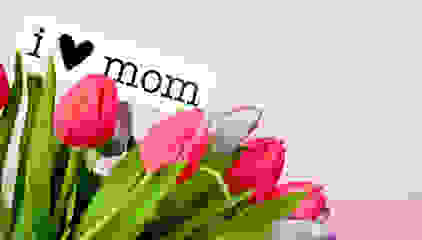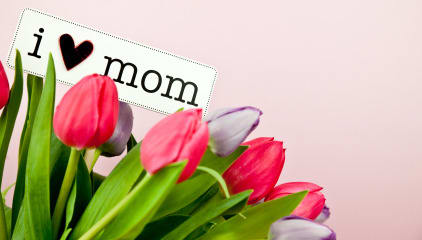 Fact: Mothers love to take pictures of their kids. Every click is like instant happiness, recreated for years to come every time the scrapbooks get pulled off the shelves and shown off. A new camera is guaranteed to bring a smile to your mom's (or wife's) face this Mother's Day. We've picked a few of our favorites for the most caring person in the world.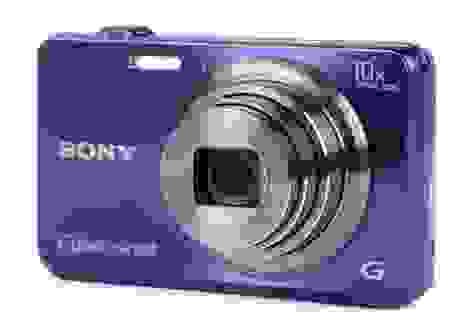 Mama-dukes might use her smartphone for taking quick portraits, but there's still room in her purse for a dedicated point-and-shoot, especially one as versatile as the Sony Cyber-shot WX150. The 10x zoom range works just as well at indoor birthday parties as it does from the sidelines of a soccer field. It's as quick and easy to use as any camera we've seen, and the photos look great for making prints and sharing online. $249, available in blue, red, black, and silver.
Sometimes the best memories are made where regular cameras can't go—that's why the tough-cam market has blossomed over the past few years. Our favorite at the moment is the Nikon Coolpix AW100, built to withstand a dip in the pool, a day in the sand, or an accidental drop. It shoots the best-looking pictures of any tough cam we've tested. Mom can even give it to the kids to play with, worry free. $269 street value, down from $379, available in orange, black, and blue.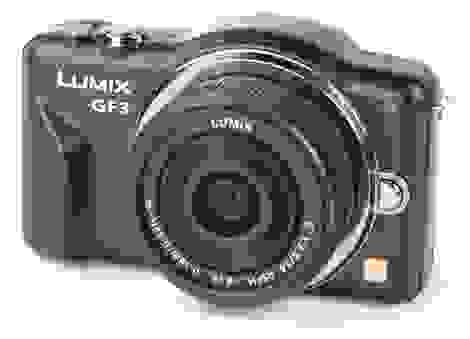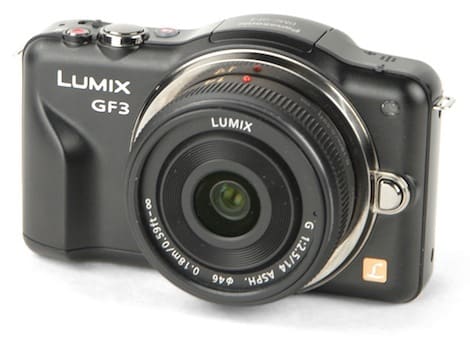 For truly great image quality, there's no substitute for an interchangeable-lens camera. Bulky DSLRs from Canon and Nikon used to be the only affordable options, but now plenty of smaller, more approachable cameras are available too. The Panasonic Lumix GF3 is a solid bet for simple shooting with excellent results. With the 14mm "pancake" lens, it's small enough to fit into a coat pocket. It can cost as much as $599, but with a replacement due out in a few weeks, we've seen the GF3 kit going for as low as $395. Available in black, red, brown, and white.
Other gifts to consider for mom include extra memory cards, home-made scrapbooks, prints of her favorite photos, flowers, hugs, and breakfast in bed.