Cameras
The Valentine's Day Camera Gift Guide
Flowers and chocolates are nice, but here are a few exciting alternatives to the same old Valentine's Day gifts.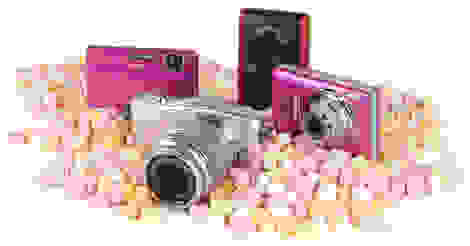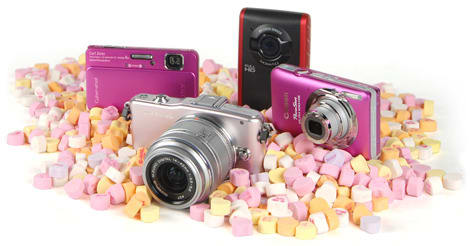 Flowers and chocolate are nice, but if the same old gifts can't cut it this Valentine's Day, your special someone should fall head over heels for one of these cameras. Good news for frugal Cupids, too: Since retailers need to clear space for the new model year, February is a great time to find a deal on a camera.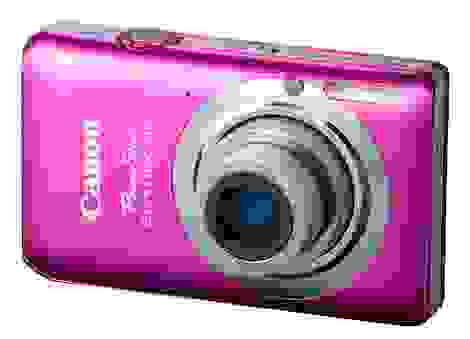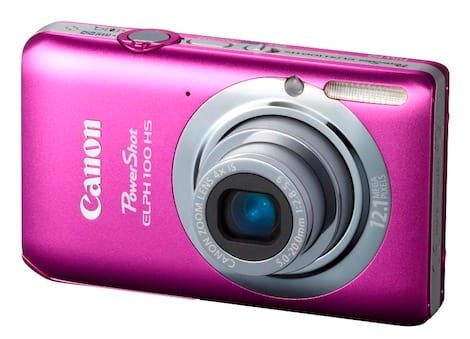 It'll be love at first sight with the Canon Powershot ELPH 100 HS. This pocket-sized, user-friendly point-and-shoot is the best camera for the money right now. It snaps clearer photos than just about any budget digicam out there, even indoors and at night. Even better, it easier on the wallet than a dozen roses and a dinner date.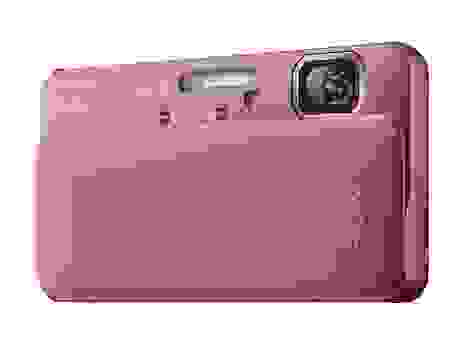 Love hurts, but the Sony Cyber-shot TX10 can take a licking and keep on clicking. Its sleek, ultracompact exterior belies a waterproof and shock resistant build. But on the inside, this camera is very sensitive—to light. Photos are bright and clear, especially for a tough-cam.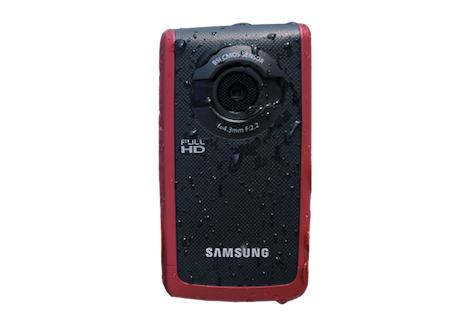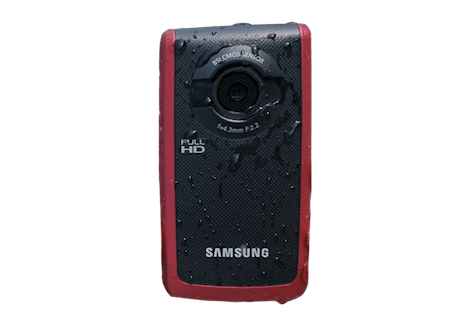 Without a new Matthew McConaughey rom-com on the horizon, it's up to you and your Valentine to film the next cheesy tearjerker. Try using the Samsung HMX-W200 This waterproof pocket camcorder shoots the best 1080p high-def video of any shoot-and-share model out there, and sells for as cheap as $110.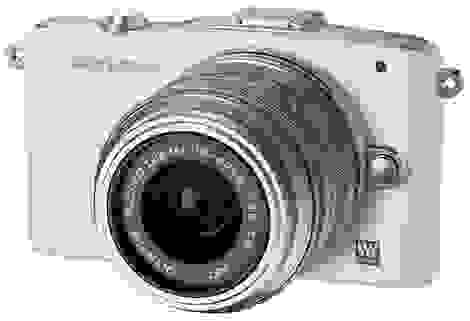 If you really want to show some love, the Olympus PEN Mini E-PM1 is a real heart-warmer. It looks and handles like a point-and-shoot, but the pictures are much cleaner and sharper, and it can swap lenses, too. A few solid entry-level system cameras are out there, but the Mini offers a great bang for the buck—and comes in a few Valentine-appropriate shades, including white, pink, and purple, too.
Remember a few accessories, too, like a memory card and a carrying bag. If Cupid's arrow doesn't seal the deal, hopefully one of these cameras can. And really, a box of chocolates can't hurt.