Cameras
These camera deals are already beating Black Friday prices
Looking for a new camera? Don't wait for Black Friday.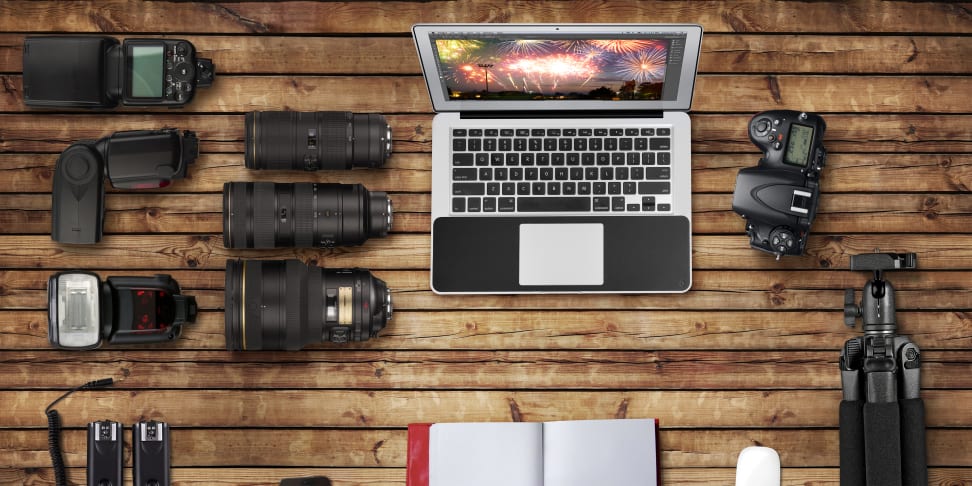 Credit: Getty / Blazenimages
Cameras are some of the most popular gifts for the holiday season, whether you're buying for someone else or just treating yourself after a good year. While Black Friday is traditionally the best time to nab a bundle deal, you can save hundreds on some existing bundles that are already matching what you'll see on Black Friday.
Here are the best that we're seeing right now. You can also keep up with all of the latest camera and photography deals by going to our page for the best camera deals of 2016.
---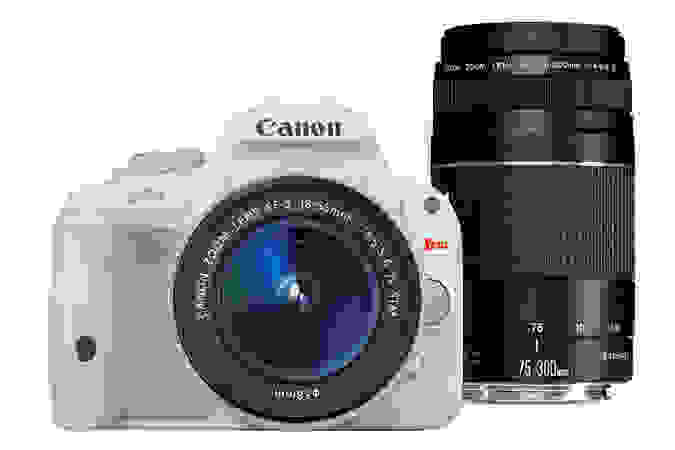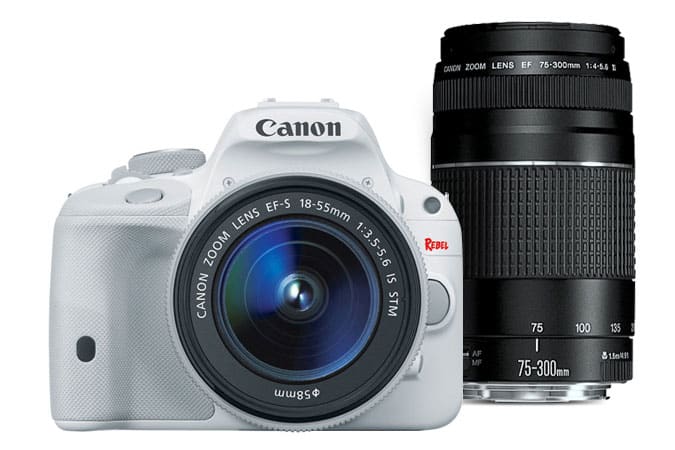 The Canon Rebel SL1 is available refurbished direct from Canon USA for just $369.99. Sweetening the pot is an included EF 75-300mm f/4-5.6 III zoom lens, which is also refurbished. You get a full 1-year warranty on both, and Canon did the work so it should be just fine. The SL1 is unique among Canon DSLRs for its small size, though it packs all the same image quality and performance as the bigger Rebel DSLRs. For less than $400, this is one of the best deals we've ever seen.
---
The Nikon D3300 is an excellent entry-level DSLR that is perfect for anyone who wants to step up to the quality of a DSLR but doesn't want to spend a ton. You can get a certified refurbished model for just $399, which comes with a limited warranty. Nikon has stellar customer service if any issues were to pop up, but we've had great luck with refurbished cameras in the past, so we feel confident recommending this one. It's a great way to save some extra money.
---
Canon's Rebel line of DSLRs are everywhere these days, and for good reason: they're easy to use, durable, and take great photos. These bundles are always wickedly popular on Black Friday, but this bundle is actually cheaper than many we see on the big day. For $449 you get the T5, the basic 18-55mm IS II lens, as well as a 75-300mm f/4-5.6 III lens and a Canon-branded camera bag. That gives you almost everything you need (you'll want an SD card like this one) for under $500 with enough zoom for outdoor sports photos.
---
Panasonic's G7 is a very tightly designed little camera, with a DSLR-style body that's a bit smaller than most actual DSLRs. It can shoot 4K video and features Panasonic's advanced 4K Photo modes, and it takes images that are better than most cameras in this price range. This version just comes with the basic kit lens, but it's a steal at under $500 with a kit lens. Best of all? There are some very affordable Micro Four Thirds lenses to go with this, meaning you can build out your entire kit and save money all along the way.
---