Cameras
Three New Cyber-shot Cameras Revealed by Sony
Sony Europe let slip some new compacts coming this year, including 20x and 50x zoom models.
Sony Europe unveiled three brand new Cyber-shot models early this morning, including a 50x super-zoom, as well as a 20x travel zoom and a rugged yet stylish compact camera.
The HX300 will be a 50x bridge camera that improves on the existing HX200V. Aside from the much longer lens, resolution has been upped to 20.4 megapixels, and a new stabilization technique will shift the lens elements that are closer to the telephoto end of the barrel. Hopefully this will lead to not only sharper stills, but to easier framing at maximum zoom. Sony is also emphasizing an improved autofocus system, which they claim to be twice as fast while zoomed in on distant subjects.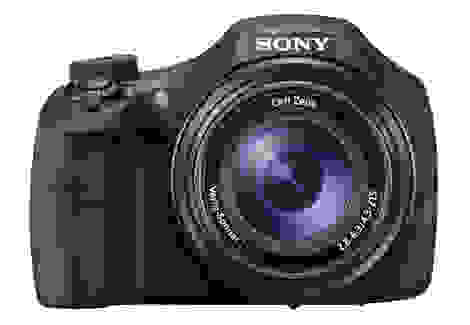 The second camera announced today is the WX300, a slim travel zoom that boasts 20x optical zoom, a remarkable figure for a camera of this size. Burst speeds of up to 10 frames per second will also be available, and maximum sensitivity will be 12800. Rarely does battery life make news, but the WX300 is notable for the ability to capture 500 shots on a single charge. This is a WiFi-enabled camera, and it will be available in black, red, and white.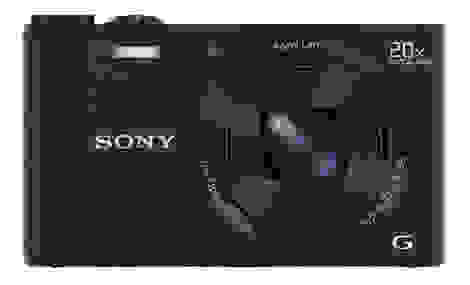 Finally, the TX30 is a "life-proof" camera that improves upon the TX20. Waterproofing has been extended down to 33 feet and, drawing inspiration from the Pentax WG series, a new set of LED lights now flank the lens for macro photography as close up as 1 cm from your subject. The TX30 will not have the same two-tone color scheme as the TX20, but will be available in black, orange, or pink.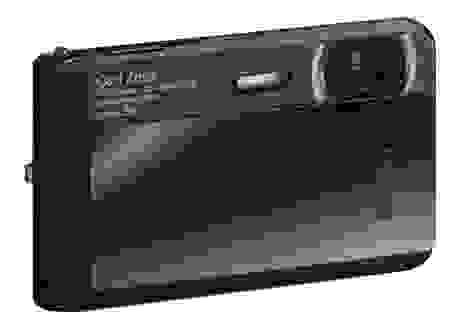 Pricing information for the U.S. has not yet been made public. We'll update this page once that information becomes available. For now you can check out the official press release from Sony's European Press Center here.
Update
U.S. prices have been made public. The HX300 will retail for $500 and will be available this March. The WX300 will be available in April for $300. Finally the TX30 will be available in March for $350.