Cameras
Top Performing Cameras of 2007
With 2007 winding down, we've compiled the top five performing point-and-shoot digital cameras in several major image quality tests.
With 2007 winding down, it's time to look at which point-and-shoot cameras were the best performers in our image quality tests. New features like face detection, wireless photo transfer, internal memory, and image stabilization were hot in 2007,  but when it comes to producing nice photos, image quality is the most important factor. To test this, we perform rigorous, standardized lab testing on different components of image quality, so here are the top performing cameras in several of our tests.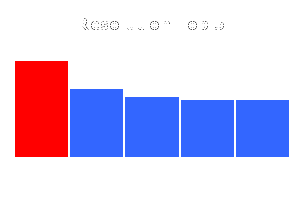 Resolution
The digital camera megapixel race showed no signs of slowing in 2007, with a number of 12-megapixel point-and-shoots introduced to the market. High resolution comes in handy if you want to significantly crop photos or make large prints and still maintain a sharp looking photo. For example, if your scenic landscape shot of the Grand Canyon is partially obscured by an errant tourist, a camera with high resolution allows you to crop out the tourist and enlarge the photo.
This year Fujifilm continued to dominate the field in terms of resolution performance; three of the five top performers are Fujifilm digital cameras. The 12-megapixel Fujifilm FinePix F50*fd* was the standout in this category, capturing 2776 lw/ph horizontally and 2420 lw/ph vertically. What that means is sharp pictures that contain lots of details. See how it stacked up in the rest of our tests here.
**Image Noise

**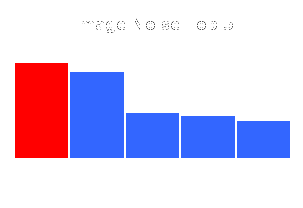 Prodigious megapixel counts do come with significant drawbacks, however. The foremost of these is an increase in image "noise." Noise refers to the ugly grainy or splotchy effect that appears in some photos. Noise is especially persistent in images taken in low light. Basically, if you plan to take photos in any place besides the bright outdoors, a camera's ability to keep noise levels to a minimum is of huge importance.
The 8-megapixel Sony Cyber-shot DSC-T100, which has huge ISO range  of ISO 80 to 3200, all available in full resolution, got the best score of the year for noise by keeping noise levels incredibly low, allowing full use of its ISO range without the pictures turning into a grainy mess. Click here for our complete testing analysis of the T100.
Color Accuracy
Spot-on color accuracy is important for making your photos look true to life. One of our most important tests is to judge the cameras' abilities to reproduce accurate color. Canon and Panasonic cameras dominated our color accuracy test in 2007. This was especially true of Canon Powershots, whose colors were stunningly accurate and attractive, even in the budget models. Three Canon A-series models, the $279 Canon PowerShot A570 IS, $399 Canon PowerShot A650 IS, and $250 Canon PowerShot A720 IS topped many more expensive cameras. In fact, all three Canons ranked in our top 11 overall cameras for the year.
Low Light
In a perfect photographic world, all scenes would be perfectly lit. However, this is not reality. The truth is, many of your photos will be taken in unideal lighting, such as a dark living room. 
The Sony Cyber-shot DSC-H7 and Panasonic Lumix DMC-FZ8, both ultrazoom cameras, stood out for their ability to take decent pictures in dim lighting. These cameras boast manual exposure settings such as aperture, shutter speed, and ISO speed, allowing users ample control in low light shooting.
**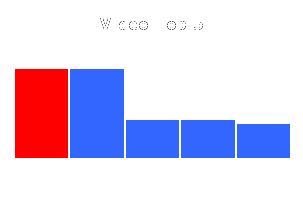 Video**
Digital camera video has come a long way in the past few years, with most cameras now capturing movies at  640 x 480 resolution at 30 frames per second. 
Canon, Panasonic, and Sony all have superior Movie modes when compared to the competition. The Canon PowerShot S5 IS and Panasonic Lumix DMC-FZ18 lead the pack. The video recorded by these cameras have particularly nice looking colors and smooth motion.
The Canon S5, winner of our 2007 Select Award for best hybrid camera, offers a full featured Movie mode. Optical zoom is enabled and pictures can be snapped while simultaneously recording a movie. The selectable stereo sampling rates and wind filter are nice touches that distinguish the S5 from the pack. Read more about the S5's Movie mode here.