Cameras
Turntable Gadgets Allow You to Take Stable 360-Degree Photos with a Smartphone
Will these two Kickstarter projects take off or turn off?

Credit:
Depending on how they're used, panoramic photos can be either gimmicky or nifty. The only time they really evoke a sense of awe is when they're propped up in a gallery in large format. Otherwise, apps and other amateur methods of taking panoramic shots can be… unwieldy, to say the least. Not to mention, the need to scroll across a panoramic image on a computer or phone kind of defeats the purpose.
So, then, what's to say about 360-degree images? Are they just as… lame? Often, yes, they are. But parlor tricks are a lucrative sort, and no one knows this better than app developers; in fact, they're wasting no time convincing you that a slotted baking timer is exactly what you need to take perfect 360-degree panoramas with your phone.
Two new turntable gadgets with a mobile slots will allow users to take perfect, stable 360-degree images with their phones. Both items are still just Kickstarter projects, but they both look like they're going to reach their goals.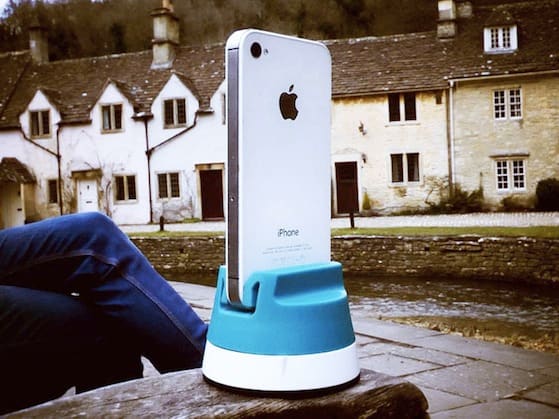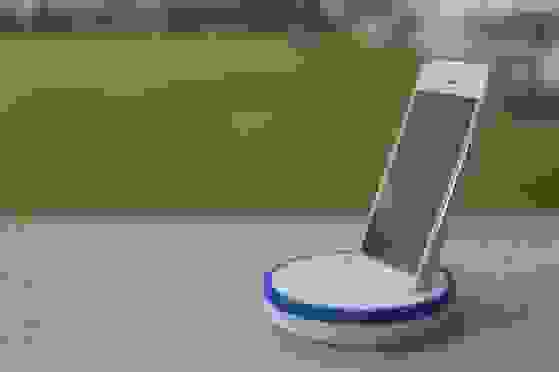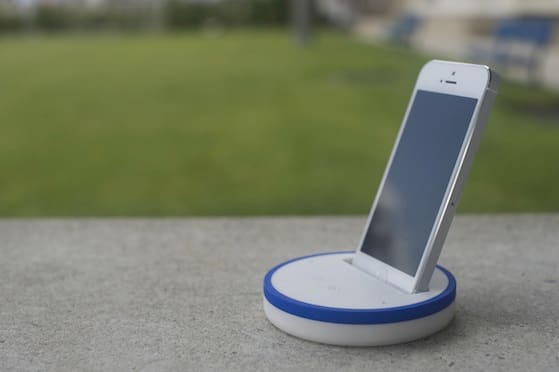 Both the BubblePod and the Spinpod work with video and photo platforms to create stable, 360-degree images and videos. The Spinpod can also work with GoPro cameras, and be attached to other models as a mount for tilting and spinning. It also features a number of time-lapse and customized spin settings. This is why the Spinpod is likely to cost more.


Gimmicky as they may seem, they're sure to make nice stocking stuffers and countertop doo-dads. As far as professional photographic equipment, though, the jury is still out. Some backers argue these devices would be perfect for landscape or architectural photography, and we can't argue with that. We also imagine there are a number of 3D map-making projects for which such devices would be perfect.
Would you cough up $60 for one of these? How about $50? $30?
[Banner photo: Spinpod]