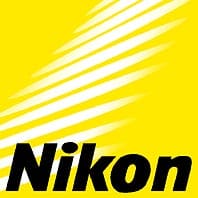 Version 1.4.0 of Nikon Transfer is now available to both Mac and Windows users. Mac users need to go here to download and PC users here.
Modifications enabled with Ver. 1.4.0
When the 'Transfer new photos only' checkbox in the Preferences panel of the Options dialog is checked and all image files displayed in the transfer queue have been transferred, the 'Disconnect Automatically after transfer', 'Shut down computer automatically after transfer' and 'Quit Nikon transfer automatically after transfer' operations are no longer performed, even if these options have been enabled.

When 'Date Transferred' is selected with the Index pull down menu (between prefix and suffix) in the Folder Naming dialog, a checkbox called 'Do not add trailing number' is now displayed.  If the checkbox is not checked, a trailing number of the form of "YYYYMMDD_001" will be added as with previous versions.

'Original name+New name' and 'New name+Original name' options have been added to the prefix and suffix portions in the File Naming dialog.

An 'Add XMP/IPTC rating as my Picturetown favourites option has been added to the my Picturetown panel in the Options dialog.

When 'Verify my Picturetown account' in the my Picturetown panel of the Options dialog is clicked, the total amount of storage used is now displayed as a percentage of the total capacity available.