We did notice that there are aspects of the that aren't as user-friendly, though. These include the fact that it's hard to prime and prepare it for brewing and it sprays coffee all over the base during brewing, which requires consistent cleanup. Overall, this is a good pod coffee maker and worth its $124 price tag for those looking for strong coffee and diverse drink options.
It's not a shock that the Mr. Coffee BVMC-KG1-WM-001 ($77.99 MSRP) and ($124) aren't all that close in price range. The more than doubles Mr. Coffee's small cup TDS score (1.75% to 0.70%) and took half as long to brew (54 seconds to 2 minutes and 2 seconds).
Mr. Coffee represents an okay value purchase that actually outdoes some of the other Keurig brewers, but the Fusion allows users to pick cup size in addition to its much better overall performance. While the Fusion costs about $50 more, the price is worth it if you want a good cup of coffee in which you can choose its size along with a number of other types of drinks.
The SS-700 ($199) outdoes the in user controls, but the Fusion brews heartier coffee, has more drink options, and is almost $60 cheaper at $124 MSRP. While the SS-700 did tally an impressive 1.40% in our small cup TDS test, the Fusion totaled a considerable 1.75%. One advantage for the SS-700 is that it has an LCD screen where you can configure brew size and temperature, whereas the Fusion has a single dial for drink size.
The SS-700 does rely on K-Cups, which are more recognizable and readily available for customers, but our TDS tests show that the Flavia's Alterra coffee is much stronger than most K-Cups. Aside from K-Cup availability its LCD screen, the SS-700 can't compete with the Fusion in price point or coffee strength.
The ($124.99 MSRP) is slightly less money than the Tassimo T45 ($134), brews stronger coffee, and offers better usability options. Its highest TDS number is 1.75%, while the T45 reached 1.15%, and the Fusion allows users to determine cup size.
There is some aggravation that comes along the in setup and cleanup, but the Fusion has the T45 beat in both customization and coffee strength and would be the better purchase.

The 's brewing process itself is fairly straightforward, but preparing the machine to brew may prove to be a more difficult task.
Step 1
The first step you should take is filling the 's reservoir to its max level.
Step 2
Next, you're going to need to prime the machine by holding down on the "Choco/other" button on the left and the "Frothy/2 pack" button simultaneously on the right side of the front dial and hitting the "On" switch located in the back. You can release the two buttons when all three of the drink buttons start blinking.
Step 3
After you've waited for the drink option lights to stop blinking and the water to heat up, you can place the coffee packet inside the 's brewing chamber. You're then going to slide its metal face to the left until the packet's seal is broken and chamber is closed.
Step 4
Place your cup underneath the brewing chamber.
Step 5
Based on what you're brewing, pick between "Choco/other", "Coffee, tea", and "Frothy/2 pack" on the dial.
Step 6
Your drink should start filtering out. Unlike K-Cups that shoot a steady stream of coffee into the cup, the can get quite messy as it spits out coffee and can end up getting it everywhere.
A pod coffee maker's coffee strength is always going to be a point of contention for those used to a standard coffee brewer. We have two brewing trials for the largest and smallest settings on the device and used a refractometer to calculate the total dissolved solids (TDS) of each cup. This determines how strong of a brew you're going to get from the brewer. More on how we test the brewing process.
The 's Alterra coffee helps prove that strong coffee can indeed be brewed from a pod machine. Its largest cup came out with a high TDS score of 0.77%, a high number in comparison to other machines we've tested that are in the 0.55% to 0.60% range. In our small cup test with its strongest coffee, it topped out at a whopping 1.75%, which is one of the highest numbers we've seen. For a machine that creates so many different types of drinks, these numbers are impressive.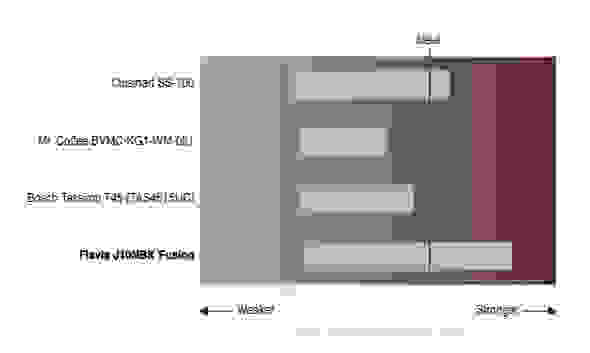 Though the has an outside-the-box design and requires consistent cleaning because of spewed coffee, its controls help set it apart from other machines that brew strong coffee.
At first glance, the ($124.99 MSRP) looks like it could be a Star Trek toy instead of a pod coffee brewer. Like the other two Flavia single-cup brewers, it brews more than 30 different types of drinks. That makes it easy to wonder if it's a legitimate option for coffee purists or just brewer that makes a variety of generic drinks. Some unorthodox setup and design aside, the Fusion brews among the strongest cups we've tested.

The base is likely to require regular cleaning after brewing because of the way it spews coffee everywhere. But because there aren't too many removable parts (only the reservoir and drip catcher platform) to the , it shouldn't take long to clean.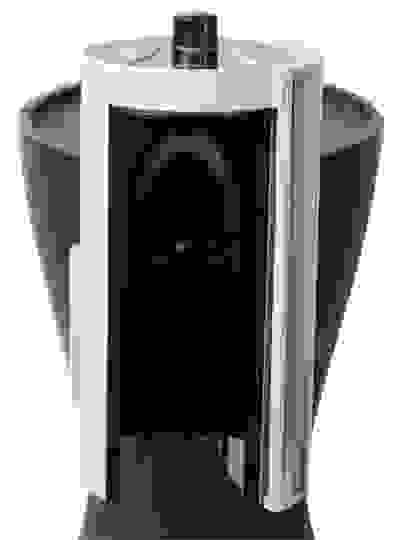 The 's brewing chamber has an interesting design that could draw comparisons to a toy. Users need to slide the Alterra coffee packet inside it and then slide a metallic cover across the face of the chamber. Keep in mind that there may be some resistance when trying to close the chamber's cover, but it's likely the packet's freshness seal being broken.
The 's small cup time (42 seconds) was a bit higher than some other pod coffee makers that we've tested, but it brewed a quick cup of large coffee at 54 seconds. It should be noted that it takes some time (5-6 minutes) to prime the machine and have it ready to brew, which can obviously be an annoyance.
You'll have a choice between 3, 4 1/3, 5 2/3, 7, and 8 1/3-ounce cups when brewing coffee with the .
Though the user controls are a bit less intuitive than those that brew K-Cup and other pod coffee brewers that we've reviewed, the gives customers plenty of options. Customers can adjust drink size based on the size of circles on the dial to 3, 4 1/3, 5 2/3, 7, and 8 1/3 ounces. There are also three drink option buttons: "Choco/other", "Coffee, tea", and "Frothy/2 pack". You can move the brewing chamber height up and down by pressing the grey button on its left side.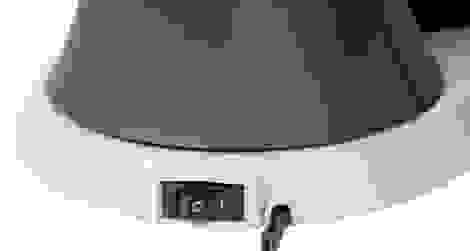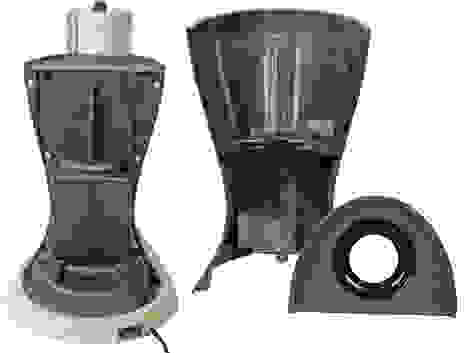 The 's reservoir is slightly below average in size at 1.3 liters (43.95 ounces). It isn't the easiest to remove because it's located on the backside and the spring that attaches it to the machine's base often gets stuck while trying to pulling it out.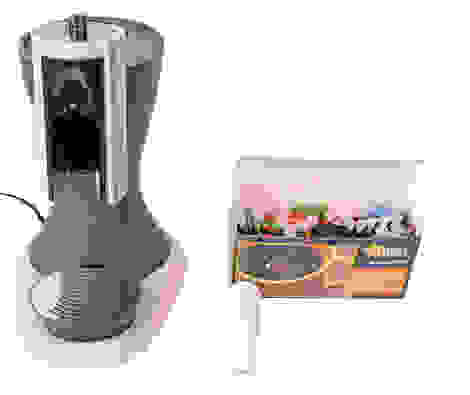 All that came along with the in the box was the box of 34 Alterra coffee, tea, and hot chocolate packets and its charcoal water filter that's to be inserted into the base of the reservoir. Flavia recommends that the filter be replaced every 2-3 months and costs $11.
Meet the tester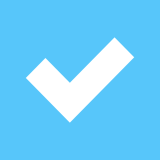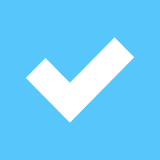 Patrick Ouellette
Staff Writer
@
Patrick Ouellette is a valued contributor to the Reviewed.com family of sites.
Checking our work.
We use standardized and scientific testing methods to scrutinize every product and provide you with objectively accurate results. If you've found different results in your own research, email us and we'll compare notes. If it looks substantial, we'll gladly re-test a product to try and reproduce these results. After all, peer reviews are a critical part of any scientific process.
Shoot us an email