Just because appliances are small doesn't mean they have to be cheap. In fact, the opposite is often true—24-inch refrigerators and 18-inch dishwashers are often designed specifically for upscale urban condos, vacation cabins, or second kitchens.
We put some high-end compact fridges, ovens, dishwashers, washers, and dryers through the same tests we subject all appliances to—big or small, expensive or affordable.
Most of our top picks for apartment-size appliances come from Europe, where smaller living spaces require compact options.
These are the best appliances to outfit an upscale, compact kitchen or laundry room.
Liebherr 24-inch Refrigerator
Wolf 24-inch Cooktop and Oven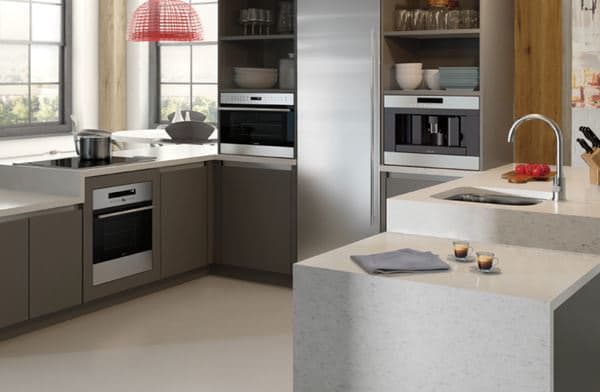 If you're looking for a separate wall oven and cooktop, the new 24-inch series from Wolf is worth a look.
Unlike all the other products on this list, we have yet to test these. However, the oven is made by Switzerland's V-ZUG—one of the best-regarded names in the home appliance industry—and the cooktop is simply a smaller version of other great Wolf induction models.
Like many upscale appliances, this Wolf isn't available for purchase online. Contact an authorized Wolf Sub-Zero dealer for more information.
Bosch 18-inch Dishwasher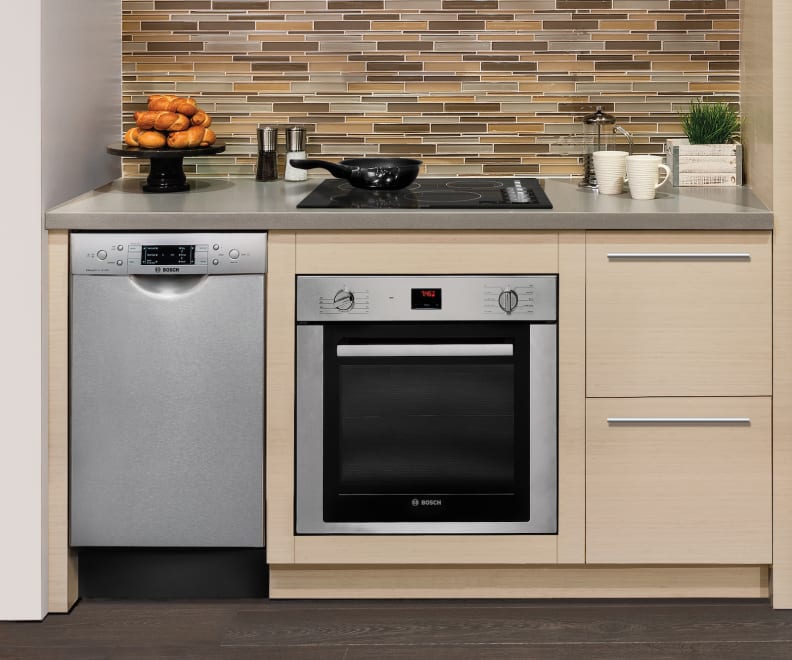 Blomberg 24-inch Washer and Matching Ventless Heat Pump Dryer