Happy Prime Day, folks! Amazon's summer holiday that rolls the retail fervor of Black Friday, Cyber Monday and Christmas morning all into one has finally arrived. The landing may have been bumpy, with Amazon providing pictures of dogs instead of products amidst technical issues yesterday, but the deals are the best we've ever seen in Prime Day history.
Over at Reviewed HQ, we've been constantly updating a master list of deals to help you sort through the chaos, rounding up sales on kitchen and cooking products we've tested ourselves, finding the weirdest and most surprisingly useful items on discount, and of course, discussing what we're going to buy on our lunch breaks. I asked our staff what they'd buy with an extra $100 in their pockets before Prime Day ends at 3 a.m. tomorrow, and their answers didn't disappoint.
Wingspan Optics WideViews HD 8X42 Professional Binoculars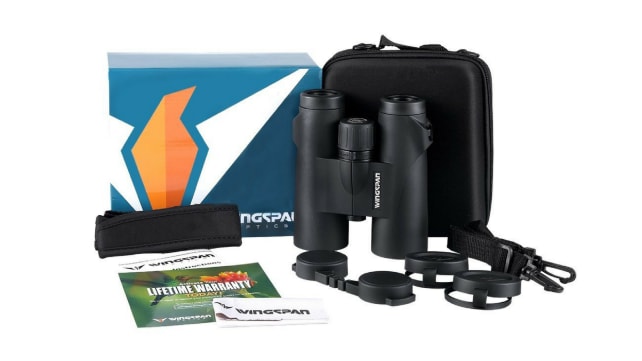 If you're an amateur birder, or really like spying on your neighbors, or just want to look at things that are far away for other reasons, this is actually a surprisingly good deal. It's been very consistently around $135-150 on Amazon for most of the last year, but it's $99 today for Prime. - Andrew Winson, Data Entry Manager
Buy on Amazon for $99.00 (Save 27%)
HyperX Cloud II Gaming Headphones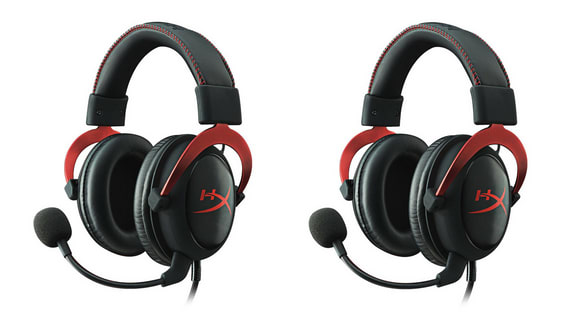 One of our top choices, these gaming headphones are amazing, comfortable, and the lowest price they've been by a huge margin. - TJ Donegan, Executive Editor
Buy on Amazon for $69.99 (Save 32%)
Contigo Autoseal Stainless Steel Mugs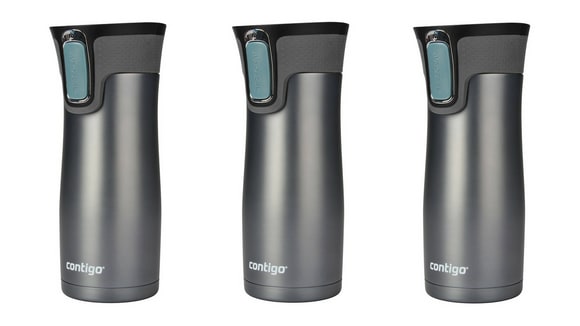 I love Contigo Autoseal mugs, but they can be a bit more expensive than the other mugs around. This sale solves that problem, giving you a 16 oz stainless steel mug for just $12. - TJ Donegan, Executive Editor
Buy on Amazon for $11.19 (Save 54%)
Fitbit Alta HR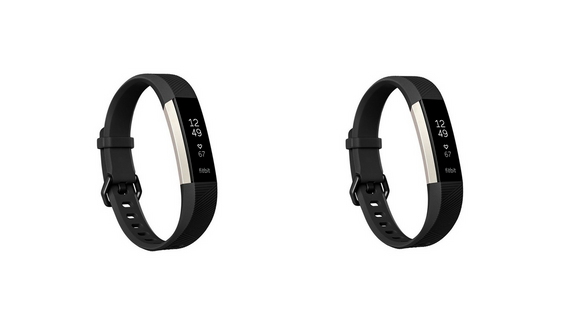 I would get the Fitbit Alta HR—my current Fitbit is broken and I don't want to bother fixing it. Also, this one has a heart-rate tracker! - Courtney Campbell, Staff Writer
Buy on Amazon for $89.95 (Save $60)
Takeya Cold Brew Coffee Maker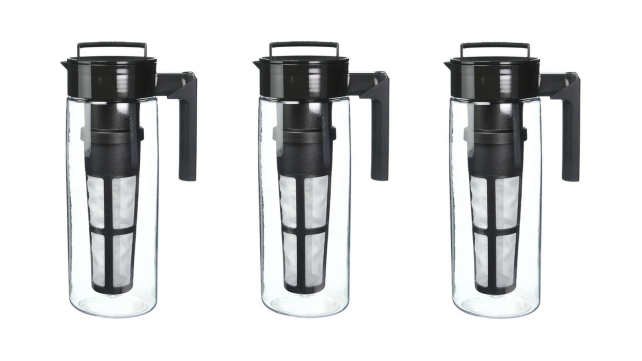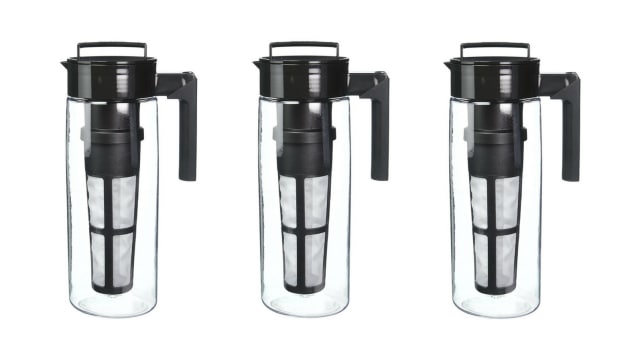 Cold brew coffee is perhaps the single greatest reason to get out of bed in the morning. The rich, creamy flavor that you get from 8-10 hours from that simple yet chemistry is something you have to experience yourself. Our top-rated cold brew coffee maker is on sale for 20% off. - David Kender, Editor-in-Chief
Buy on Amazon for $27.99 (Save $7)
Philips Hue Smart Lightbulbs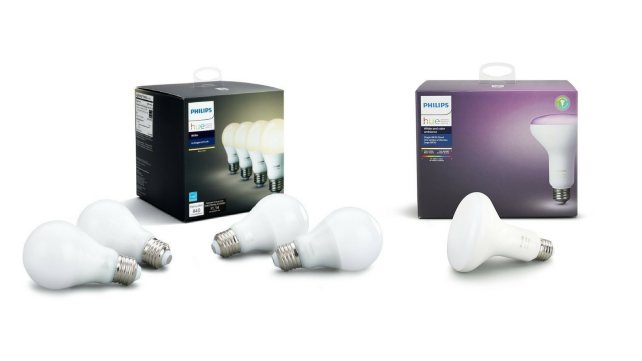 I just got my dad a Philips Hue hub and smart bulb, so I'd probably snag a few more of the Philips smart lights so that he can drive my mom crazy with a light show while she's trying to read. - Julia MacDougall, Senior Scientist
Buy White Smart Bulb 4-Pack for $39.99 (Save $10) and White and Color Smart Flood Light—$41.99 (Save $8)
Audio-Technica AT2020 XLR Microphone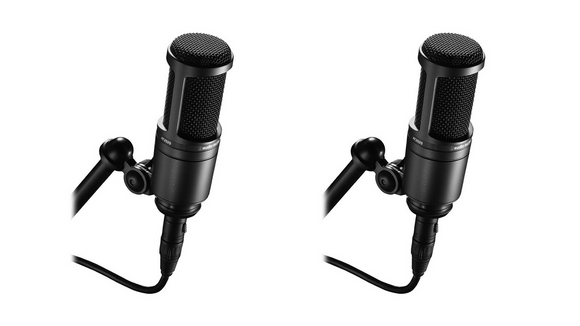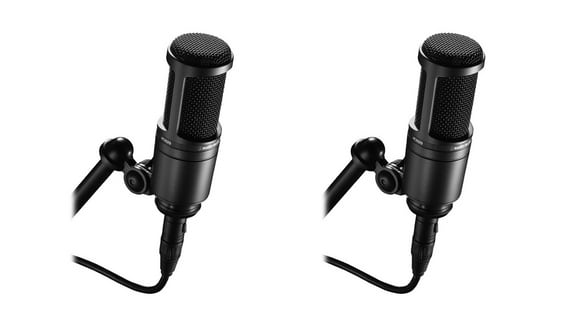 I've been giving serious consideration to picking up another Audio-Technica AT2020 Microphone. This XLR microphone normally goes for around $170, but it's down to just $74.25 for Prime day. I have one at home, and have used it to record everything from a steel-string guitar quintet (published on Spotify) to sound effects for a play staged in a black-box theater. It's not a super high-end microphone, but let's be real, if you've outgrown your USB mic this is an awesome deal. - Lee Neikirk, Editor
Buy on Amazon for $74.25 (Save $94.75)
Anova Culinary Sous Vide Precision Cooker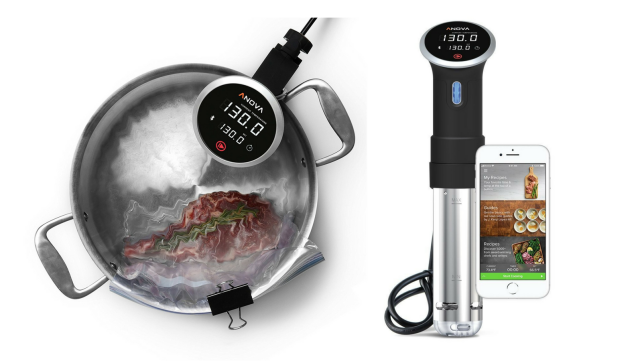 My first thought was that with $100, I'd definitely buy an Instant Pot. But I already have a pressure cooker, a slow cooker, a steamer, and a rice cooker, so I guess I don't really need one. I'd rather get our top-rated sous vide. - Cindy Bailen, Senior Staff Writer
Buy on Amazon for $79.99 (Save 46%)
Harry Potter 8-Movie Collection on 4K UHD Blu-Ray and Digital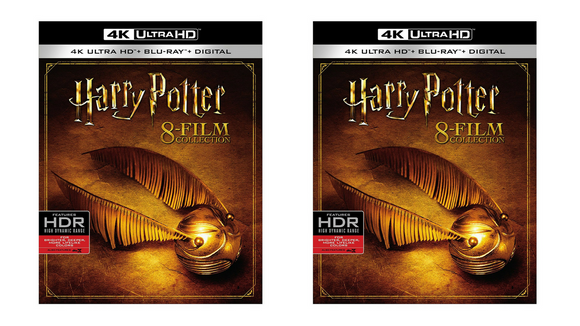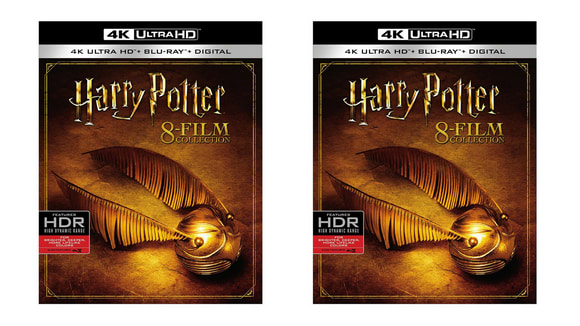 I would 100% go for the Harry Potter Collection for $80. Not only did they up-convert it to 4K (which isn't as good as being filmed in 4K, but still makes me feel fancy), but you get Blu-ray and digital copies of all eight movies. And it's half the price it normally is, so how could I not want it?! - Samantha Gordon, Managing Editor
Buy on Amazon for $79.98 (Save 50%)
Star Wars The Black Series First Order Stormtrooper with Gear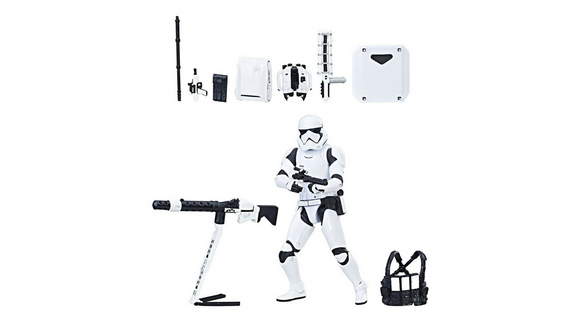 With the rest of my imaginary cash, I'd definitely go for this fun Stormtrooper Black Series figurine. Actually, I already bought it. - Samantha Gordon, Managing Editor
Buy on Amazon for $23.84 (Save 32%)
Amazon Kindle Paperwhite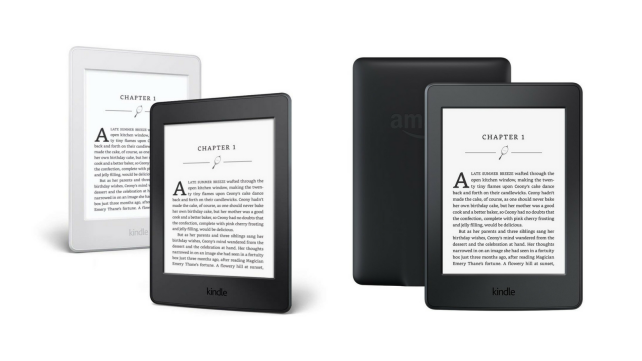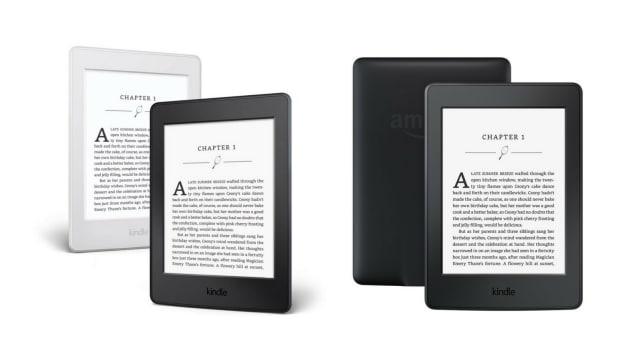 Buy on Amazon for $79.99 (Save $40)
I would probably buy the Kindle Paperwhite for my son. He is using my old, slow 1st generation Paperwhite. He reads a ton, so I'm sure he would appreciate having a modern Kindle to do it on. It is $40 off… $79.99, down from $119.99. - Sunil Doshi, SVP Product
Ninja Professional 72oz Countertop Blender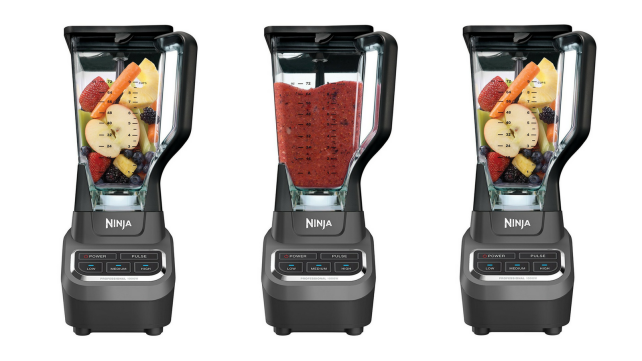 After moving into a new place a few months ago, I've finally figured out just how much extra countertop space I have to work with for fun new kitchen toys. This Ninja blender is one of the things I've been eying. User reviews are overwhelmingly positive, and for Prime Day, it's just $49.99—down from around $87. - Michael Desjardin, Senior Staff Writer
Buy on Amazon for $49.99 (Save $40)
Wise Owl Outfitters Double Hammock for Camping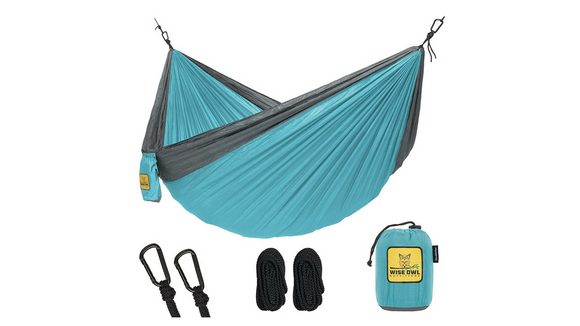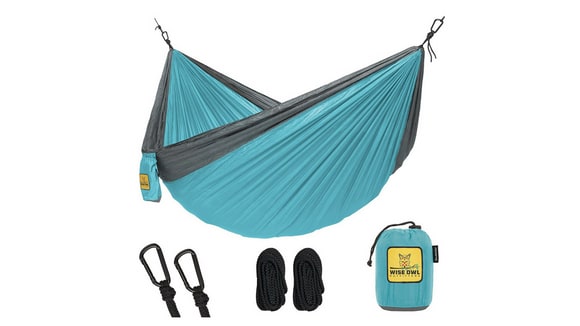 I'm going on my first camping trip and am not fully convinced I'm going to want to sit in the dirt all day—this will help with that. - Jessica Teich, Editor
Buy on Amazon for $27.63 (Save 23%)
Stila Stay All Day Waterproof Liquid Eye Liner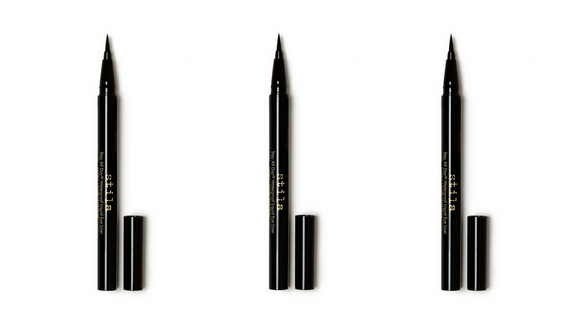 This is the best liquid eyeliner on the market, hands down. I would trust it on tropical (i.e. humid and sweaty) vacations and during allergy season. - Jessica Teich, Editor
Buy on Amazon for $15.40 (Save 30%)
LifeStraw Personal Water Filter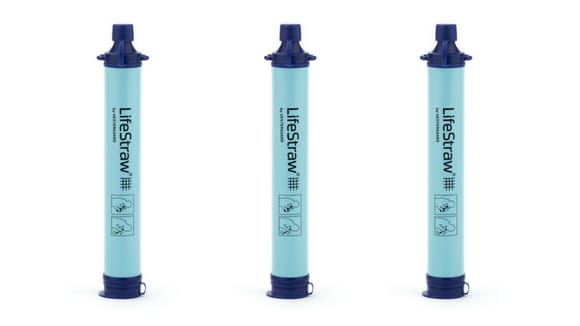 Buy on Amazon for $9.99 (Save $5)
I want to get one of those LifeStraw water filter things! I want to try and do some camping this summer and fall so this will actually come in handy. - Mike Roorda, Video Producer/Editor
Our editors review and recommend products to help you buy the stuff you need. If you make a purchase by clicking one of our links, we may earn a small share of the revenue. Our picks and opinions are independent from any business incentives.