Deals
Don't miss this deal on the hottest cooking trend of 2017 before it's gone
Anova is the king of sous vide cooking. There, I admitted it.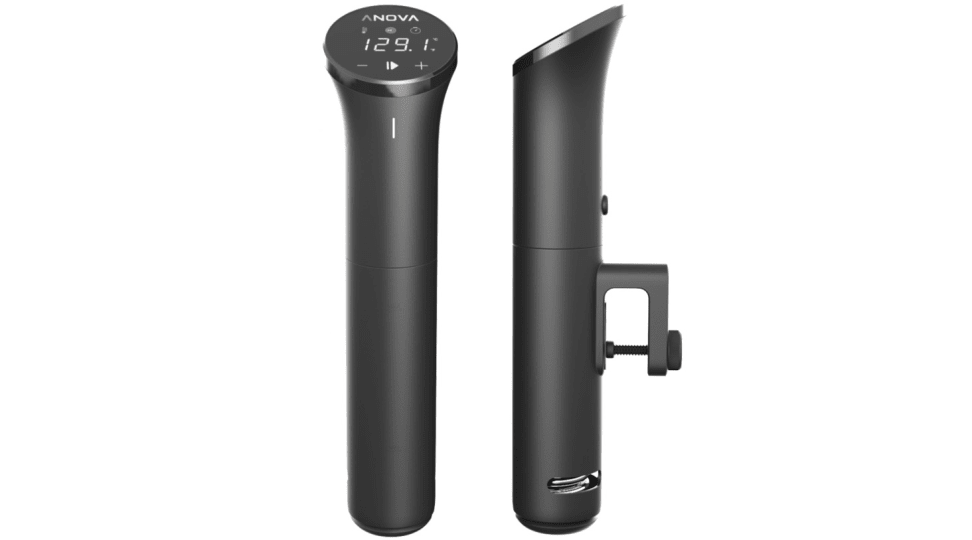 Credit: Anova
Anova is the top dog when it comes to at-home sous vide cooking. Their flagship precision cooker ranked #1 in our tests, and it's a best-seller on Amazon and many other retailers. And while I love my Chef Steps Joule, I have to admit that the Anova is superior in its precision and its pricing.
And now, Anova just announced a brand new addition to their lineup that has even more tricks up its sleeve.
The Anova Nano is a slimmed down, souped up version of the original Anova sous vide cooker. It'll sell for $99 once it hits shelves in October, making it the most affordable model on the market. But right now you can take advantage of a limited 10% pre-order discount and pick up the Nano for $89. Like the original Anova, this one connects to an app via Bluetooth and cooks your food with a 0.10 degree precision. But it's 25% smaller and a full pound lighter at just 1.4 pounds, making it comparable to the Joule, our second favorite sous vide device, in size.
Plus, the Nano features two new capabilities never before seen in a personal precision cooker.
With the new MultiCook feature, you'll be able to link multiple Nanos together and monitor them all simultaneously through the Anova app. This means prepping different dishes at different temperatures all at once to create a completely sous vide cooked meal.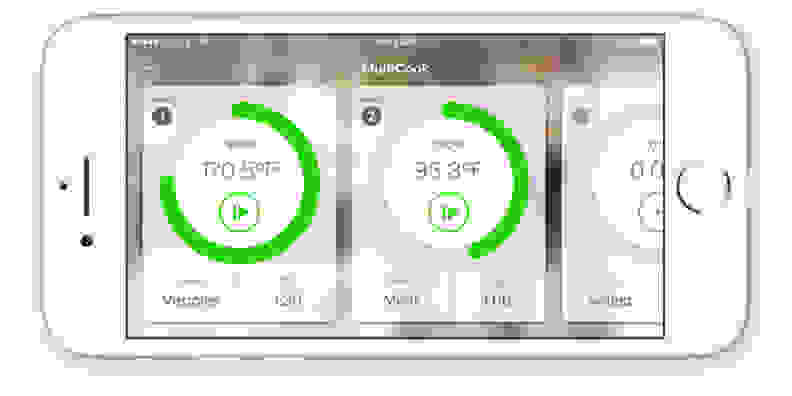 And if you want to cook the same food to different levels of doneness or add ingredients as you go, the MultiStep functionality in the app will make it easy to adjust your recipes however you prefer.
The Anova Nano will start shipping this October, but you can take advantage of a special pre-order deal to save $10 on the Nano and get it for just $89. And you can reserve up to four Nanos if you want to take advantage of the MultiCook functionality.