Dishwashers
2015 Best of Year Dishwasher Awards
From pricey powerhouses to everyday affordable models, these are the dishwashers you should buy.
Credit:
For most people, the dishwasher is a bit of a black box: Dirty dishes go in, and you cross your fingers that clean dishes come out. But what exactly goes on behind that closed door is actually really important.
A great dishwasher has to get dishes sparkling and spotless. It has to be easy to load, and quick to clean when you need dishes in a hurry. It has to fit all kinds of cookware, and be able to power through all kinds of stains. And to truly impress, it should have some special features that make your life easier.
The following dishwashers meet those criteria, and that's why they're our picks for the best of 2015.
---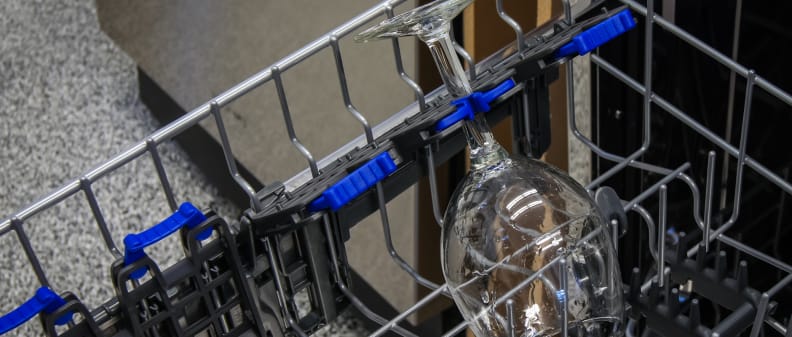 Best Dishwasher of the Year: Electrolux EI24ID50QS


For the second year in a row, Electrolux's flagship dishwasher is our pick for the best machine on the market. It wins because it does so many things well, and adds useful touches that make the chore of doing dishes a little more pleasant. Special jets wash the insides of bottles, and a unique spray arm blasts off tough stains. Read our review.
Best Value Dishwasher: Whirlpool WDF540PADM

If you buy this Whirlpool, you won't be spending a lot to get a great dishwasher. The WDF540PADM frequently drops below $500 on sale. For that price, you get great cleaning, a sensor cycle, easy-to-load racks, and a stainless-steel exterior. It would be hard to find a better dishwasher for less. Read our review.
Runner-Up: Kenmore 15113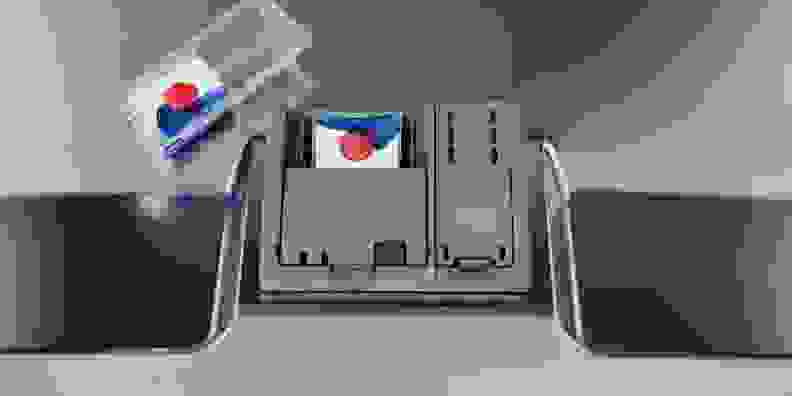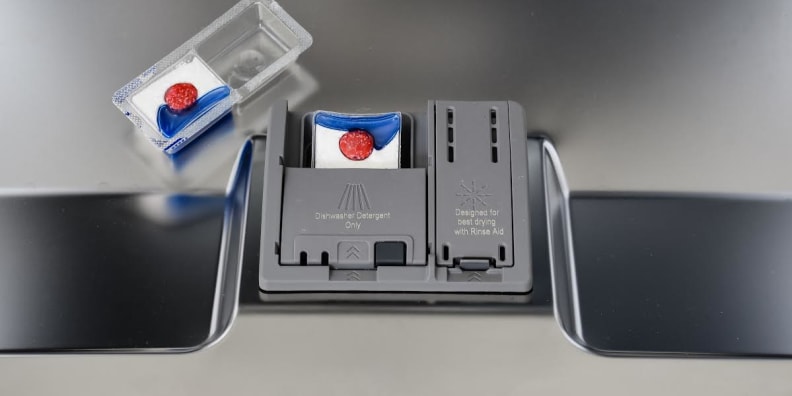 Best Dishwasher for the Money: Bosch 500 Series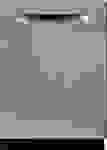 It's models like the 500 Series that gave Bosch its widespread, longstanding reputation for building high-performing, quiet dishwashers. This machine offers the perfect mix of price and performance. With multiple color and finish options, a third rack, and a noise rating of just 46 dBA, the Bosch 500 Series is a serious kitchen upgrade. Read our review.
Best New Dishwasher Feature: KitchenAid Dynamic Wash Arm


The design of your dishwasher's wash arm plays a huge role in how well it cleans. KitchenAid's new Dynamic Wash Arm design has multiple sprayers that spin at different speeds, targeting different dishes and stains. The end result? Clean dishes, no matter where you put them. Read our review.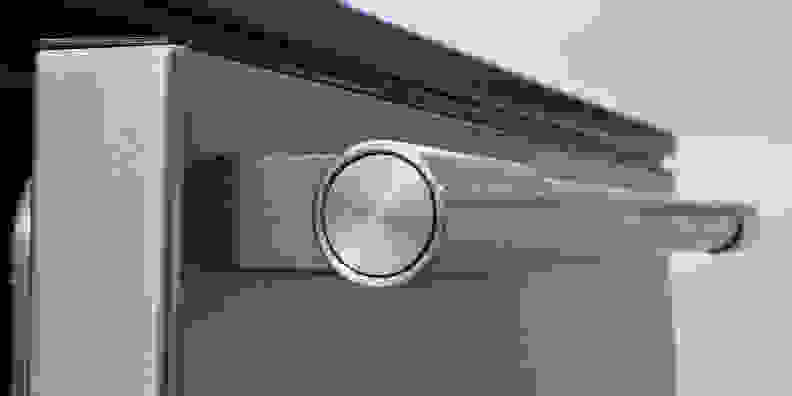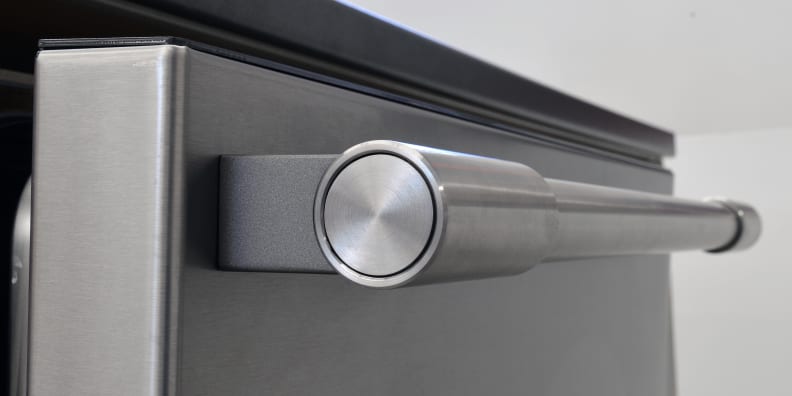 Best Appliance Design: Frigidaire Professional Series

Frigidaire's new Professional suite of appliances offers understated elegance at an affordable price. But the straightforward controls and thick handles aren't just for looks: They're designed to make cooking easier. An oven with two timers is especially useful. Read our review.
Best New Finish in Appliances: Black Stainless
Do you love the durability of stainless steel but find yourself wishing it had just a bit more personality? Well, lucky you: There's a new finish in town. It's called black stainless, and it uses a chemical process to change the color of real stainless steel to make it look darker and arguably more complex. Variations on this theme are available in appliances from LG, Samsung, and KitchenAid. Read our review.