Dishwashers
Get the lowest price ever on this KitchenAid Professional Stand Mixer
It's 10% cheaper than we've seen it anywhere else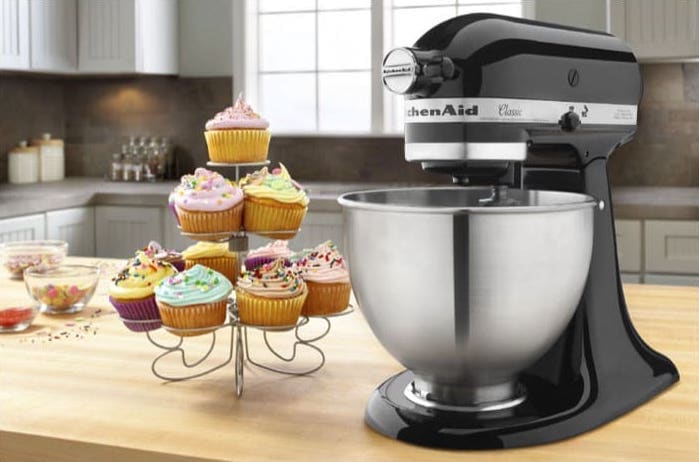 Credit: KitchenAid
Everyone loves a KitchenAid stand mixer. Now, Best Buy has dropped the price on the Professional 5 Plus Series Bowl-Lift model to just $199. That's $300 off its regular price, $25 less than its usual sale price, and $20 less than the lowest sale price we've ever seen on this model.
It's available in the classic Empire Red, Silver, and Onyx Black, but you have to add the mixer to your shopping cart to see the discount.
Whether you're buying a mixer for yourself or giving it as a gift, this is a great time to buy a pro-style KitchenAid. If you're not into the idea of a bowl-lift model, check out our guide to all the other KitchenAid stand mixers you can buy.